I've come from a coaching program (like Taki Moore or Clients on Demand) and have a specific marketing blueprint that needs to be built.
I'm overwhelmed by the amount of technology suggested to use in the coaching program.
I'm a medium to large, fast-growing enterprise that needs custom solutions to enable my evolving business model.
Contact us now to smartify your business.
Whether it's webinars, live events, lead magnets or nurture sequences, we have experience implementing leading marketing & sales systems in Ontraport that arise from the different coaching models (such as Client's On Demand, Taki Moore, and more).
Dedicated Account Manager and Senior Consultant
Someone who walk you and your team through the design, development, and implementation process.
A Turnkey Solution
Where you provide the vision & content and we'll do the rest.
Implementation Team Of Experts
A team who set up the systems, integrate them, build custom data structures, and import data.
We have a detailed process to ensure you feel comfortable outsourcing to a remote team.
Proposal
We'll propose the best package to suit your needs. We agree and set our strategy call.
Discovery
We'll host strategy sessions to review the big-picture vision and all the projects you are wishing to accomplish.
Project Plan
We'll take that information and organize it into a project plan so we know the roadmap for your all of your campaigns.
Get Started
We get started on implementing the priorities for the month!
"I would highly recommend Smartify. I found them a critical point where my company had outgrown our current systems and needed a strong tech automation system to support our clients. It was slowing us down in receiving more clients because there were so many old breaking and time consuming manual systems. They assisted us in sorting through all our process gaps. Created a custom Ontraport internal metric dashboard that helps us to track outcomes and tasks down to each member on our team (sales, client service, administration). Re-created all of our client facing landing pages, forms and booking pages within Ontraport. Created a beautiful luxury client dashboard for 6 separate programs and ensured that they all integrate with one another automatically so that our clients have one seamless interface. In summary, they took my vision for our client experience which multiple other companies had mentioned to me was "impossible" and made it even better than I had requested. This automation process has saved our company thousands of dollars each month in payroll and software costs but even better, it is more beautiful than I could imagine. Not only that, we don't have to zap between multiple apps and platforms any more. Everything is in ONE place and I feel so much peace of mind around our tech and client service process. Lindsey, Amir and their team are one of the best business investments we made in 2020. Thank you for your service and professionalism, can't wait to work with you at our next stage of growth!"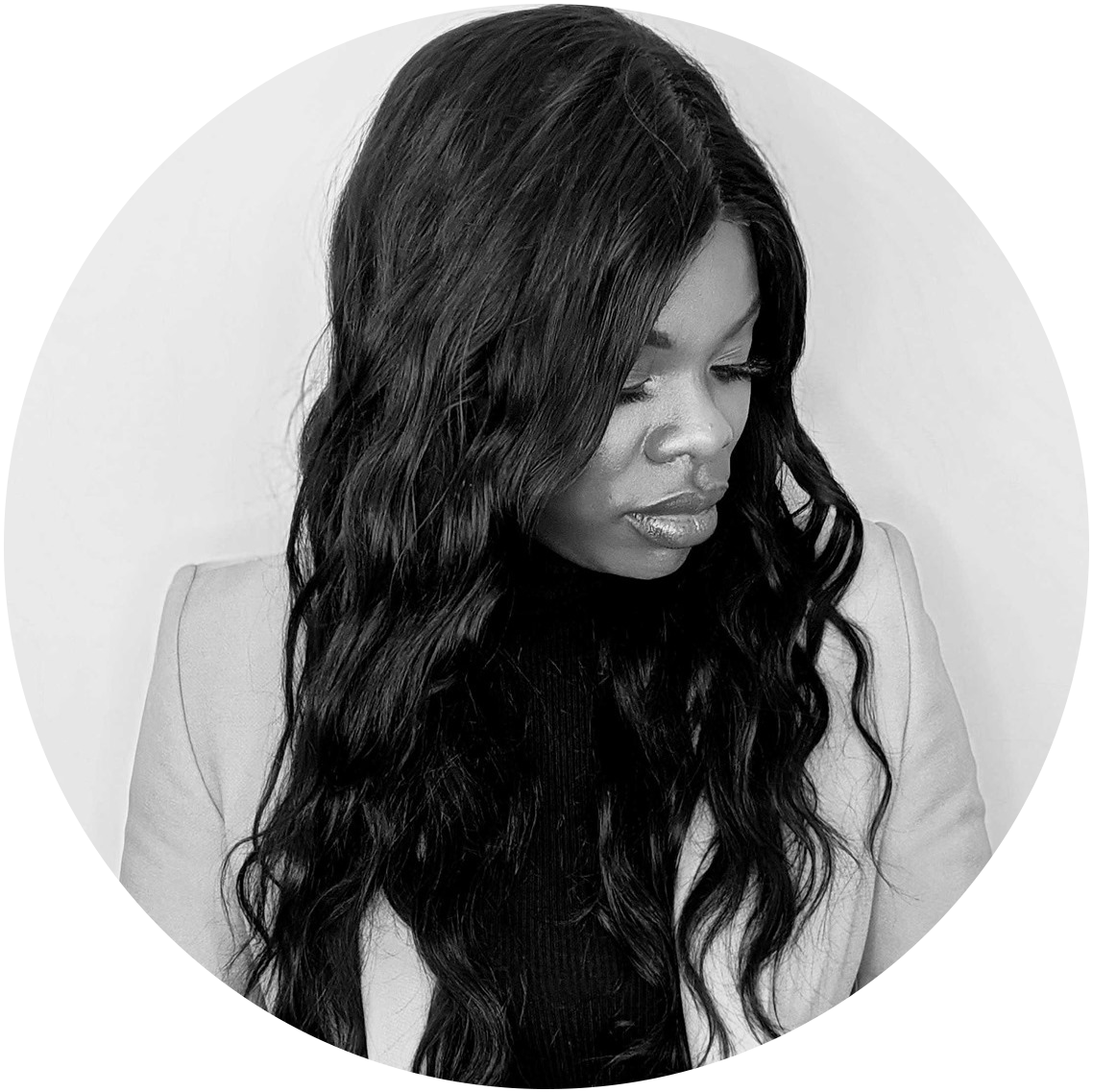 Toyin Crandell
Bestselling Author | International Speaker
"Everything! They are simply awesome to work with. I gave them my big-picture objective, and they did all the heavy lifting to deliver exactly what I was looking for, on-time, and on-budget. Nothing but good things to say about Lindsey and her team!"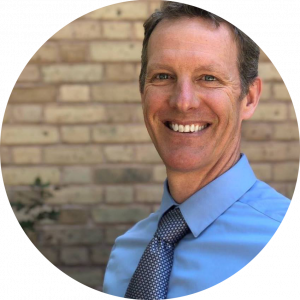 Mike Sadler
Creating Wealth with Income Properties
"Lindsey and her team have been great. I have worked with them for 18 months now for a variety of projects and they are accountable, thorough, punctual and efficient. I have recommended them to several of my colleagues and plan to continue to work with them moving into the future. If you have an Ontraport project... def talk to them!"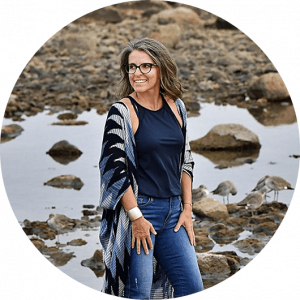 Jenny Glick
Transformational Relationship Mentor
Looking for self-paced training for your team?
Check out our on-demand Ontraport training here.