Systems that scale you to 7 figures
Get your free copy of the tech toolkit used by high ticket coaches to scale their business fast.
Smart businesses use technology to quickly grow sales without adding unnecessary headcount.
That's leverage.

That's efficiency.

That's Smartified.
Stop worrying about whether your systems will fall apart under the pressures of growth.
We streamline and automate your tech to make your business run smoothly so you can focus on doing what you love.
Smartify offers a true partnership for the lifecycle of your goals. From solutions design and implementation to premium support and team training, we're there to help you at every stage of growing your business.
Industry Knowledge
We get to know your business inside out and bring strategies and best practices top performers use to grow their business stress free.
Technical Expertise
We are certified experts with a deep understanding of what software can and can't do and how to customize it to meet your goals.
Consulting & Training
We build solutions that enable you to do more of what you love. Let us handle business process mapping, solution design & implementation, and training
Fixed Price
No surprises or hidden charges. Make room in your budget once so we can get busy with the important stuff. 
Support Services
Rely on our responsive team to be there when you need us.
Work with our team of consultants and experts to co-create the business infrastructure that will take your business to new heights.
A suite of solutions that bundle all the systems you need to grow your high-ticket coaching business to a million dollars per year.
Happy Clients Make Us Happy. We Strive For The Best
"I would highly recommend Smartify. I found them a critical point where my company had outgrown our current systems and needed a strong tech automation system to support our clients. It was slowing us down in receiving more clients because there were so many old breaking and time consuming manual systems. They assisted us in sorting through all our process gaps."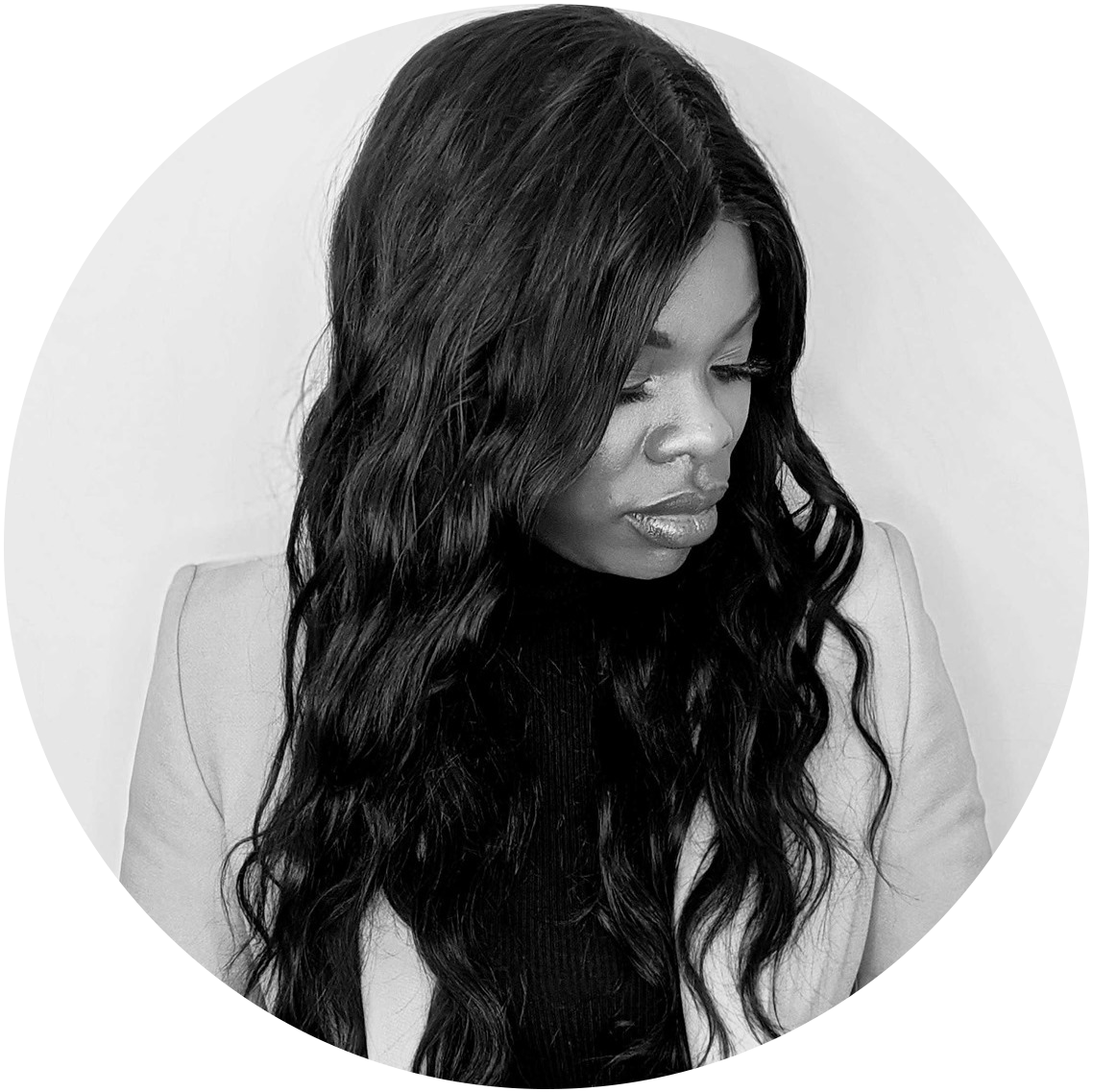 Toyin Crandell
Bestselling Author | International Speaker
"Lindsey and her team have been great. I have worked with them for 18 months now for a variety of projects and they are accountable, thorough, punctual and efficient. I have recommended them to several of my colleagues and plan to continue to work with them moving into the future. If you have an Ontraport project... def talk to them!"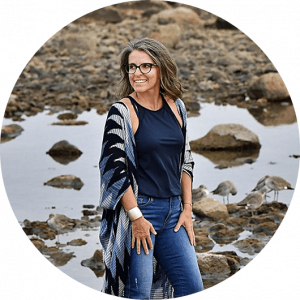 Jenny Glick
Transformational Relationship Mentor
"Everything! They are simply awesome to work with. I gave them my big-picture objective, and they did all the heavy lifting to deliver exactly what I was looking for, on-time, and on-budget. Nothing but good things to say about Lindsey and her team!"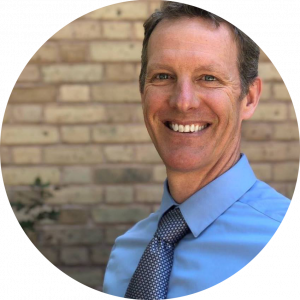 Mike Sadler
Creating Wealth with Income Properties
"As an entrepreneur and business owner, you know the value of building an exceptional team. I consider Lindsey and the Smartify team as integral members of our team. They are super responsive, create great content, and help me design and implement client communication and sales funnels, so I am freed up to focus on my business and my clients. I would not be where I am without them."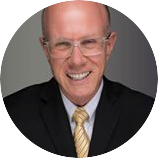 Craig Huston
Executive Coach | Keynote Speaker | Consultant
"Lindsey & her team are extremely responsive, knowledgeable and thorough. During the initial phases of setting up my online coaching company Lindsay and her team removed all my overwhelm and helped make the process easy and streamlined. They continue to be a valuable resource for my business. I highly recommend Lindsey and her company Smartify My Biz!"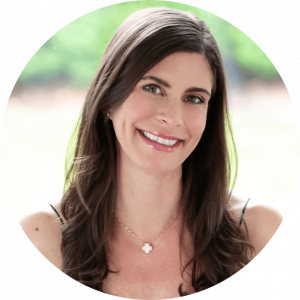 Dr. Samantha Hiotakis
Teaching women to reclaim authority over their health
"Lindsey and team are always responsible and on point with my marketing needs!"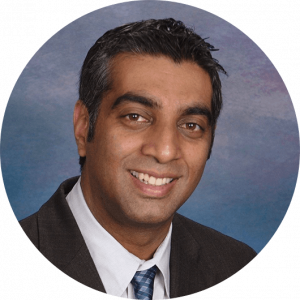 Sachin S. Kukreja, MD FACS FASMBS
Minimally Invasive Surgical Associates
"When the RPAL Team started searching for an Ontraport consultant to help us build and expand our campaigns to increase our efficiencies, we never dreamed we would find someone like Lindsey! She's not just a consultant – we also found an adviser, strategist and a new dedicated RPAL Team member. Lindsey and her team at Smartify My Biz have created the synergy we need to grow and expand our Non-Profit Pet Food Bank to help save more little ones in need. All Paws Up to Lindsey and her team for all they do and for Helping Us Help Them."

Judy Griggs
RPAL
"I have worked with Lindsey extensively to devise and implement my marketing strategy as a Small Fish coach. It's been a joy to rely on her as an expert in digital and social media, to develop campaigns which have delivered great results for me and Small Fish in Australia and the US. And she's a joy to work with personally as well! I highly recommend her work."

Carl Dierschow
Small Fish Business Coaching
"Lindsey has been the driving force behind our digital marketing for over 12 months. In that time she has managed the launch of new websites, SEO/SEM campaigns, social media initiatives, email marketing campaigns and more. She has done a marvellous job of raising the Event Planet digital profile and it has created some wonderful exposure and opportunities with very real commercial outcomes. It has been a pleasure having her on our team."

Amy Merriman
Event Planet
"Lindsey implemented business systems that saved time, money and helped me build a business that's easy to manage and maintain. She has a fantastic knowledge of digital marketing and great ideas for social media. She completely understands the power of these platforms as great marketing tools. She's highly organised, brings fun and warmth to her work and has made it so easy for us to continue to work together remotely."
Annabelle Selleck
Good Pet Food Kitchen
"Working with Lindsey and the team has been a great experience all the way around. They have listened to all my needs and created a member site consistent with my requests that even exceeded my expectations. The look and feel and usefulness of the site is phenomenal – highly professional and user friendly. They truly know what they're doing. They provide ongoing support and as each question came up, they gave immediate feedback and help. I would recommend them highly. Nothing but good things to say."

Doug Gustafson
Marriage Transformation Program
"CIIC has worked with Lindsey Weissert for a few years to amplify our client's reach in social media and create strategic and results-driven promotions. Lindsey 's professionalism, creative and strategic thinking and work ethic have made her a valuable partner to us."

Amy Sedeño
Carolyn Izzo Integrated Communications
You can become a million dollar coach if you have the systems to support you.
Book a call to pinpoint the tech stack that will work with your business. 
In our Smartify session, you'll walk away with a custom toolkit that will scale with your business.