Did you know that a membership site is the best way to leverage your knowledge and your time?
This package is for those who are ready to streamline and scale their existing knowledge and resources. 
You've probably decided you don't want to use a platform like Kajabi or Thinkific because you want more control over your site.
You have Ontraport and know that it can manage a membership site, but aren't sure how to do it.
We'll make sure you have everything you need for a successful membership site launch from customization of layout to automation of sales and content delivery.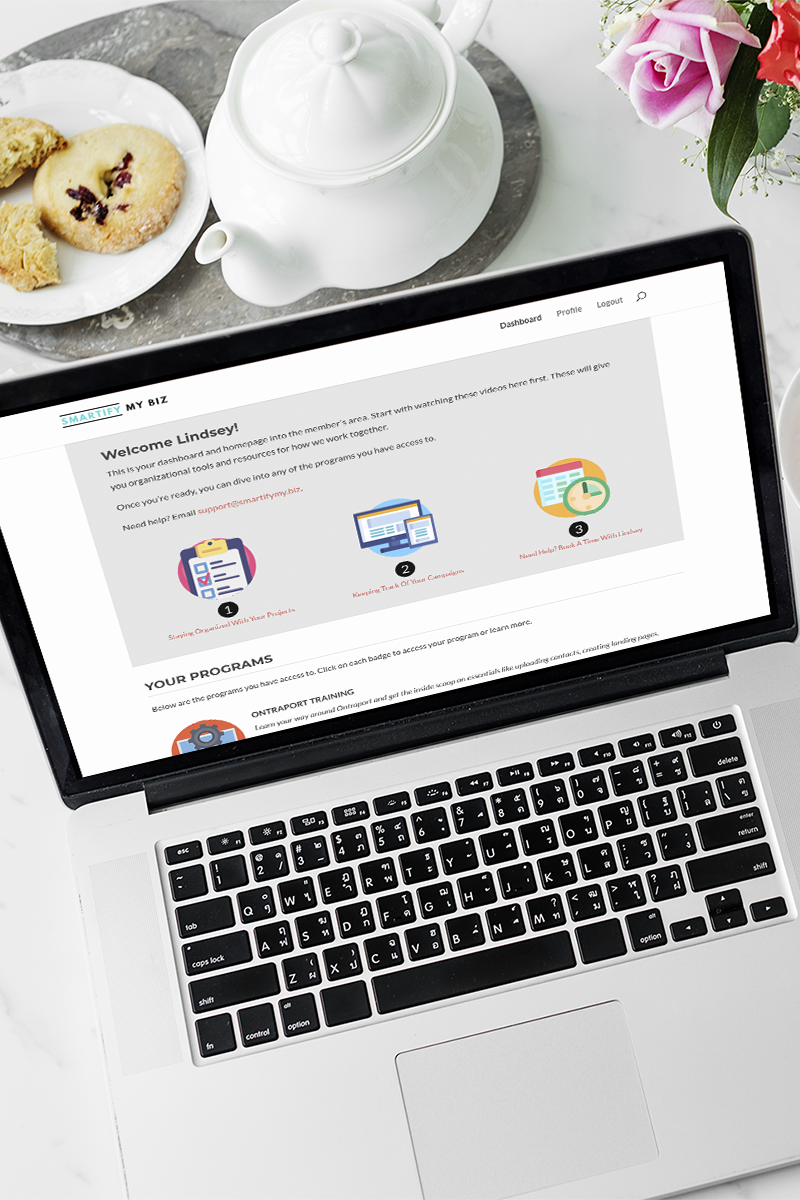 Customization of the layout to fit your branding
Responsive and mobile friendly design
Set-up of the membership structure including all the pages
Ability to automate purchases, content delivery and customer on-boarding
Installation of a backup system and security features
Training and ongoing support
Happy Clients Make Us Happy. We Strive For The Best
"I hired Lindsey and her team to create a membership site for me on Ontraport. She made the process easy on my end just requesting the necessary documents and videos to build the site. Her communication was prompt and the finished product is working like a charm! Currently, I have her team on retainer to manage updates and changes and they are SO PROMPT in taking care of my numerous requests. It has saved me LOADS of time. I am grateful to have Lindsey and her staff on my business team!"
Jenny Glick
Relationship Mentor
"Working with Lindsey and the team has been a great experience all the way around. They have listened to all my needs and created a member site consistent with my requests that even exceeded my expectations. The look and feel and usefulness of the site is phenomenal – highly professional and user friendly. They truly know what they're doing. They provide ongoing support and as each question came up, they gave immediate feedback and help. I would recommend them highly. Nothing but good things to say."

Doug Gustafson
Marriage Transformation Program