Ontraport Success Package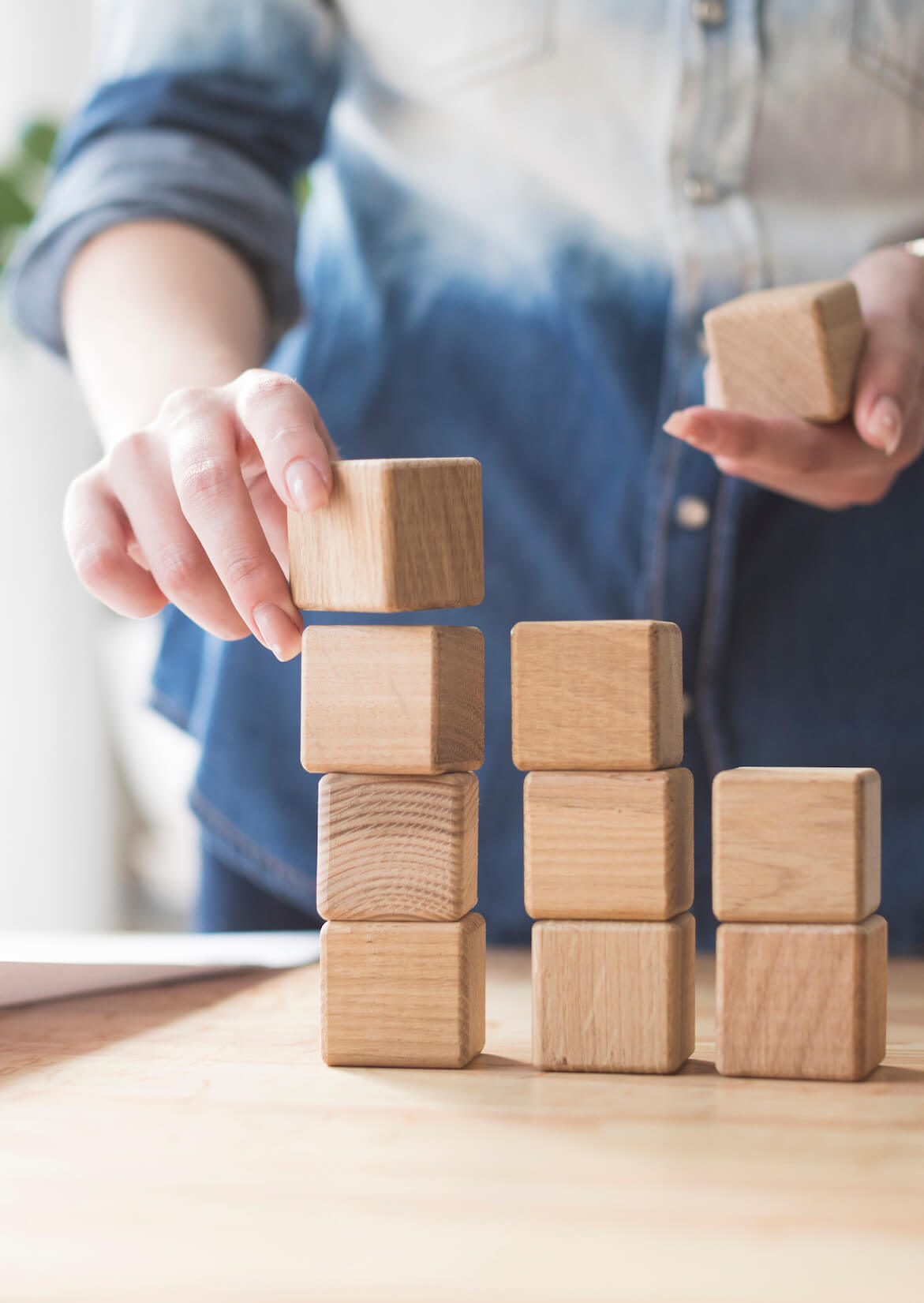 Does any of this sound like you?
You want to change your existing marketing system and migrate to Ontraport.
You have too many systems and want to streamline your business.
You have Ontraport but have no idea how to use it. (Hint: Start with our Free Course!)
You're running out of time managing your current Ontraport efforts and know you need a support team.
You understand how to use Ontraport but you need to be more strategic about it.
We can help! Our goal is to simplify your business and help you transition to one holistic business system that takes care of marketing, sales and operations.
We will:
Migrate you to Ontraport
We'll make sure your contacts and any existing content is smoothly transitioned in a strategic and meaningful way. 
Develop and Implement
We'll set your account using best practice standards so you can understand the data you're collecting plus train your team in the basics of marketing automation.
Provide Ongoing Support
We'll provide a team to continuously build your marketing and sales funnels that will engage your customers and bring in more leads.
We'll dig in to understand your business, build funnels, launch campaigns and provide ongoing monitoring so you understand the metrics and ultimately generate more leads and sales.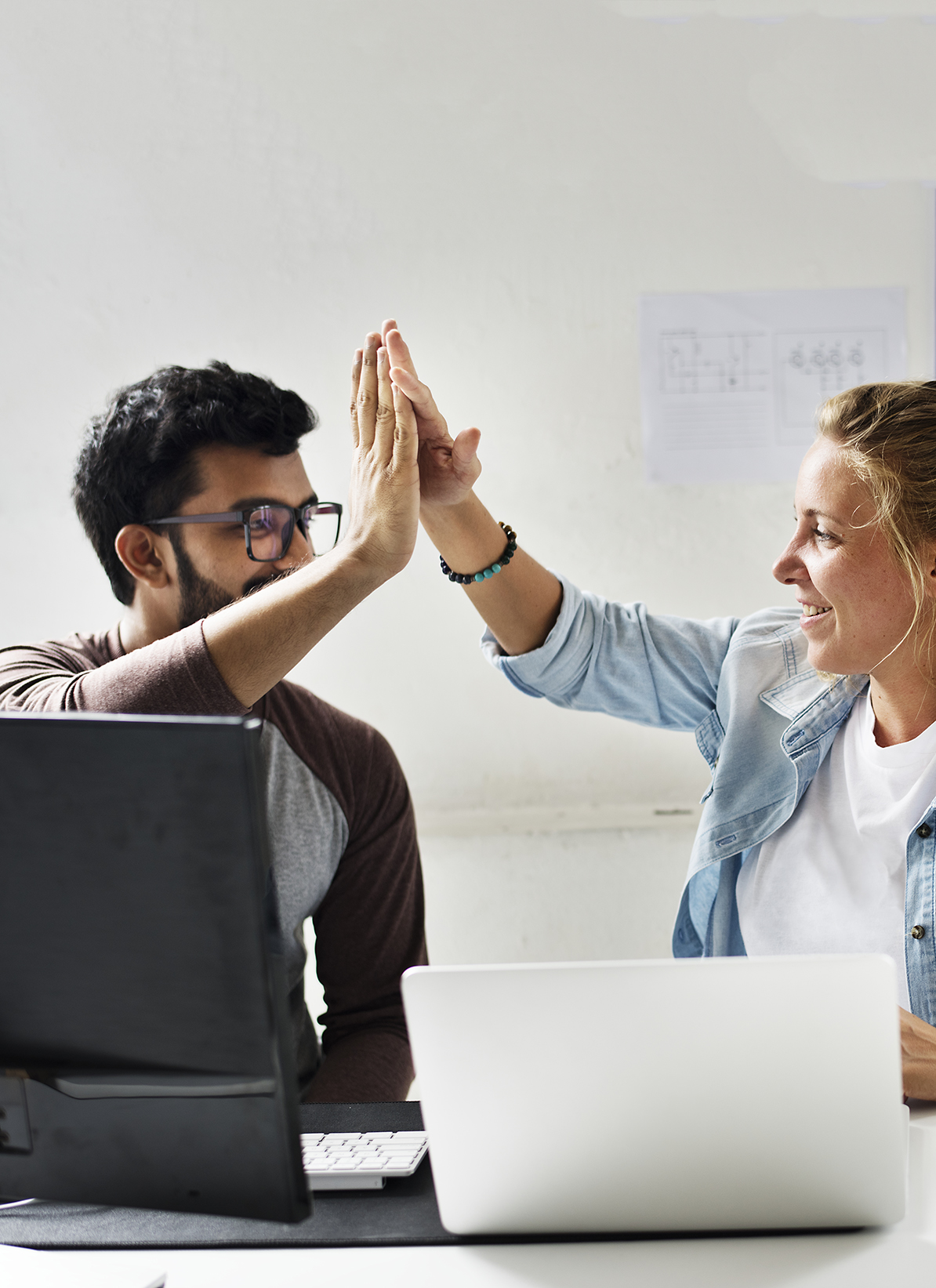 Happy Clients Make Us Happy. We Strive For The Best
"I have worked with Lindsey extensively to devise and implement my marketing strategy as a Small Fish coach. It's been a joy to rely on her as an expert in digital and social media, to develop campaigns which have delivered great results for me and Small Fish in Australia and the US. And she's a joy to work with personally as well! I highly recommend her work."

Carl Dierschow
Small Fish Business Coaching
"When the RPAL Team started searching for an Ontraport consultant to help us build and expand our campaigns to increase our efficiencies, we never dreamed we would find someone like Lindsey! She's not just a consultant – we also found an adviser, strategist and a new dedicated RPAL Team member. Lindsey and her team at Smartify My Biz have created the synergy we need to grow and expand our Non-Profit Pet Food Bank to help save more little ones in need. All Paws Up to Lindsey and her team for all they do and for Helping Us Help Them."

Judy Griggs
RPAL