Streamlining your tech and systems can be overwhelming.
The good news is we can help.
Access our on-demand Ontraport training or join our premium mastermind group to refine your marketing and tech strategy.
Our Ontraport specialists act as your outsourced tech team, ready to tackle individual tasks and small projects.
Whether you've come from a marketing program or have a complex custom infrastructure build out, we will build & deliver a system that meets your objectives.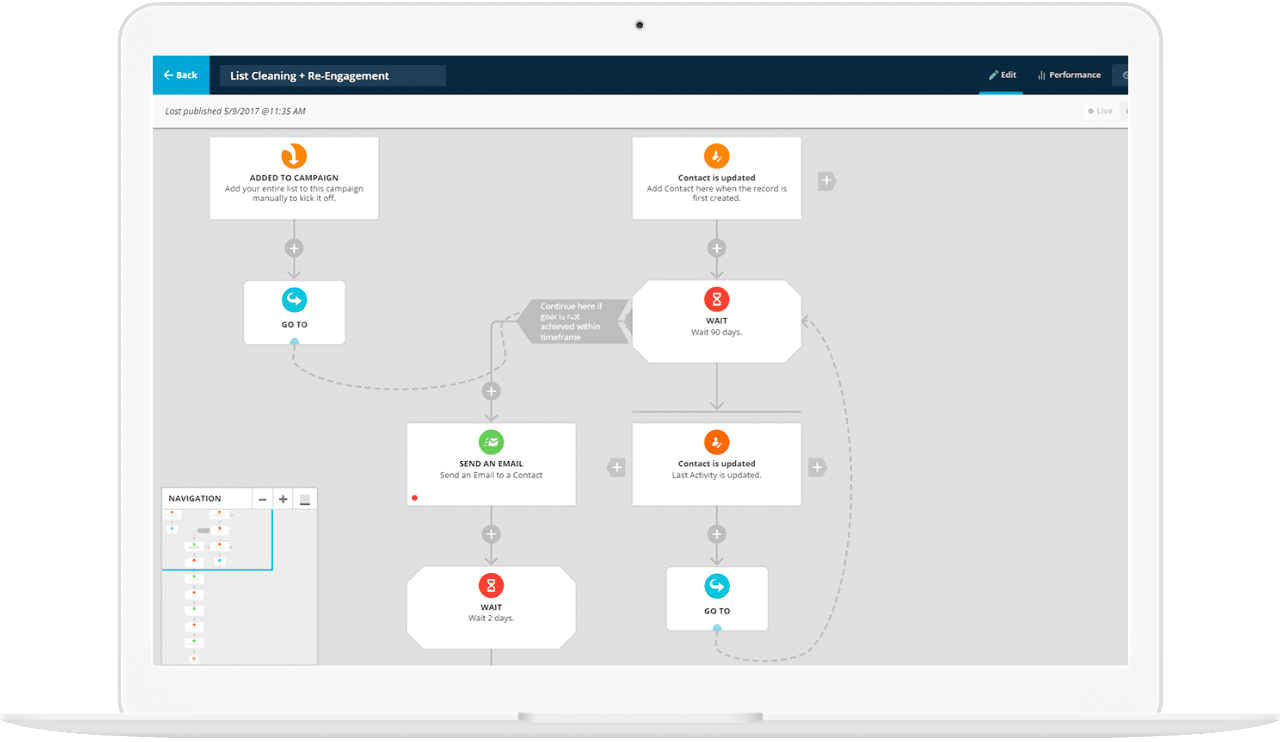 If you're a sole trader or just starting out, check out our Ontraport Fundamentals Course to help jump start your account.