Meet Your Outsourced Tech Team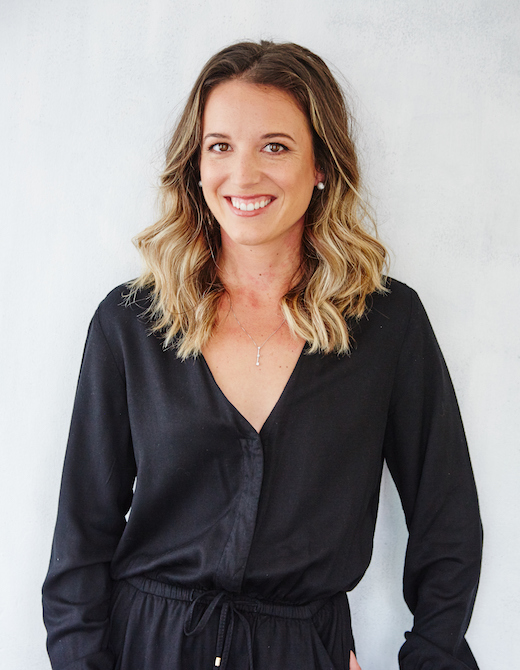 Sr. Consultant, Director of Operations
Lindsey is the founder of the business and she loves systems and processes. She'll be the one guiding the implementation of your systems and technology and also working out complex automation processes.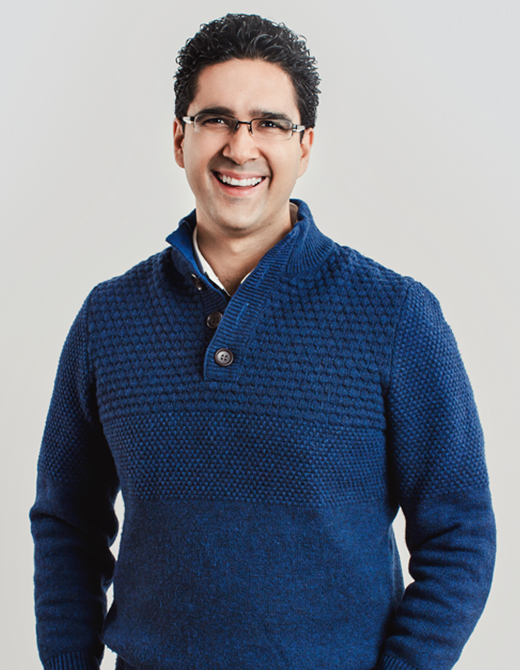 Sr Consultant, Systems Architecht
Amir works with our clients to clarify their strategic objectives regarding the design and implementation of Ontraport features. He analyses requirements and translates business needs into tech specs.
Implementation Specialist, Project Success Manager
Venus knows Ontraport in and out and directs our support team to help fulfill the business's greater vision. She's worked across several industries and more accounts than she can count.
Implementation Specialist, Front-end Designer
Jhun takes the lead on designing the user experience of landing pages, newsletters, membership sites and emails in Ontraport.
Jr. Implementation Specialist
Glenny is our back of house support – she's keeping us all organized while supporting the team and our clients.
Roderick is our in house web developer and tech wizard. He's working hard behind the scenes to make sure your websites function properly.
We're motivated at work by being able to make a contribution to something bigger – to our clients, our team and also the wider community.
We give a little to charity every time we invoice you and we all do voluntary work.