Done-For-You Systems and Automations
For High-ticket Coaches, High-Volume Coaches, and Course Creators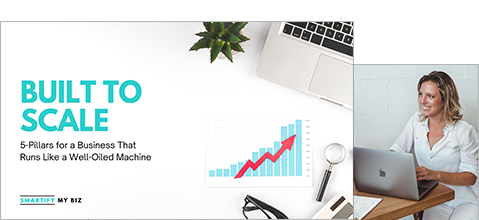 Streamline & Automate Your Coaching Business To Run Like A Well-Oiled Machine At Any Scale
SYSTEMS THAT SCALE TO 7 FIGURES
Smart businesses use technology to quickly grow sales without adding unnecessary headcount.
That's leverage.

That's efficiency.

That's Smartified.
Stop worrying about whether your systems will fall apart under the pressures of growth.
We streamline and automate your tech to make your business run smoothly so you can focus on doing what you love.
We're Lindsey & Amir, Sr. Consultants and leaders of Smartify My Biz
We've helped clients across North America, Europe and Australia build the systems and process infrastructure that scales thier business while making a bigger transformational impact on the communities they serve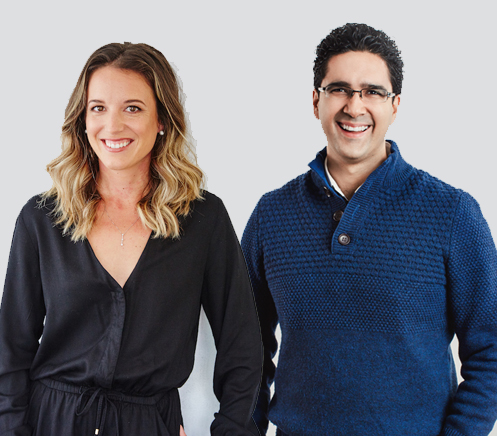 WHY SMARTIFY?
We offer a true partnership for the lifecycle of your goals. From solutions design and implementation to premium support and team training, we're there to help you at every stage of growing your business.

Industry Knowledge
We get to know your business inside out and bring strategies and best practices top performers use to grow their business stress free.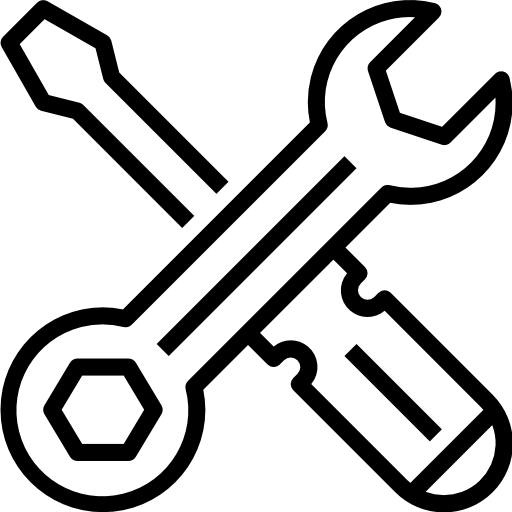 Technical Expertise
We are certified experts with a deep understanding of what software can and can't do and how to customize it to meet your goals.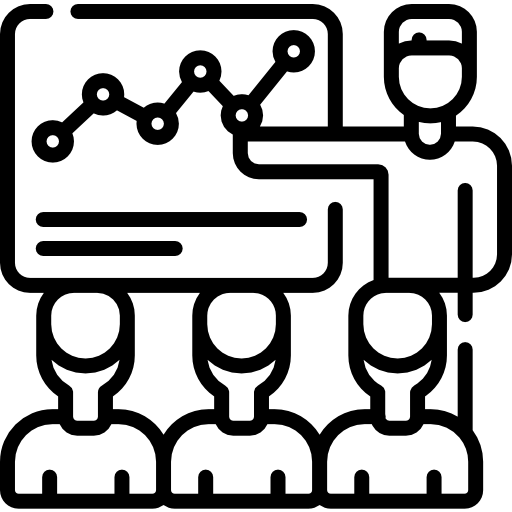 Consulting & Training
We build solutions that enable you to do more of what you love. Let us handle business process mapping, solution design & implementation, and training

Fixed Price
No surprises or hidden charges. Make room in your budget once so we can get busy with the important stuff. 

Support Services
Rely on our responsive team to be there when you need us.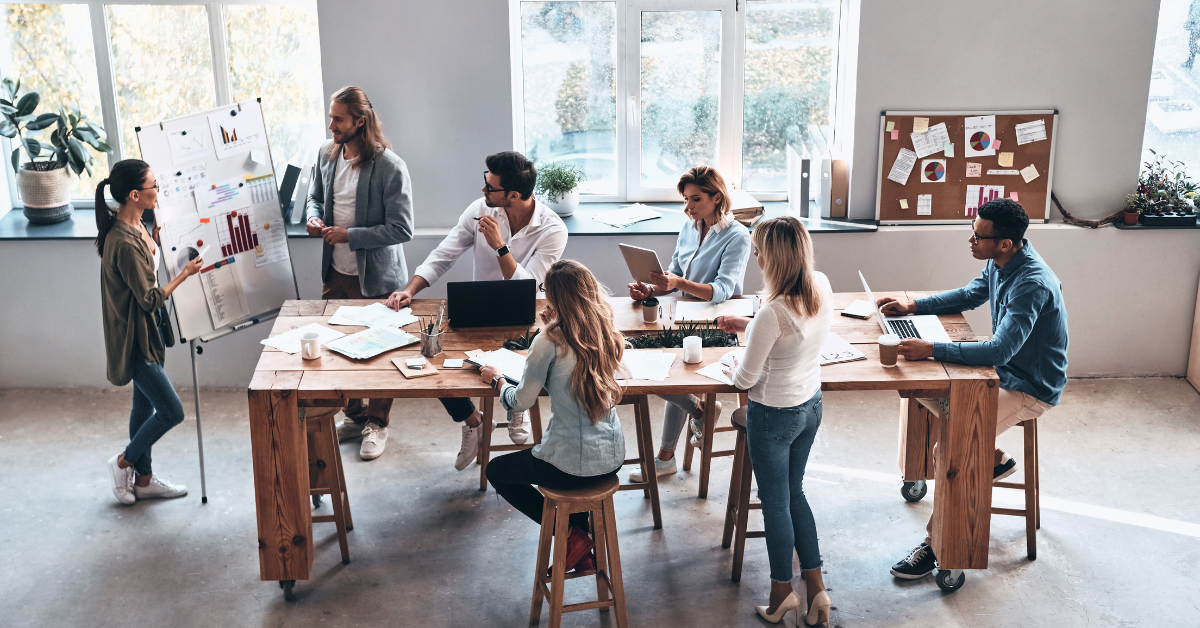 Hey coach! Are you sick of dealing with tech that constantly keeps breaking or never knowing how to quickly implement the next marketing and sales initiative you're working on? Let us become your on demand tech department, at a fraction of the cost.
SUCCESSFUL CLIENTS MAKE US HAPPY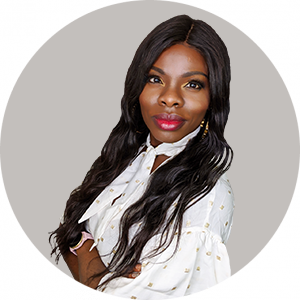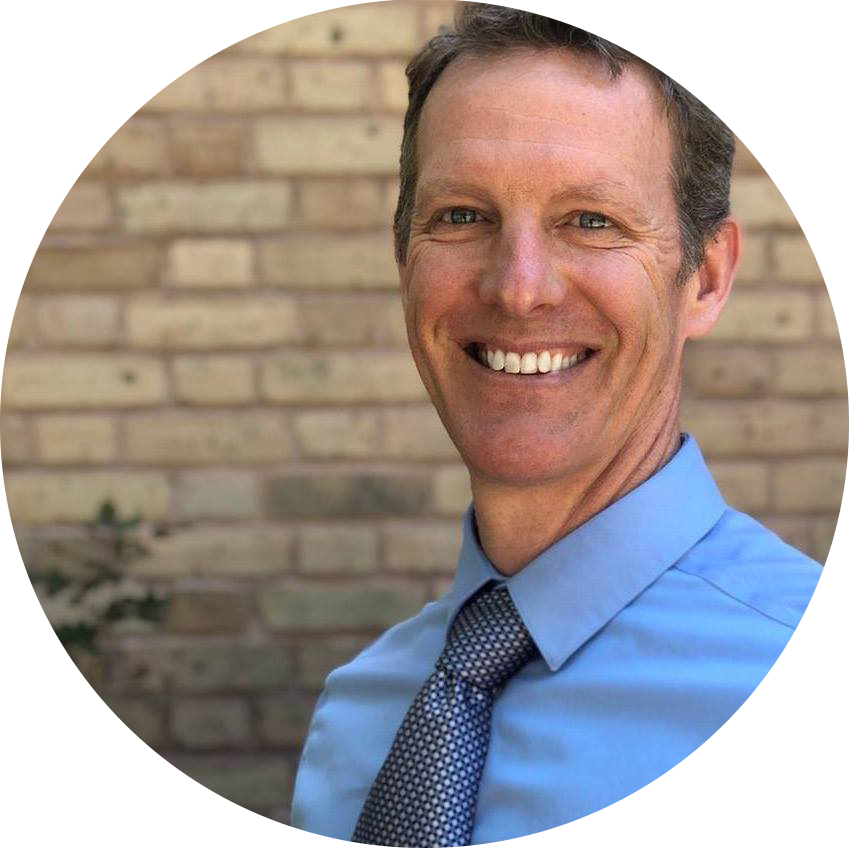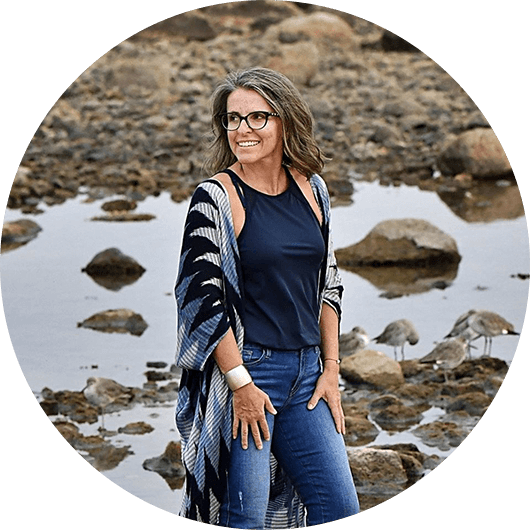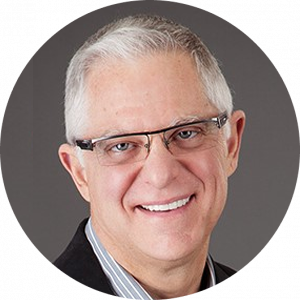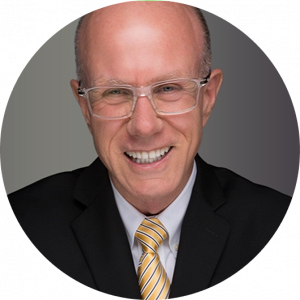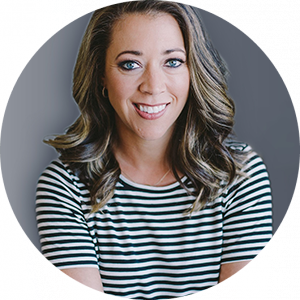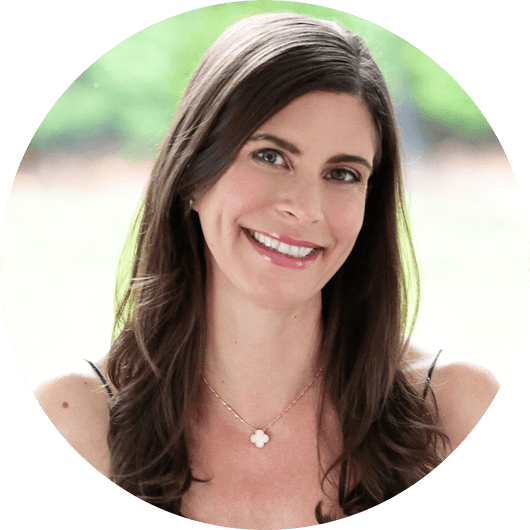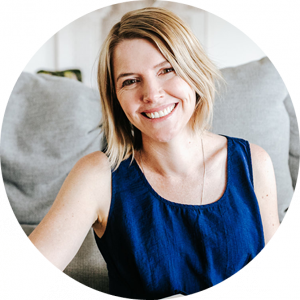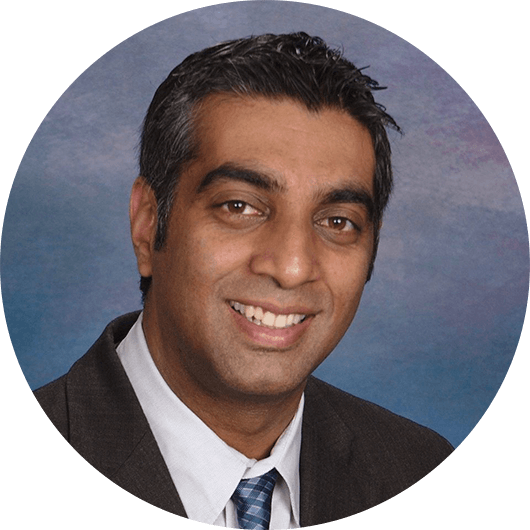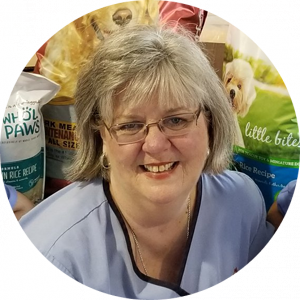 BOOK A CALL TO PINPOINT THE TECH STACK THAT WILL WORK WITH YOUR BUSINESS.
In Our Smartify Session, You'll Walk Away With A Custom Toolkit That Will Scale With Your Business.