Here is a list of some handy apps to help to get rid of the digital clutter and help you stay focused!
Do you have any other apps you use to help you stay focused and avoid digital clutter? Tell me in the comments below!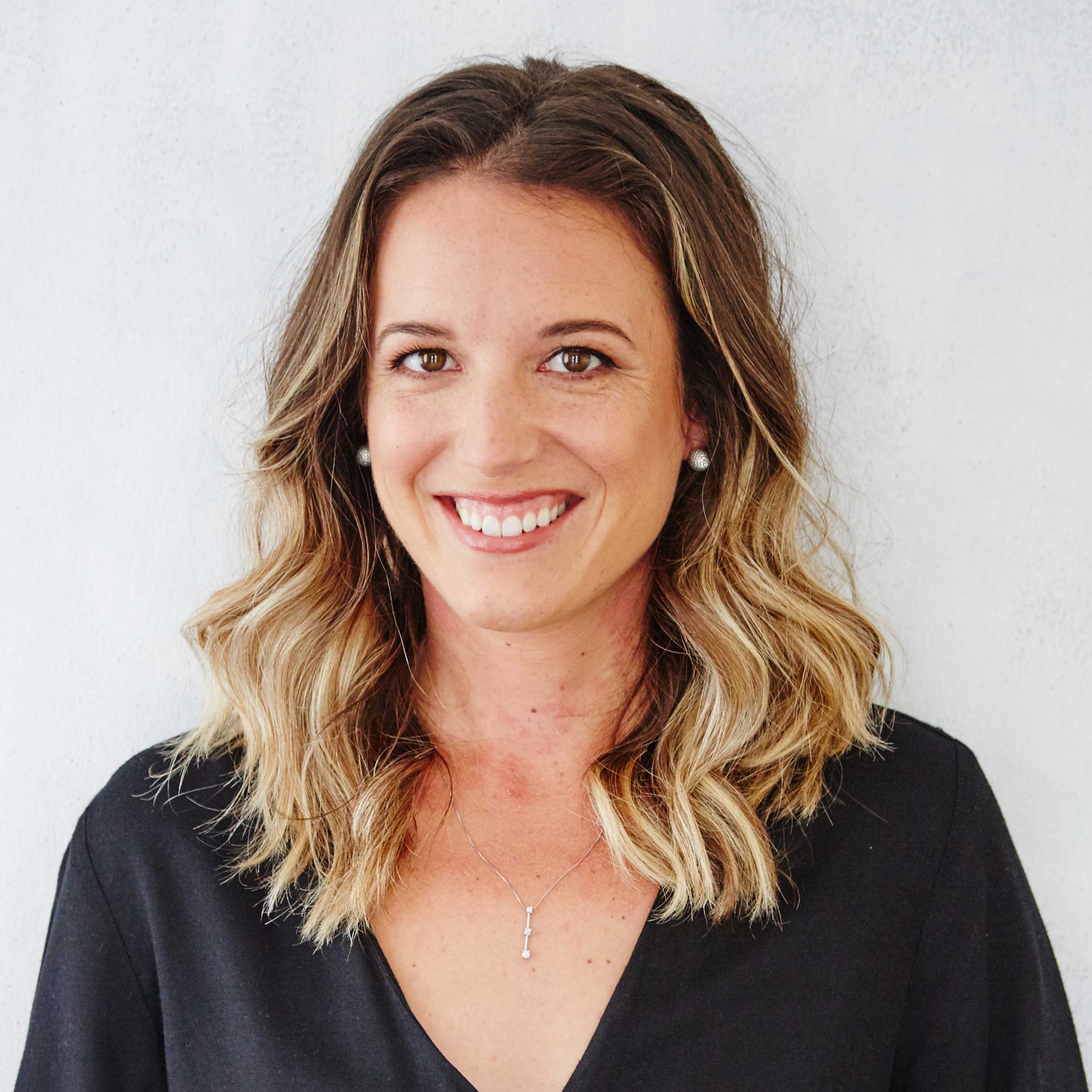 Lindsey is an Ontraport Certified Consultant and founder of Smartify My Biz. She's a digital strategist devoted to transforming and streamlining businesses using marketing and sales automation. Her goal? More profit for your pocket plus a business that runs like a well-oiled machine.