There are 3 ways you can engage with us:
1. Subscribe to our Tech Tips and get them directly in your inbox so you never miss a video or tip from us.
2. Download a Free copy of the Tech Toolkit used by high-ticket coaches to scale their business fast.
3. Book a Smartify Session. We'll go through a game-plan that takes your business processes from clunky and disjointed to a well-oiled machine that enables you to scale to your 7 figure dreams.
Click here to Book a Smartify Session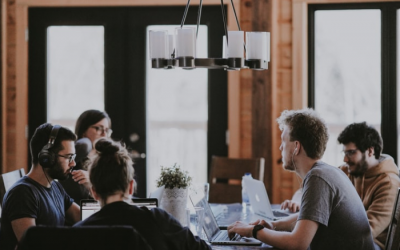 How Are You Spending Time In Your Business? When you're trying to scale a business, it's important to know what activities you're spending your time on. Time tracking allows you to make more...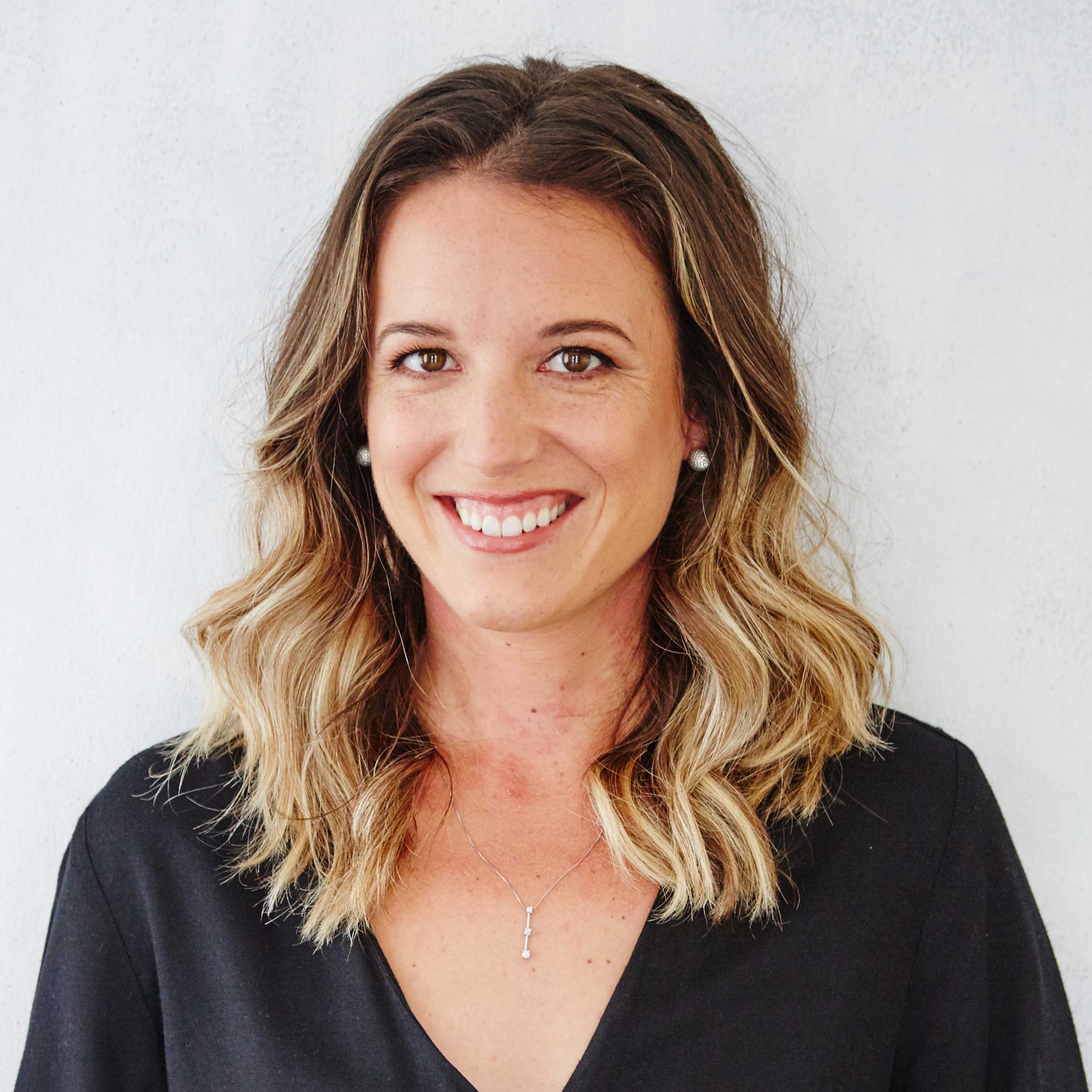 Lindsey is an Ontraport Certified Consultant and founder of Smartify My Biz. She's a digital strategist devoted to transforming and streamlining businesses using marketing and sales automation. Her goal? More profit for your pocket plus a business that runs like a well-oiled machine.