Using Grammarly To Improve Your Writing
In the digital world, it's really important to make your online writing clear and effective. This means no spelling errors, grammar mistakes and ensuring that your punctuation is also correct.
How many of you really remember your grammar classes at school? I don't, so when I found this tool I was stoked!
 If you're writing more than 200 words per day (and we're all doing this with the number of emails we send per day), then stay tuned for your new writing assistant.
Grammarly and how it works to help your writing
Grammarly is a free writing assistant that you can install as a Google Chrome extension.
It checks:
Grammatical errors

Spelling errors

Incorrect punctuation

Misused words
It will check your word docs in G Suite, your Microsoft Word docs, and your emails.
Now you might be thinking – well, Google and Word already have spell check installed, why would I use this?
Grammarly uses a unique AI feature that picks up advanced errors. Most standard grammar connectors miss even basic grammar and spelling errors. Grammarly's online grammar checker scans your text for all types of mistakes, from typos to sentence structure problems and beyond. 
Grammarly boasts to be a comprehensive writing tool that helps you write flawless text that will impress your readers. 
It actually helps build writing skills because it fixes sentence structure problems, misused words, typos, and more.
Options For Grammarly Subscription
If you're a business owner and you'd like to have business style guides, you also have that option of

Grammarly for business.

You could put a company dictionary in, use their brand voice and tone feature, plus use the reporting and statistics function.

If you're writing a book, ebook, essay or are publishing a paper, you might want to look at their

premium feature

. Their

premium feature

gives you vocabulary enhancements, clarity, and conciseness, looks for plagiarism and helps you adjust your tone for writing.
The free version allows you to check your emails and helps you determine if that's the right tone for the email and shows you what changes to make. 
I highly recommend that you download Grammarly for your chrome browser.
Have you started using this tool? If so, let me know how you like it in the comments below!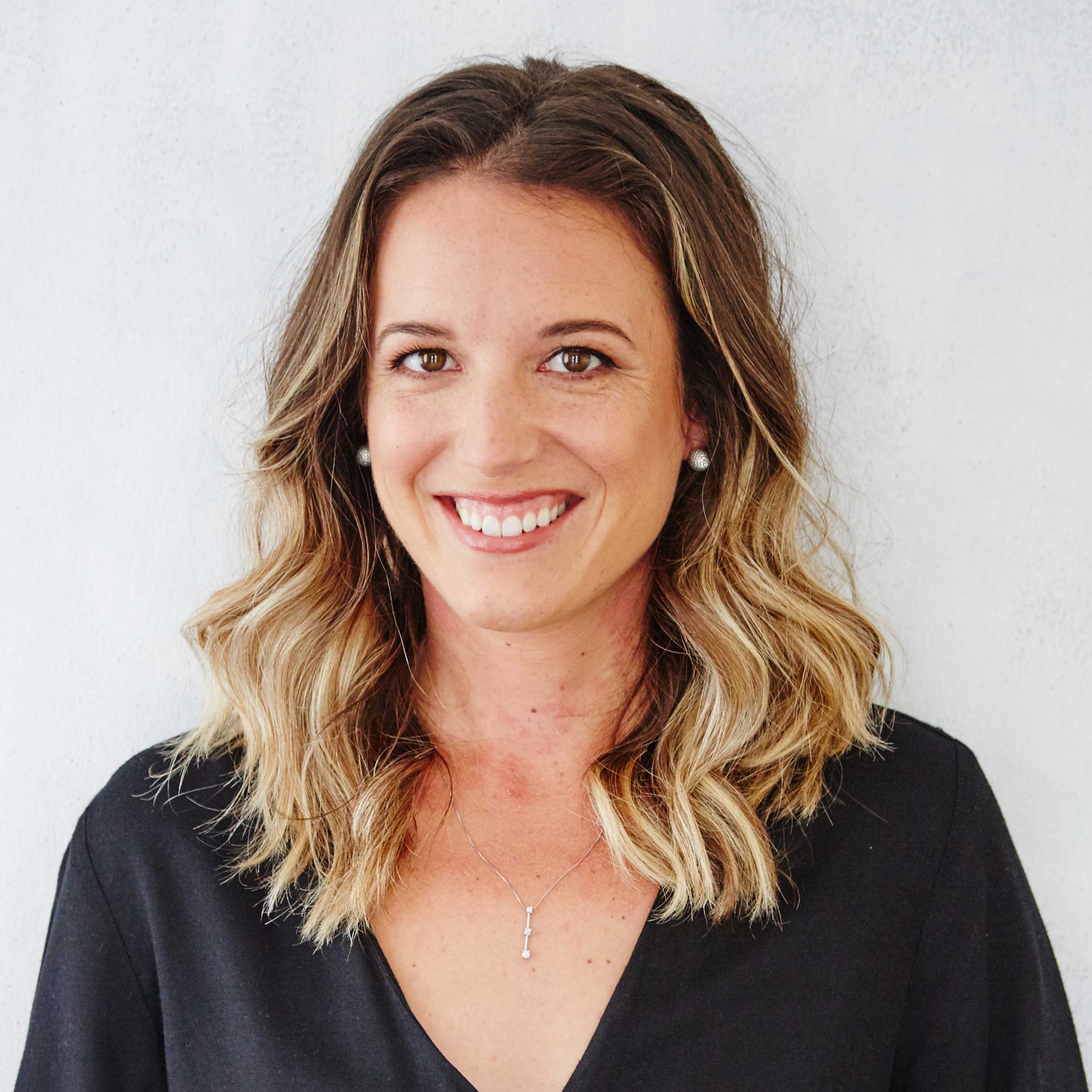 Lindsey is an Ontraport Certified Consultant and founder of Smartify My Biz. She's a digital strategist devoted to transforming and streamlining businesses using marketing and sales automation. Her goal? More profit for your pocket plus a business that runs like a well-oiled machine.