How Are You Spending Time In Your Business?
When you're trying to scale a business, it's important to know what activities you're spending your time on.
Time tracking allows you to make more intelligent business decisions about how you price, run projects, how you schedule your team, and even how you spend your day.
And this week I have just the tool to help you do this.
Time Tracking Tool
Toggl Track is a free app that you can use to help you get your team on track.
It has a wonderful and easy to use dashboard.
If you're a service-based business you can add different clients and then projects per client.
If you just want to track your time in your business, then just add different segments of your business as projects – like Marketing, Sales, Social Media, Website, Finance, etc. This will help you get a holistic overview of where people are spending most of their time in your business.
You can add up to 5 team members for free. Any more and you'll need to upgrade to a paid plan.
There's a chrome extension you can add to your browser or you can bookmark Toggl. There's even a smartphone app to make it super simple.
Once you're set up with your clients, projects and team members, all you have to do is track your time!
Just click the timer every time you're working on a task, categorize it and write a useful description (this helps you when analyzing your data).
The best part is the reporting feature. Once you have enough data you can break down where you and your team are spending the most time.
You'll also receive a weekly report emailed to you automatically.
In the pro plan, you're able to distinguish between billable and non-billable clients (helpful if you run an agency) and you also have access to more granular reporting.
You can download the Toggl track app for free!
There are 3 ways you can engage with us:
1. Watch our Free training on how to streamline & automate your coaching business to run like a well-oiled machine at any scale (even if you hate tinkering with technology)
2. Download a Free copy of the Tech Toolkit used by high-ticket coaches to scale their business fast.
3. Book a Smartify Session. We'll go through a game-plan that takes your business processes from clunky and disjointed to a well-oiled machine that enables you to scale to your 7 figure dreams.
Click here to Book a Smartify Session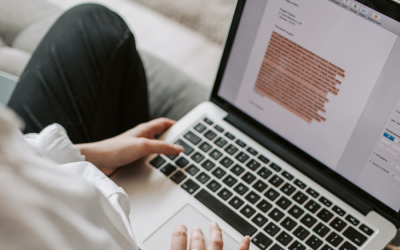 Using Grammarly To Improve Your Writing In the digital world, it's really important to make your online writing clear and effective. This means no spelling errors, grammar mistakes and...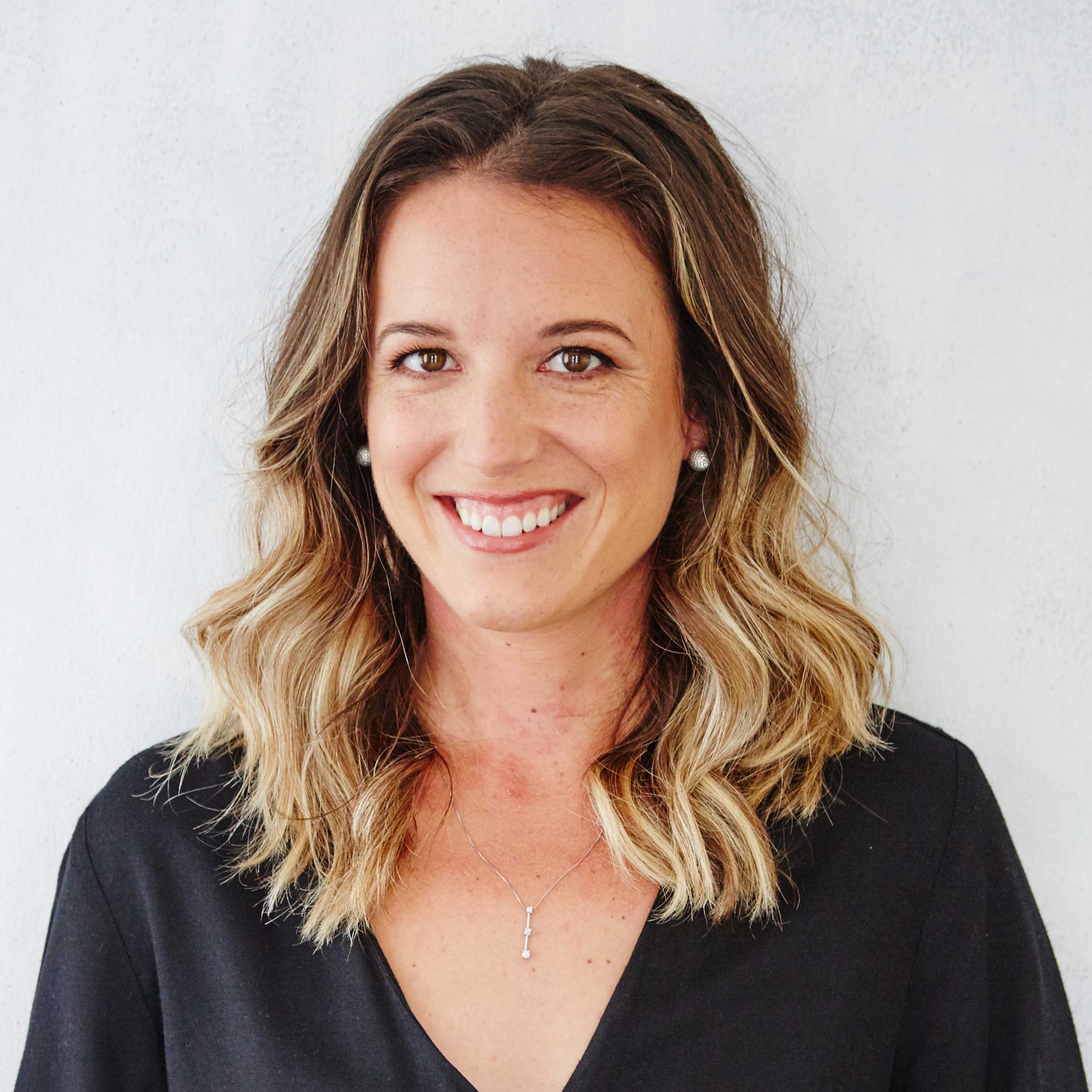 Lindsey is an Ontraport Certified Consultant and founder of Smartify My Biz. She's a digital strategist devoted to transforming and streamlining businesses using marketing and sales automation. Her goal? More profit for your pocket plus a business that runs like a well-oiled machine.