Have you been Googling around and noticed longer looking text advertisements than usual?
What you are seeing are ad extensions being displayed alongside a typical Google text ad on the search network. Using these extensions gives more information to the 'Googler' and (bonus!) these extensions are displayed at no additional cost.
Normally we use 4 kind of extensions in the campaign to enhance the performance of text ads.
Below is a synopsis of the type of extensions and how they work:
Sitelinks Ad Extension: The sitelinks ad extension shows links to specific pages on your website beneath the text of ads (and in addition to the main landing page), helping customers get to what they're looking for on your site with just one click. Sitelinks appear in ads at the top and bottom of Google search results.

Callout Ad Extension: The callout ad extension include additional text with search ads. Callouts are useful because, people can immediately identify the services you may have like free shipping, 24-hour customer service, or price matching. Callout extensions allow 3 to 4 additional 25-character phrases of text — providing 3 to 4 more ways to speak to a user. Callouts appear in ads at the top and bottom of Google search results.

Structured Snippets: Structured snippets allow ads to highlight specific aspects of products and services. These ad extensions provide context on the nature and variety of products and services before visitors click through to website.

Additionally, if your goal is to increase phone calls to your business or you want to get more orders from phone call, there is also the option of a 'Call-only campaign'. You can add phone numbers to these ads and it makes it easy for people to call you on the go. (Example screenshot below). These ads work only on mobile devices that are capable of making calls.
So what's the goal of your adwords campaign? Are you a moving business who wants people to call you? Or are you selling watches and want to call out specific benefits of your brand. Or maybe you are a fitness studio and want to direct people to your schedule page and contact us page.
Choose which extension is going to help you achieve your adwords campaign goal and then go implement it.
There are 3 ways you can engage with us:
1. Watch our Free training on how to streamline & automate your coaching business to run like a well-oiled machine at any scale (even if you hate tinkering with technology)
2. Download a Free copy of the Tech Toolkit used by high-ticket coaches to scale their business fast.
3. Book a Smartify Session. We'll go through a game-plan that takes your business processes from clunky and disjointed to a well-oiled machine that enables you to scale to your 7 figure dreams.
Click here to Book a Smartify Session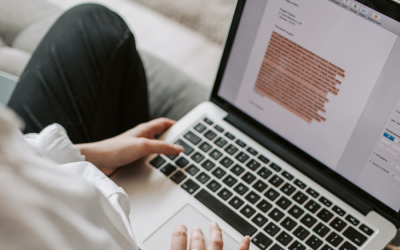 Using Grammarly To Improve Your Writing In the digital world, it's really important to make your online writing clear and effective. This means no spelling errors, grammar mistakes and...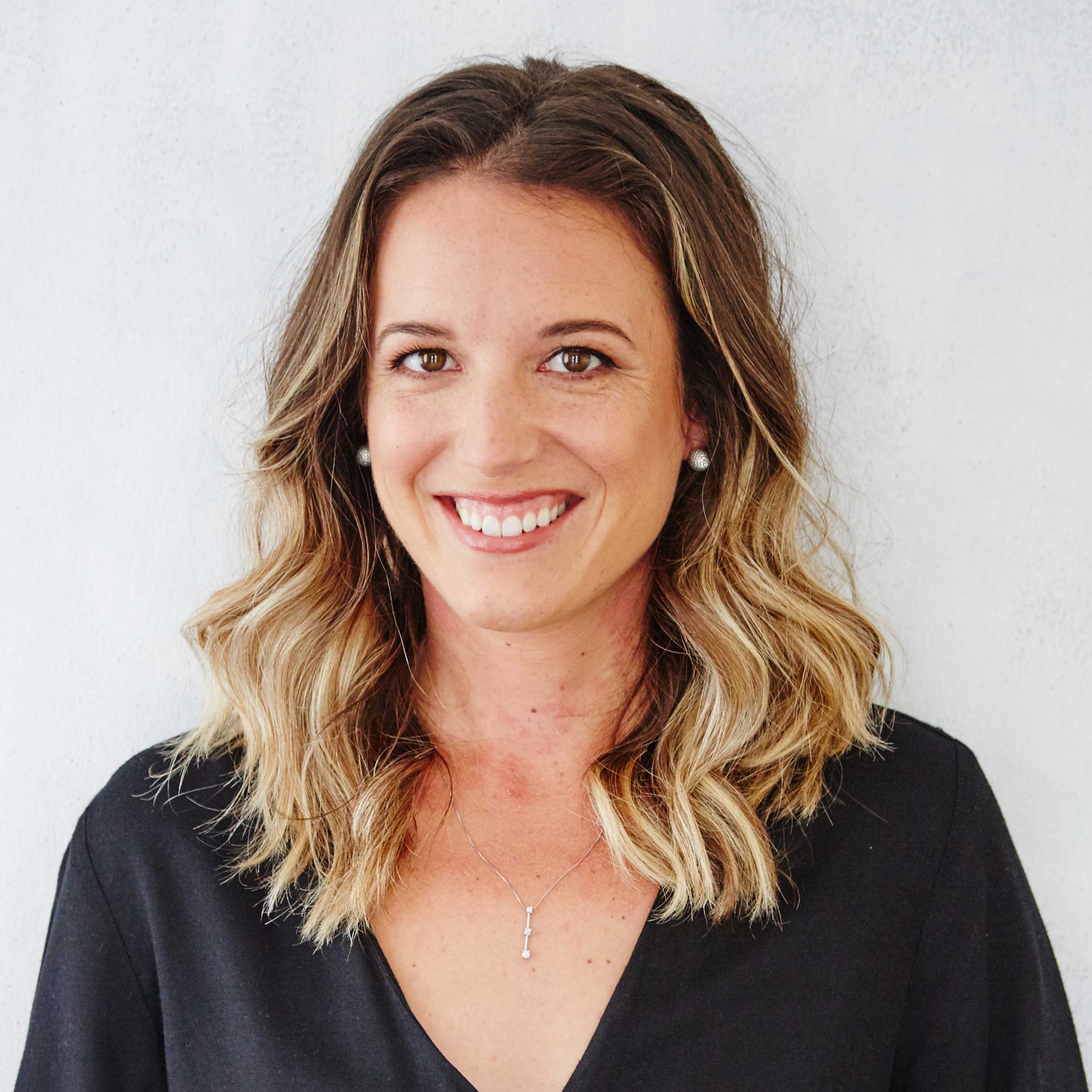 Lindsey is an Ontraport Certified Consultant and founder of Smartify My Biz. She's a digital strategist devoted to transforming and streamlining businesses using marketing and sales automation. Her goal? More profit for your pocket plus a business that runs like a well-oiled machine.