I recently answered this question on Quora and thought it could be helpful to more people.
The $20 budget is quite deceiving and I actually recommend a higher budget in my answer below. But this would be the best way to drive actual conversions from advertising with a limited budget.
—————–
If you have only a total budget of $20, I would recommend Facebook advertising. $20 is quite a low budget, however Facebook can generally deliver low CPC.
If you have strong content on your website I would recommend this strategy:
1.) Spend $15 in a Facebook campaign driving traffic to a specific post on your website. This content should give significant benefit to the consumer that will make them want to stay on your website and keep reading.
The goal here is to get as many clicks to your website as possible.
By sending them to a blog post, you are introducing your website while also establishing yourself as an authority in your field.
Facebook allows you to add pixels to your website that enable you to retarget those who have landed on your page. This means you can use the rest of your budget to run a more targeted campaign to increase conversion.
2.) Create another Facebook campaign for $5 retargeting the people that read the original content and make them a related offer – something of additional value to the content you posted.
You will now have a very targeted audience who are more likely to convert.
I would recommend that if you can, try this strategy with $10 a day for a week, but change the ratio of spend – so $7/ day driving traffic to a post and $3/day retargeting those visitors.
It will be a total spend of $70 – a bit over the $20 budget, however you will start to see beneficial results of actual inquiries, rather than just people landing on your website and not doing anything.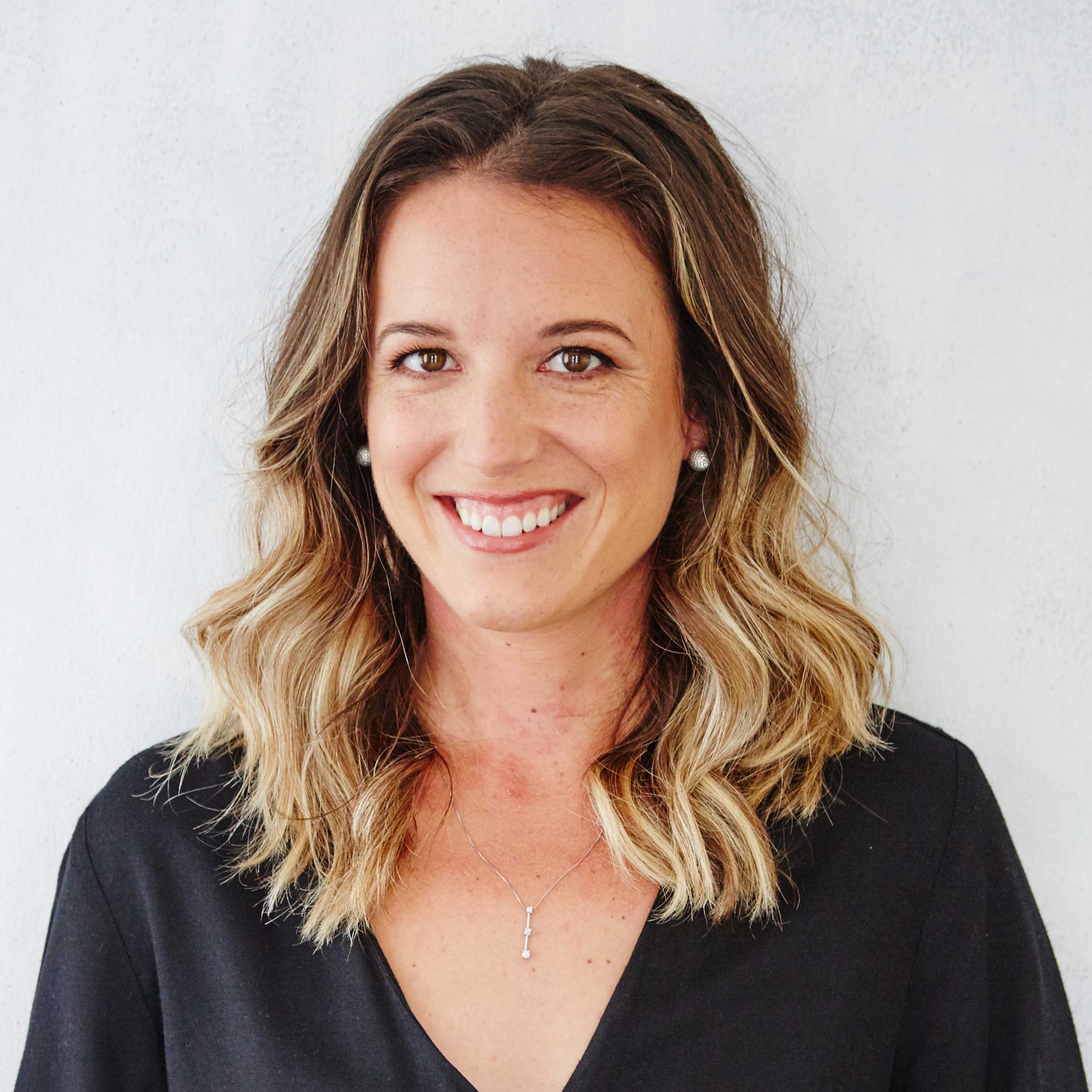 Lindsey is an Ontraport Certified Consultant and founder of Smartify My Biz. She's a digital strategist devoted to transforming and streamlining businesses using marketing and sales automation. Her goal? More profit for your pocket plus a business that runs like a well-oiled machine.