I'm a BIG fan of analytics. After all, if you can't measure what you are doing with your site then what is the point of pouring all that money into it?
We live in the day and age where a website presence is pertinent and ultimately you want your website to be bringing you more money, not just sitting there looking pretty.
And the best way to see how your website is working for your business, is by using Google Analytics.
I always try to lay the groundwork first when taking over a new website for clients. And one of the first steps with this is by making sure Google Analytics is configured so it's easy to read.
As a business owner, you're probably wanting to understand a few things:
(Note – read ahead if you already have Google Analytics configured for your website. If not, read this first.)
And you can learn all of the above by setting up a few dashboards in Google Analytics. They come from Dashboard Junkie and they are awesome. They need very little configuring, and once they are set up you can start easily reading some super awesome stats about your customers and marketing efforts!
Click on the link for each objective you are trying to understand to be taken to the appropriate dashboard.
Dashboard Junkie will provide instructions from there. You will need to configure a few of the dashboards with your brand name, so be sure to read the instructions for each dashboard carefully.
You will then be asked to select the view you want to apply the dashboard to.
The dashboard will appear in the left hand column under 'Dashboards' and 'Private'.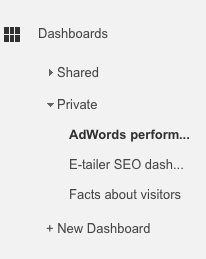 If you want other members of your team to see it too, then click 'Share Object'

You can set these dashboards up if you're an information based website or an online shop – they will generally give you the overall stats you need to start analyzing what is and isn't working on your website.
If you are interested in learning more about Google Analytics and configuring these dashboard, just add a comment below and I'll be more than happy to help!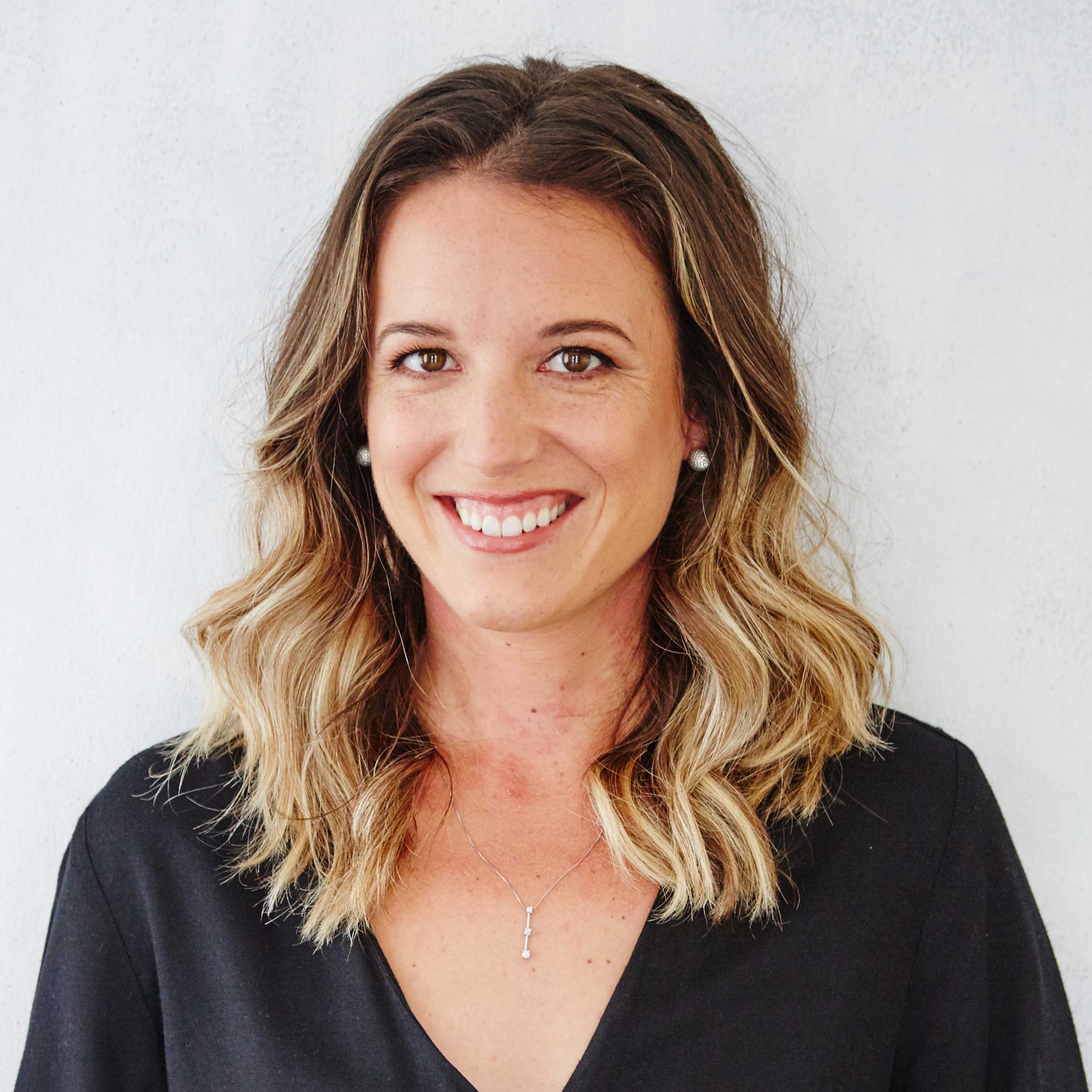 Lindsey is an Ontraport Certified Consultant and founder of Smartify My Biz. She's a digital strategist devoted to transforming and streamlining businesses using marketing and sales automation. Her goal? More profit for your pocket plus a business that runs like a well-oiled machine.