Having been a remote team for over 6 years we've compiled a few of our best tips to help you navigate working remotely for a while.
1. Have daily WIPS (work in progress meetings) using a teleconference system – Communication is one of the biggest hurdles when it comes to remote work. Notes get lost in emails, or you get distracted by the million chats you have between your colleagues. The best way to combat this is to pick up the phone or schedule a daily 15 – 20 minute call and ask the questions:
How was yesterday?
What help do you need?
What are you working on today?
Tech Tip! We love using zoom for all of our video conferencing needs – it's free for 45 minute meetings and only $15 per month for meetings over that time limit.
2. Screenshare when possible – It can be difficult to describe an issue you're having over the phone or through email – if you use a software like Zoom you can screen share or try their whiteboard feature to discuss issues and work through them.
3. Create an ergonomic working environment – Set a dedicated working spot in your home to create a clear boundary between work and home life. Keep it clean and tidy and use two screens if possible (a laptop plus an extra monitor or use an iPad as a sidecar). Find an ergonomic chair and sit at a proper work desk. Working at your kitchen table might work for the short term, but it's not optimal for the long term.
4. Set a nice atmosphere – Light a candle or put essential oils in a diffuser. Line up a few good playlists on Spotify and have them play softly in the background.
I love lounge music – so here's a playlist that's on repeat while I'm working 🙂
5. Take good care of your body – Take 20 minute breaks and stretch. We encourage yoga as it's great for your posture. You're probably saving a few hours a day with not having to commute, so use your time wisely and go for a walk or do yoga in the morning.
Pro Tip! Downdog is our favorite yoga app and they're offering everyone access to their app for FREE until April 1st.
There are 3 ways you can engage with us:
1. Watch our Free training on how to streamline & automate your coaching business to run like a well-oiled machine at any scale (even if you hate tinkering with technology)
2. Download a Free copy of the Tech Toolkit used by high-ticket coaches to scale their business fast.
3. Book a Smartify Session. We'll go through a game-plan that takes your business processes from clunky and disjointed to a well-oiled machine that enables you to scale to your 7 figure dreams.
Click here to Book a Smartify Session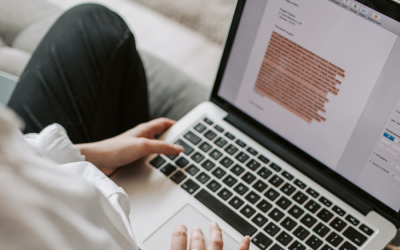 Using Grammarly To Improve Your Writing In the digital world, it's really important to make your online writing clear and effective. This means no spelling errors, grammar mistakes and...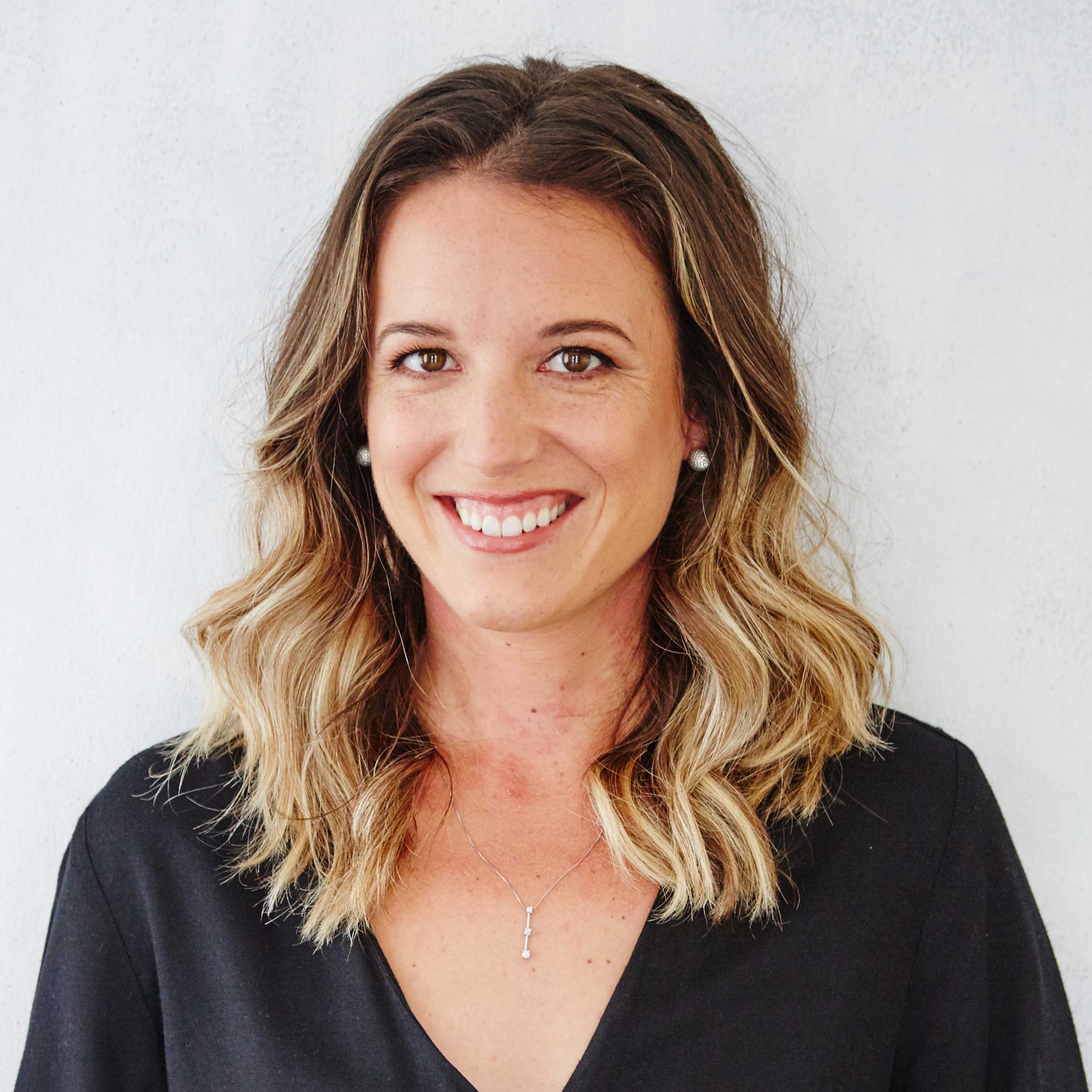 Lindsey is an Ontraport Certified Consultant and founder of Smartify My Biz. She's a digital strategist devoted to transforming and streamlining businesses using marketing and sales automation. Her goal? More profit for your pocket plus a business that runs like a well-oiled machine.