Productivity + Back Office Organization
This is a round up of the best productivity apps I've found that organize your back office and streamline your processes.
If you run a business (offline or online) and work with a team of people or freelancers, then I highly recommend G Suite. You can run your entire back office with this tool. Organize your emails, documents, and calendar all from the cloud.
In the USA? Click here
In AUS?  Click here
---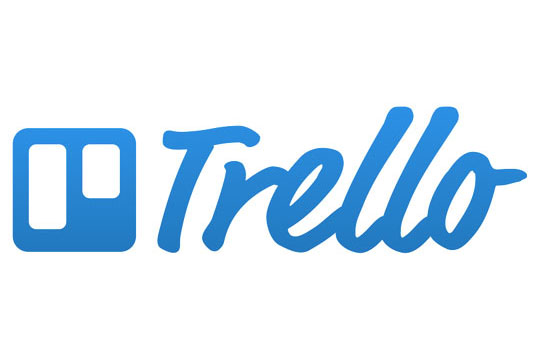 Welcome to the gold standard for project management. Trello uses the Kanban method of organization and its interface is super user friendly. You can easily collaborate with a whole team to get a project done, or just get yourself organized.
---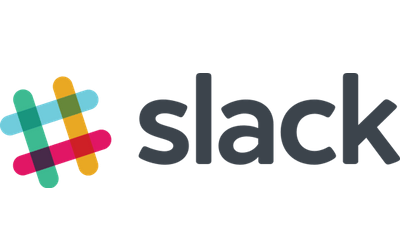 Slack
Team communication all in one place. A total collaboration hub for remote teams that keeps all of your communication in one place. Connect all of your tools with slack so you can stay on top of projects and marketing / sales campaigns.
---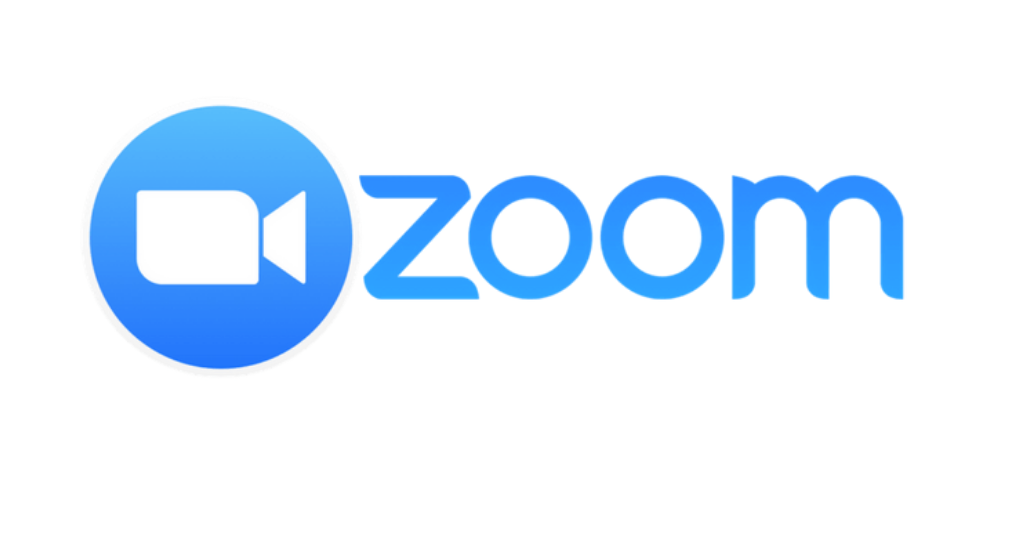 Zoom 
Zoom is great for video meetings or hosting webinars. They have several packages to choose from and their free version works great if you are doing short 45 minute meetings with your team.

---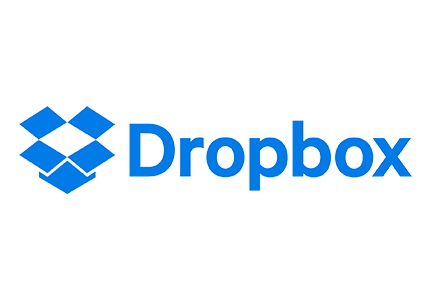 Dropbox
I prefer G Suite for organizing documents, but I LOVE Dropbox for collaborating on videos. When multiple people work on a video, you can easily mark edits on a particular timestamp. The storage on the paid version is phenomenal – you definitely won't run out of space for all of your media files.
---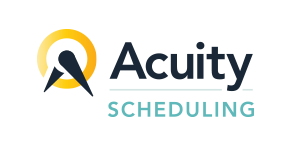 Acuity Scheduling
Acuity is an online appointment scheduling software. Clients schedule appointments, pay, and complete intake forms online 24/7. I highly recommend this for my coaching clients and those with a physical practice (like therapists, medical doctors, lawyers).
---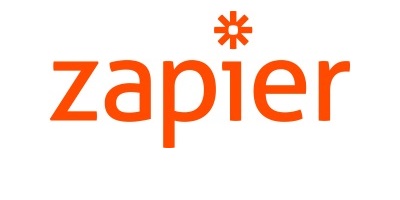 Zapier
Zapier makes you happier. Period. It connects the million apps you use every day to truly automate your workflows and make your life easier.  Think of it like the glue that holds your different products together.
---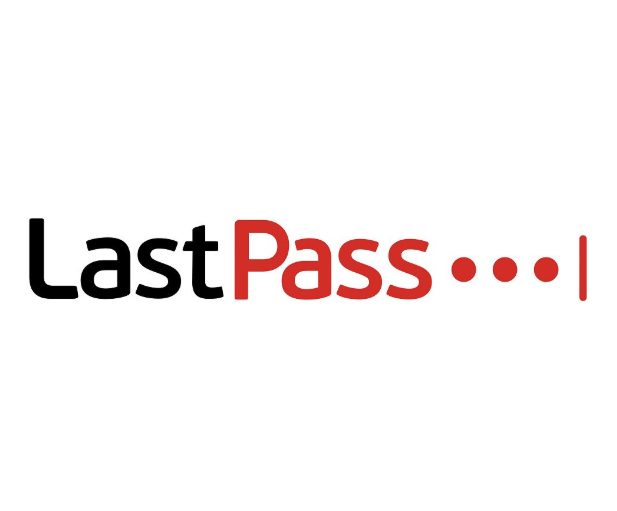 Lastpass 
This password manager is the best invention since sliced bread. You can install an app on your browser that fills in your passwords for each website, plus the app works great on your phone. Every time you create a new password, Lastpass will ask if you want them to remember it (of course you do). Is it safe? They've built it so no one ever has the key to your passwords, except you.
There are 3 ways you can engage with us:
1. Watch our Free training on how to streamline & automate your coaching business to run like a well-oiled machine at any scale (even if you hate tinkering with technology)
2. Download a Free copy of the Tech Toolkit used by high-ticket coaches to scale their business fast.
3. Book a Smartify Session. We'll go through a game-plan that takes your business processes from clunky and disjointed to a well-oiled machine that enables you to scale to your 7 figure dreams.
Click here to Book a Smartify Session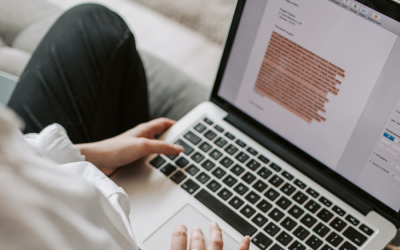 Using Grammarly To Improve Your Writing In the digital world, it's really important to make your online writing clear and effective. This means no spelling errors, grammar mistakes and...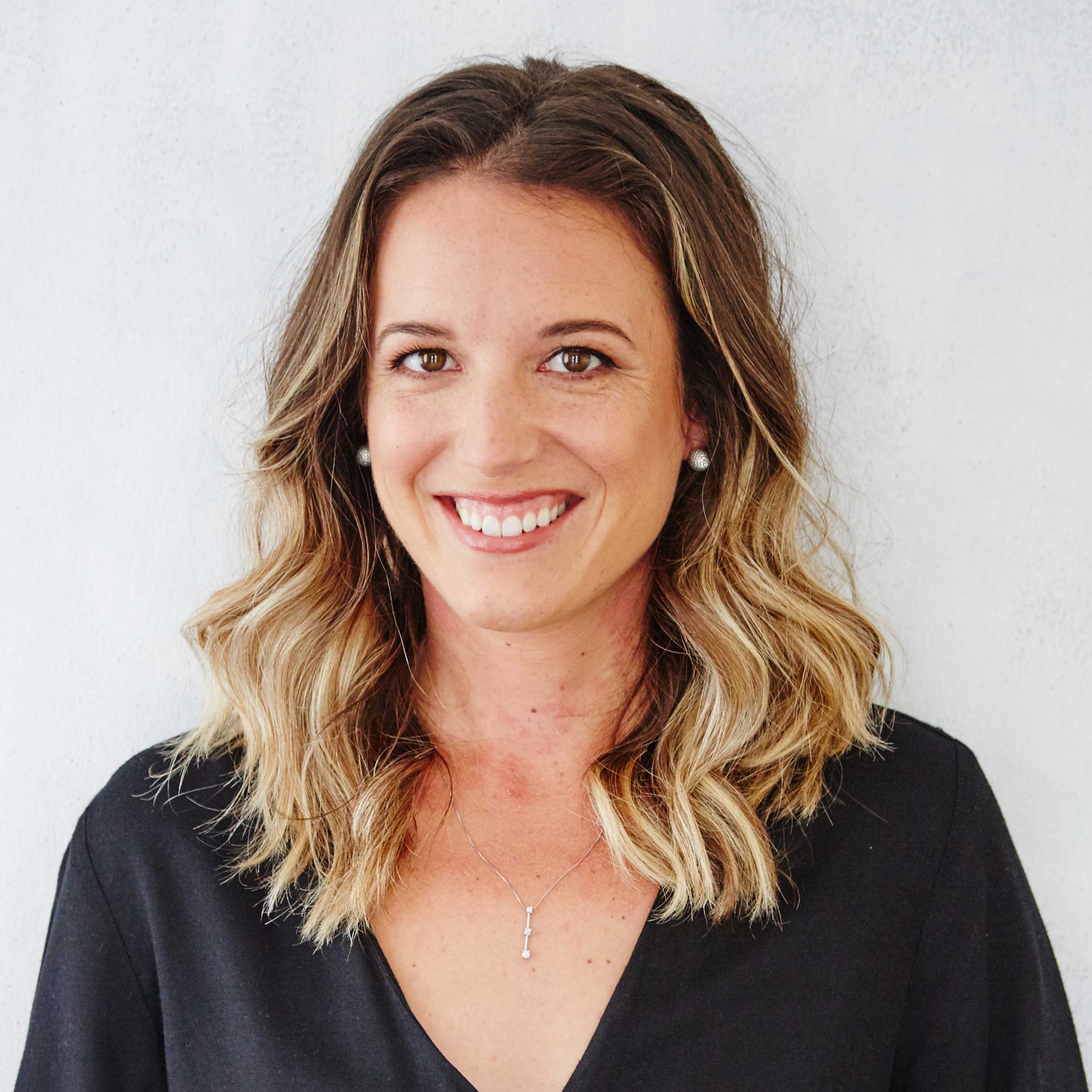 Lindsey is an Ontraport Certified Consultant and founder of Smartify My Biz. She's a digital strategist devoted to transforming and streamlining businesses using marketing and sales automation. Her goal? More profit for your pocket plus a business that runs like a well-oiled machine.