How many times have you written a long email, only to erase it, rewrite it, add some screenshots and still feel like you're not getting your point across?
It happens to me and I see it happen with my clients and my team. Sometimes, writing just doesn't cut it when you need to explain something in detail. If you can't get a meeting with someone, yet a deadline is looming – what do you do?
This week I'm sharing a few tools to help you communicate your thoughts better over email. This works for team managers, production managers and business owners – if you need to explain something in detail try using these tools to help.
The first tool we like to use is Loom.
It has free video recording software and it has its browser extension that you can go ahead and install on your chrome browser.
It's great because if you're showing something you can't portray in an email well, you can click the link in your browser and then wait for the countdown and start recording.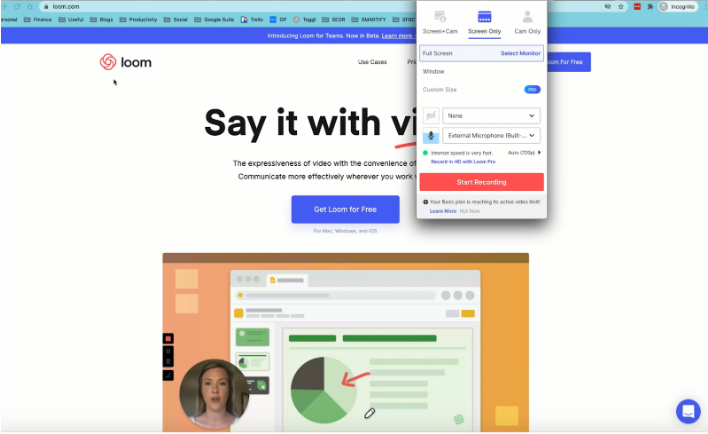 Once it's done what you press stop recording and then change the title.
Another great feature is you can actually trim the content right on the screen.
Then, all you have to do is copy your link, come over to an email and paste it there.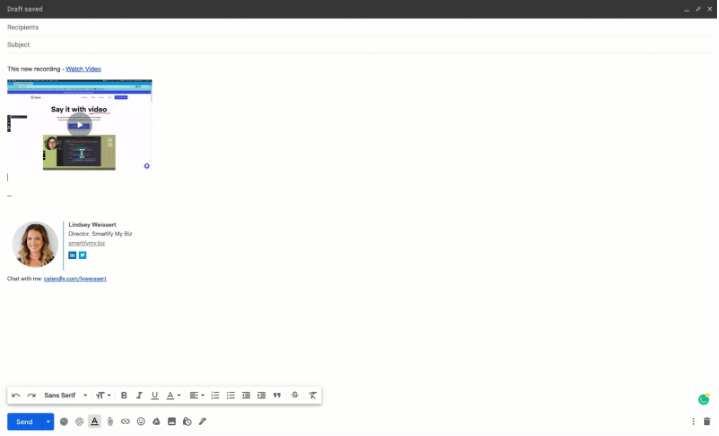 You can see how many people have viewed it and people can comment too.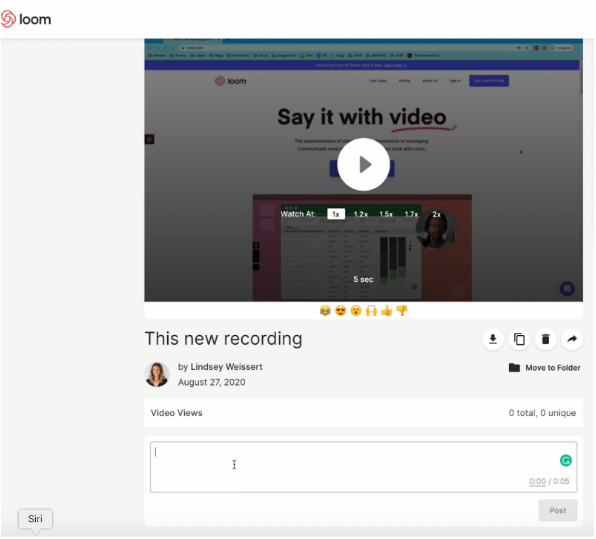 This has been a complete-time saver for myself and my team and I think my clients appreciate it as well. 
You can get the desktop software as well as the chrome extension and it's free for up to 25 videos. You also have the Pro version which is only $8 a month.
I highly recommend checking out this tool even if you just use the free version. 
This is a chrome extension and it's free. You can take great screen captures and write all over it.
Now it does have cool features if you wanna upgrade, but the free version works fine. It also records your screen too. 
I prefer awesome screenshot for taking screen captures and I prefer loom for doing screen recordings. 
Once you take your screen capture, you can click download as an image, save in your downloads, label it and then drag it into your email.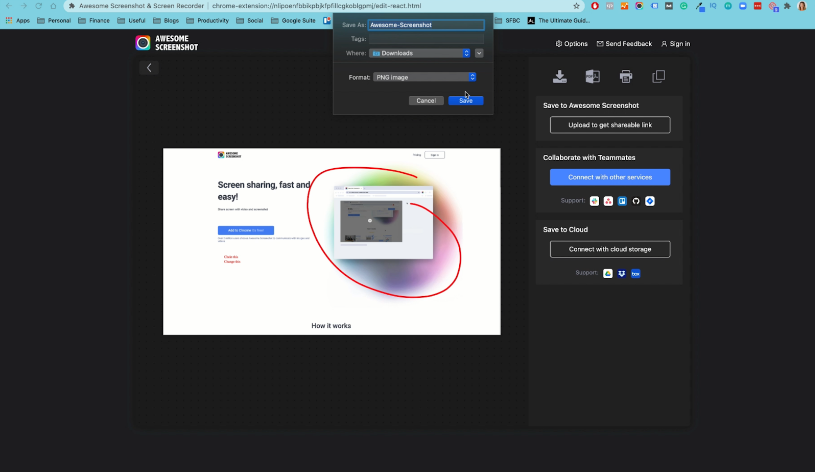 So these are the two tools we're using to help portray our ideas and communicate better. 
They both work great, they're both chrome extensions and they both have free versions so I highly recommend you try these two tools. 
There are 3 ways you can engage with us:
1. Watch our Free training on how to streamline & automate your coaching business to run like a well-oiled machine at any scale (even if you hate tinkering with technology)
2. Download a Free copy of the Tech Toolkit used by high-ticket coaches to scale their business fast.
3. Book a Smartify Session. We'll go through a game-plan that takes your business processes from clunky and disjointed to a well-oiled machine that enables you to scale to your 7 figure dreams.
Click here to Book a Smartify Session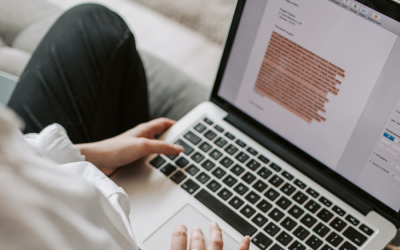 Using Grammarly To Improve Your Writing In the digital world, it's really important to make your online writing clear and effective. This means no spelling errors, grammar mistakes and...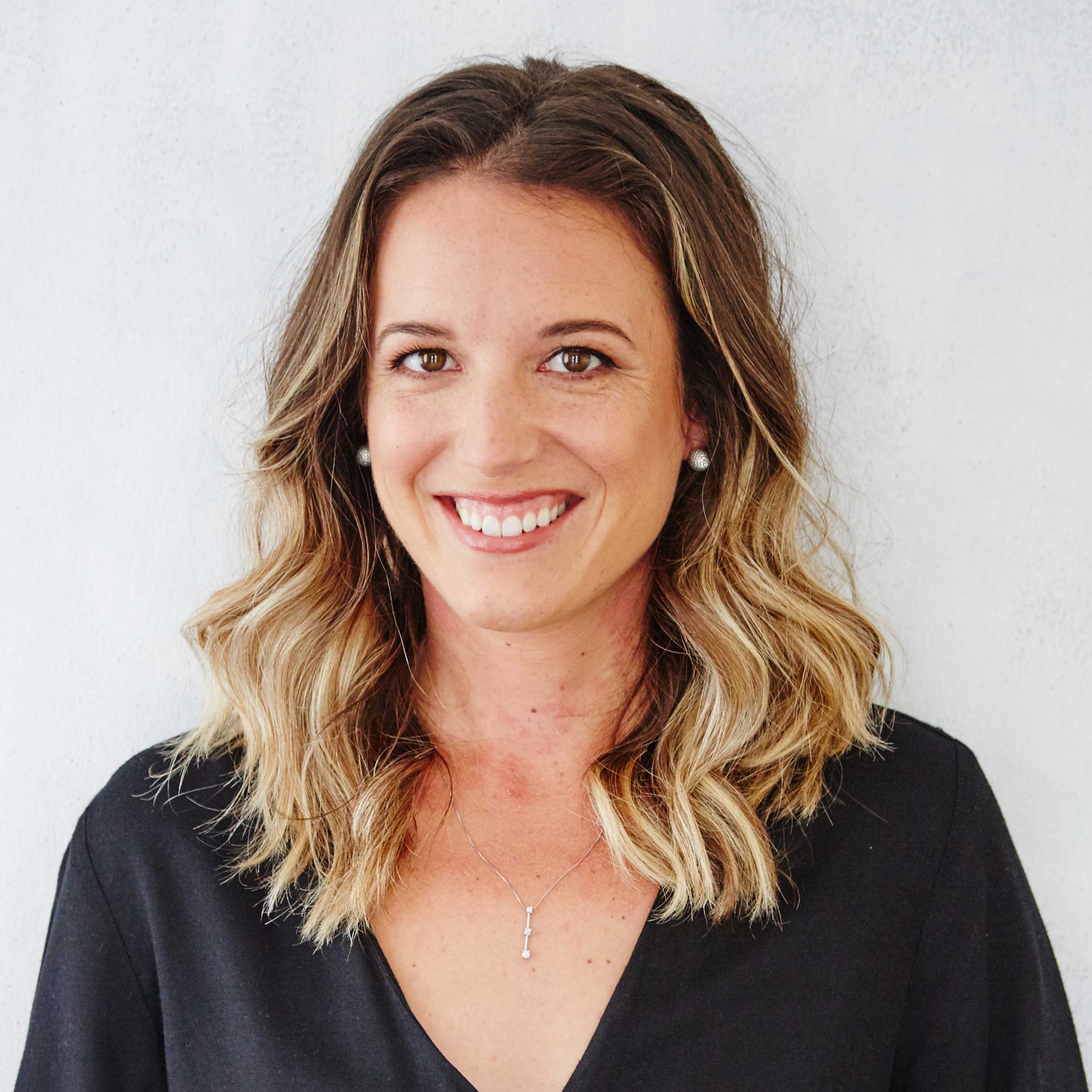 Lindsey is an Ontraport Certified Consultant and founder of Smartify My Biz. She's a digital strategist devoted to transforming and streamlining businesses using marketing and sales automation. Her goal? More profit for your pocket plus a business that runs like a well-oiled machine.