Are you an opinionated person who hangs out online all the time and wants to make some money?
A good starting point would be blogging. If you are clever with words, there is nothing stopping you from getting involved in the blogging industry.
Currently, 77% of all internet users spend most of their free time reading blogs. Blogging generates 97% more leads to top companies.
A blog acts as a tool for establishing the brand as a trendsetter. The reality is consumers learn about companies through such articles. Blog posts seem more honest and unrefined than advertisements.
Creating a blog is not as daunting as people make it out to be. Once you find your niche and start writing, everything will fall into place. Make sure to do it for the love of publishing and not only for the money. If you are not properly motivated, the readers will notice.
We highly recommend the most praised blogging software WordPress.com, which is a free and unique way to launch your blog.
Employing Google Analytics and Google Search Console helps you keep track of visitors and searches, and overall blog statistics.
You can curate your blog based on your audience preferences and demographics.
Here are some important notes in on how to start a blog:
Stay consistent in posting content. Publish daily or weekly, and set apart some time to reply to all the comments.
Photography and videos are attention grabbers. Most of the readers are visual beings; they spend more time looking at the fancy photos than on actual reading.
If you use the blog as an online marketplace, be good to your loyal consumers – give gift cards and promotional codes.
Since the blogging industry is hyper-competitive, you have got to utilize social media strategies. Add share buttons and re-publish your blog posts on your social media accounts, so that more people can recognize and discover your blog.
Target your loyal audience and create with them in mind. You don't have to please everybody, just stay true to your mission.
When setting up your blog, you will also need to consider where to host it. Check out this article for helpful tips.
There are 3 ways you can engage with us:
1. Watch our Free training on how to streamline & automate your coaching business to run like a well-oiled machine at any scale (even if you hate tinkering with technology)
2. Download a Free copy of the Tech Toolkit used by high-ticket coaches to scale their business fast.
3. Book a Smartify Session. We'll go through a game-plan that takes your business processes from clunky and disjointed to a well-oiled machine that enables you to scale to your 7 figure dreams.
Click here to Book a Smartify Session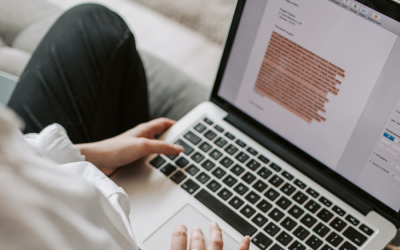 Using Grammarly To Improve Your Writing In the digital world, it's really important to make your online writing clear and effective. This means no spelling errors, grammar mistakes and...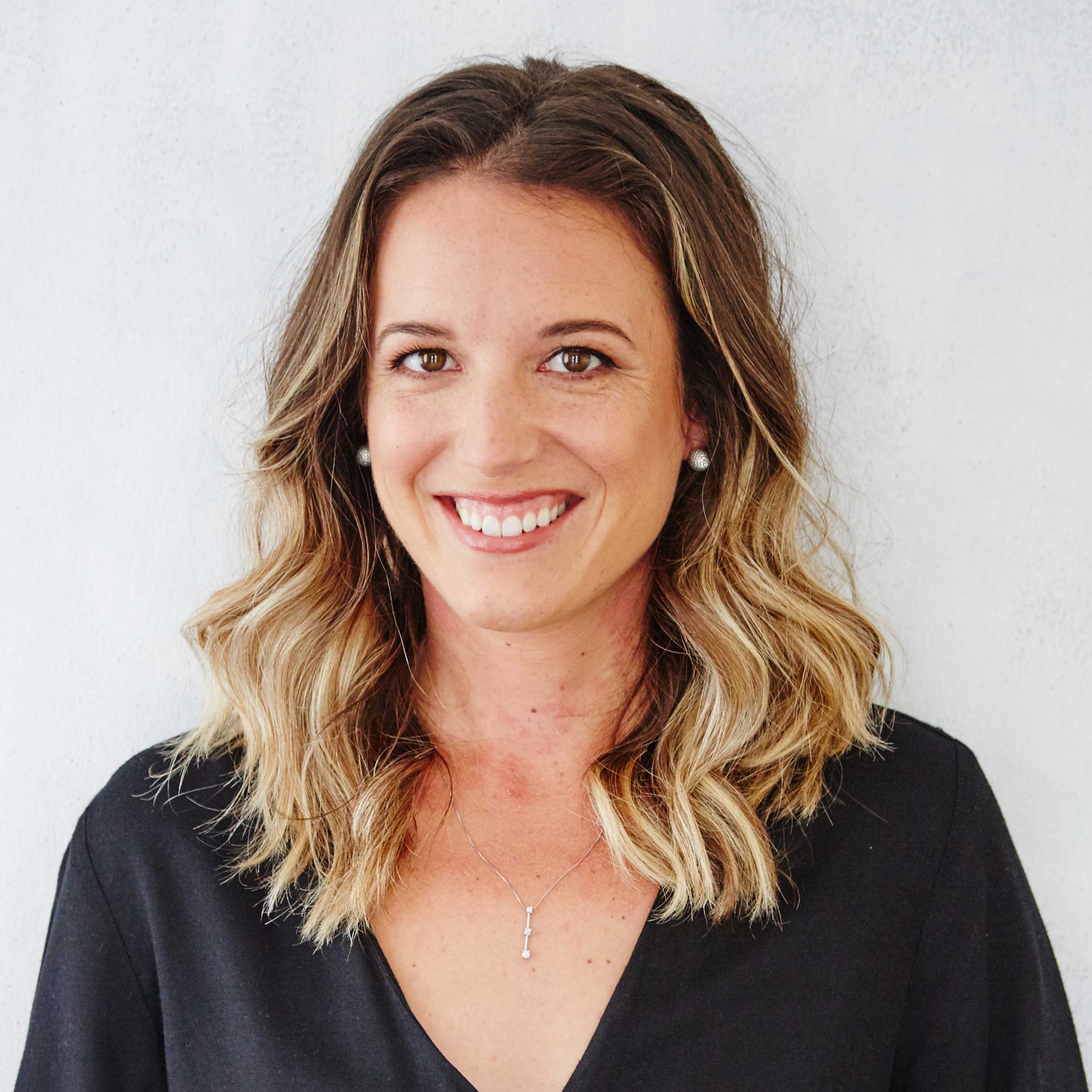 Lindsey is an Ontraport Certified Consultant and founder of Smartify My Biz. She's a digital strategist devoted to transforming and streamlining businesses using marketing and sales automation. Her goal? More profit for your pocket plus a business that runs like a well-oiled machine.