The technology revolution has made it easier than ever to automate mundane and repetitive tasks in your business.
There are several software to choose from to help you automate your business, but we use and recommend Ontraport. (We LOVE it!).
Once you have your software it's time to decide what you're actually going to automate in your business.
I don't believe that you should try to automate every aspect of your business. 
We're humans and customers still value the human connection. We're also not robots and aren't designed to churn out task after task. We'll burn out. 
So with that in mind, what should we automate in our businesses?
What to automate?
Stuff that users

prefer

to be automated –

sending invoices, reminder emails about upcoming appointments or events, etc.

Repetitive tasks that are easy to automate –

tasks to your team, sending follow up surveys after an event

Stuff that computers are better at –

reminding customers about an abandoned shopping cart, capturing email addresses

Rare but important tasks –

Staying on top of failed billing charges, collecting payment

Truly non-scalable jobs
What not to automate?
Relationship building –

Use a sales pipeline to keep track of your leads but don't disregard the value of picking up the phone and calling someone. There's no better way to build a relationship than with the human touch!

Individual solution finding –

automation is great for common, constant and systematic tasks. But if there's a once-off task that doesn't have a systematic process, don't try to automate it until you have a process that works. You'll end up overengineering something that no one will use!

Moments of heightened stress or concern

Immediately pre- or post-purchase –

build a customer support team to take care of real requests, don't try to use a bot to answer questions

Around breakdowns –

a bot can only respond to what it's programmed to understand. So if there is a unique situation that is outside of those parameters, you'll just annoy the customer

Complex, unique or mission-critical situations – during complex processes you often need human intervention to solve the problem. If the process demands significant human attention don't try to automate it all – just do the smaller, simpler segments.
When everything is anonymous, everyone is skeptical and everything is automated, real connections, human relationships, authenticity and trust are what becomes valuable.
Bottom line: We can't replace humans from the equation but we can use automation to help alleviate the pressure around mundane and repetitive tasks. Just don't try to over-engineer something that a human would never use!
There are 3 ways you can engage with us:
1. Watch our Free training on how to streamline & automate your coaching business to run like a well-oiled machine at any scale (even if you hate tinkering with technology)
2. Download a Free copy of the Tech Toolkit used by high-ticket coaches to scale their business fast.
3. Book a Smartify Session. We'll go through a game-plan that takes your business processes from clunky and disjointed to a well-oiled machine that enables you to scale to your 7 figure dreams.
Click here to Book a Smartify Session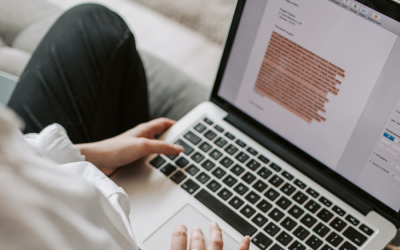 Using Grammarly To Improve Your Writing In the digital world, it's really important to make your online writing clear and effective. This means no spelling errors, grammar mistakes and...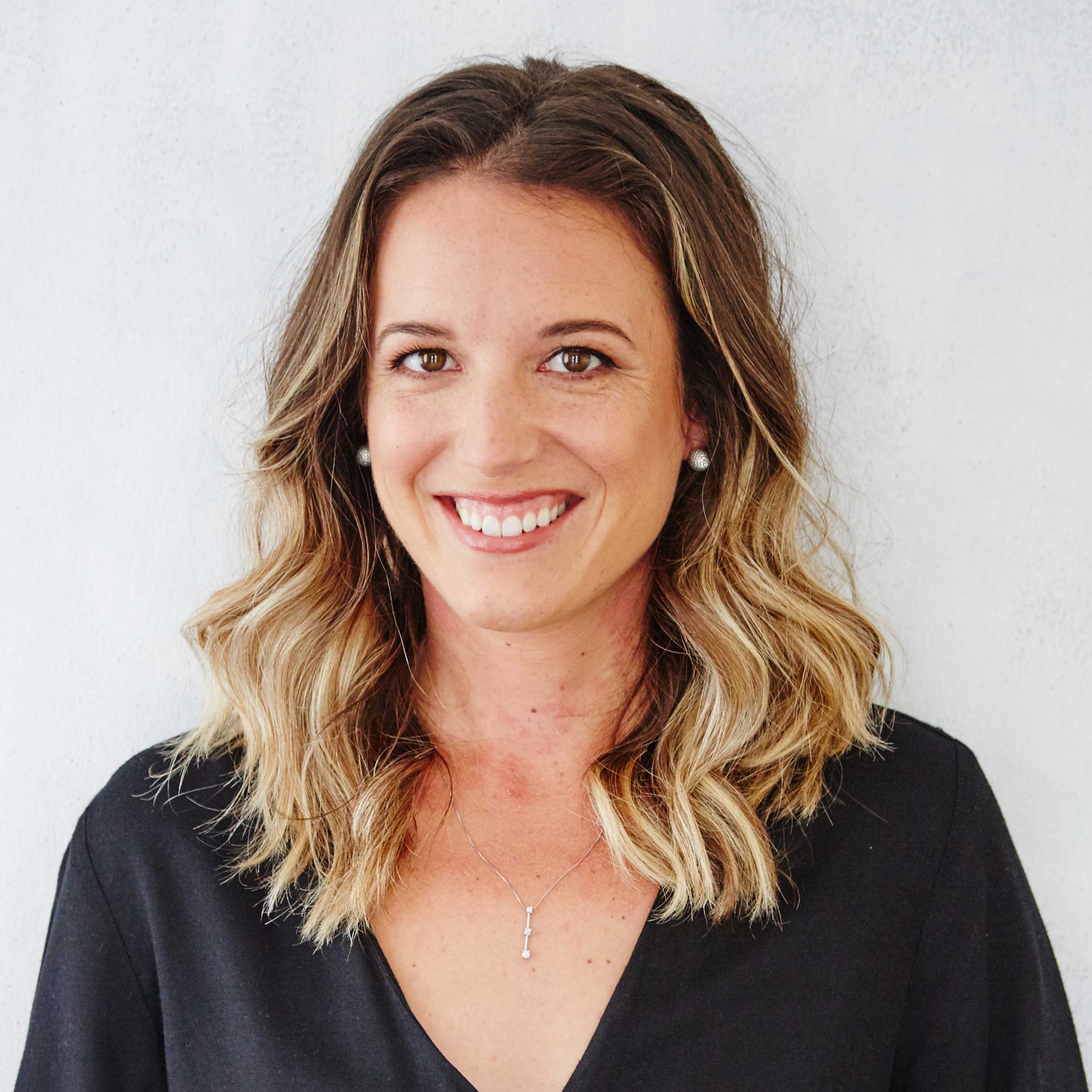 Lindsey is an Ontraport Certified Consultant and founder of Smartify My Biz. She's a digital strategist devoted to transforming and streamlining businesses using marketing and sales automation. Her goal? More profit for your pocket plus a business that runs like a well-oiled machine.