Team Communication is an important aspect of running a successful business. As the world moves to remote work, it's important to communicate quickly and swiftly with your team and your clients.
This week I'm sharing 5 tools we're using to streamlining internal communication in our business.
5 Tools We Use For Smartify Team Communication
Tool #1 – Slack
Slack is a free app that works on your phone and your desktop. It helps you break out of the inbox and work in channels so everyone has a shared view on progress and purpose.
Inside our Slack, we divide channels up by clients, social media, accounting, and team chats. Then we have individual chats that we use between ourselves.
The best part are the slack integrations so you can integrate other tools like your calendar, email, documents, etc.
Tool #2 – Trello
Trello is a project management tool and is a great way to stay on top of projects. So while we use Slack for quick communication and to chat like we're in an office together, we use trello to communicate on specific projects and tasks we're working on.
If you're not using Trello, you can check out my video I did about how we use it for project management to get more detail about trello.
Tool #3 – Using the commenting feature in Google Drive
This is probably one of the best features about Google Drive. If you're collaborating in real time on a document, you can comment and assign action items to your team members right on the document.
Then your team can come in and do the work and complete the comment. Then you get an auto email that it's been complete. It's a great way to communicate and collaborate in real time.
Tool #4 – Google Groups
We use Google Groups as our support inbox.
By having a collective inbox which we use to communicate with our clients means that anyone on our team can jump in and offer support or communicate quickly with clients.
If you want more detail about how to use G Suite in your business which also talks about using Google Groups, click the link below
Tool #5 – We use Zoom for our Daily WIPs
We have 15 – 20 minute stand up meetings where we talk about:
What's complete
What we're working on (we refer to trello if we need to review this)
What we need help with (then we have problem solving meeting if we need to have more details for these)
Happy communicating!
There are 3 ways you can engage with us:
1. Watch our Free training on how to streamline & automate your coaching business to run like a well-oiled machine at any scale (even if you hate tinkering with technology)
2. Download a Free copy of the Tech Toolkit used by high-ticket coaches to scale their business fast.
3. Book a Smartify Session. We'll go through a game-plan that takes your business processes from clunky and disjointed to a well-oiled machine that enables you to scale to your 7 figure dreams.
Click here to Book a Smartify Session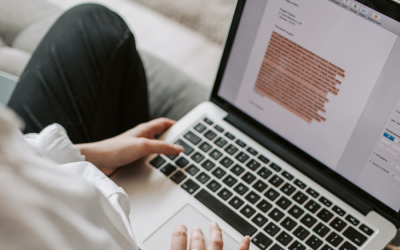 Using Grammarly To Improve Your Writing In the digital world, it's really important to make your online writing clear and effective. This means no spelling errors, grammar mistakes and...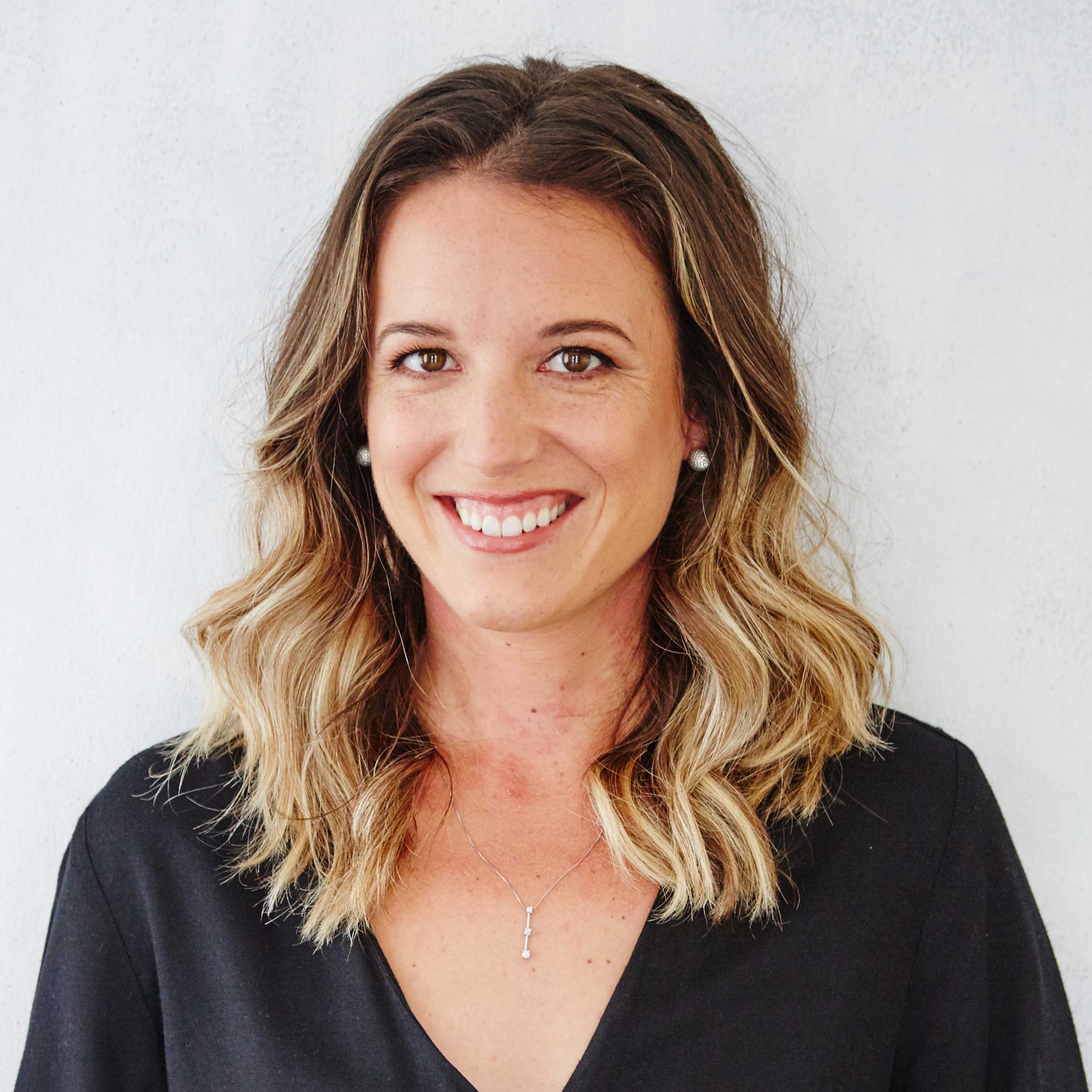 Lindsey is an Ontraport Certified Consultant and founder of Smartify My Biz. She's a digital strategist devoted to transforming and streamlining businesses using marketing and sales automation. Her goal? More profit for your pocket plus a business that runs like a well-oiled machine.