Email marketing is crucial for generating revenue for many online businesses, so how do you ensure your emails are actually being delivered to your prospects inbox?
Here are a few best practices you can implement to give yourself a leg up on email delivery.
Request that your contacts whitelist your "Send From" address in their address book. It's best to post this request on the thank you page of your opt-in offer. This will help your emails get to the inbox rather than spam. You can check out my whitelist instructions here as an example.

If you're using marketing automation software

like Ontraport,

then make sure you have all of your business information filled out properly (it's typically found under the 'settings' section).

Only send emails to contacts who have interacted with your emails in the past 9 months. This can be judged by creating a group in your email management system with the criteria that the last activity is greater than or equal to 9 months prior to today's date.

Try to avoid using raw links in emails. Use anchor text like "Visit the page" instead.

Always click the "copy from HTML" button when creating or changing a message

Never use a freemail (Gmail, Yahoo, Hotmail) address as your 'email from' address.
Want to go even further? 
You can purchase seed tests and get detailed reports on how your emails are performing per email service provider (eg Gmail, Yahoo, Hotmail) giving you more insight on how to get top notch email deliverability.
Litmus.com is one of the top players for seed testing.
For more in depth email deliverability training, check out these handy guides:
There are 3 ways you can engage with us:
1. Watch our Free training on how to streamline & automate your coaching business to run like a well-oiled machine at any scale (even if you hate tinkering with technology)
2. Download a Free copy of the Tech Toolkit used by high-ticket coaches to scale their business fast.
3. Book a Smartify Session. We'll go through a game-plan that takes your business processes from clunky and disjointed to a well-oiled machine that enables you to scale to your 7 figure dreams.
Click here to Book a Smartify Session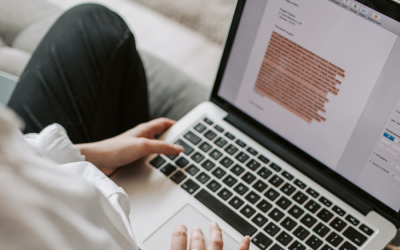 Using Grammarly To Improve Your Writing In the digital world, it's really important to make your online writing clear and effective. This means no spelling errors, grammar mistakes and...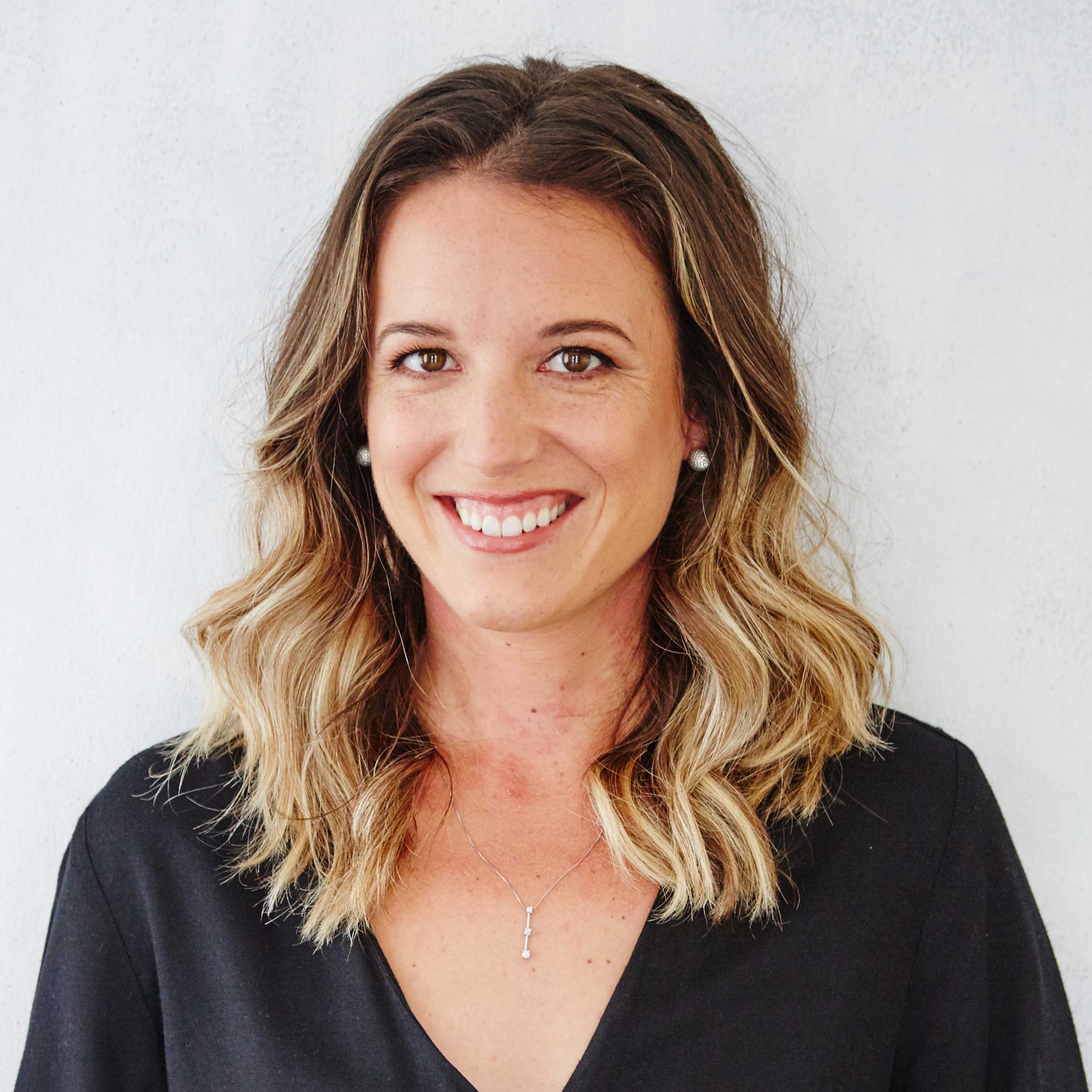 Lindsey is an Ontraport Certified Consultant and founder of Smartify My Biz. She's a digital strategist devoted to transforming and streamlining businesses using marketing and sales automation. Her goal? More profit for your pocket plus a business that runs like a well-oiled machine.