The holidays are quickly approaching and chances are you're planning several marketing promotions to help maximise sales around this busy period. Your email copy is ready, the landing page is set, social media ads are created and you're ready to implement.
But let's take a step back… How will you know which specific campaign resulted in the most conversions or ROI on your website?
Enter Google Analytics and one of our favorite tools for campaign tracking – The URL Builder Spreadsheet. By adding campaign parameters to your destination URLS, you can easily identify which ad and which source gave you the best ROI or contributed to a conversion.
We like to use the spreadsheet so we can keep track of every campaign in one spreadsheet, however if you only have a few one-off campaigns, you can use campaign url builder tool here.

How does this work?
It's very simple and it's a major step in our process before we run any campaign. All you need to do is just fill out each parameter in the column, especially those marked with asterisk (*) and then add the link where you want to record your conversions into the Destination URL column. A new campaign-tagged URL will be auto populated in the column highlighted in green.
Here's an example of how it would look.

You may choose to fill in 'Ad Content' to help define your campaign further. Let's say you are running multiple social media ads to one landing page. The 'Ad Content' and 'Keyword' section will help further define your ads so you can differentiate them in your reports.
Here's a quick guide about the types of parameters you can add in the columns, adapted from Google's own guide here.
Source: Identify the advertiser, site, publication, etc. that is sending traffic to your property, for example: Google, Mailchimp, billboard, Facebook.
Medium: The advertising or marketing medium, for example: cpc, banner, email newsletter.
Campaign: The individual campaign name, slogan, promo code, etc. for a product. Example: Halloween Sale, Spring Sale.

Note: Campaign links should be consistent across all different sources and media so that your campaign on a whole can be easily measured.

Term: Identify paid search keywords. If you're manually tagging paid keyword campaigns, you should also use utm_term to specify the keyword.
Content: Used to differentiate similar content, or links within the same ad. For example, if you have two call-to-action links within the same email message, you can use content parameter and set different values for each so you can tell which version is more effective.
Once you're done writing the url parameters and the destination link, you now have your new url that you can copy and paste where the website link would go in your campaigns.
You'll be able to view the results of your tagged campaigns under 'Acquisition' –> 'All Campaigns'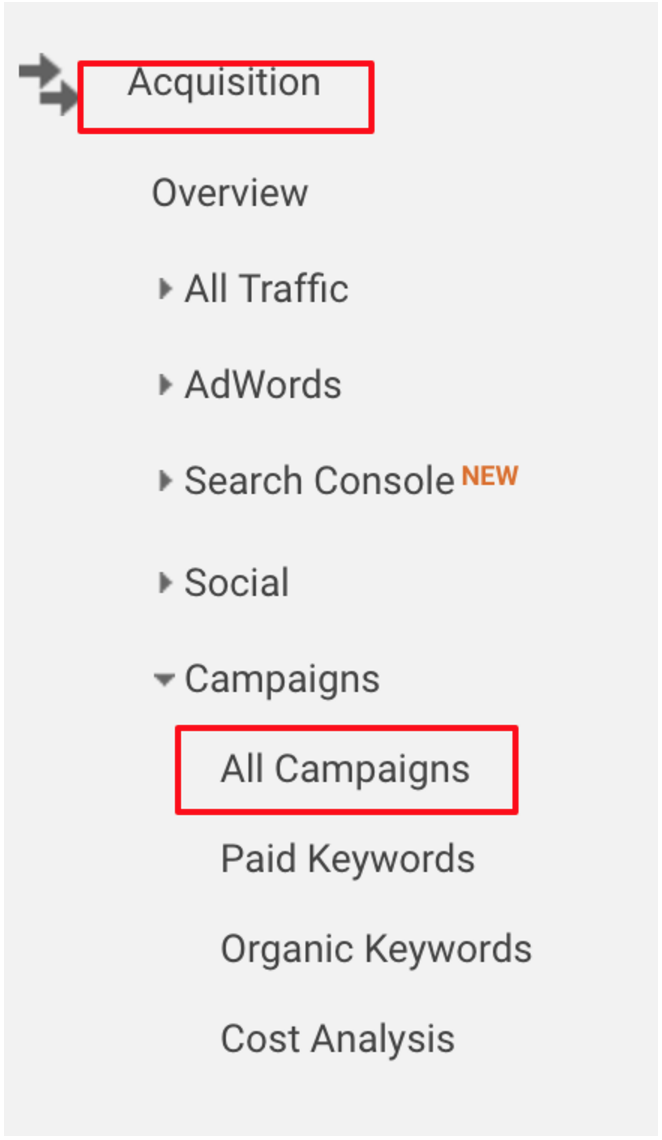 Divide the report by Source / Medium and you will further drill down to the specific content based on your tagging. Now we are able to directly correlate which specific ad lead to a conversion that we defined in Google Analytics.
Smartify Tip! Google Analytics reads uppercase and lowercase letters differently so we suggest you use only lowercase letters when filling out the URL parameters because it's easy to remember. This will also avoid having duplicates due to different combination of uppercase and lowercase when reading your Campaign results in Google Analytics.
You can start creating your url on the spreadsheet by downloading the file here.
If you are an eCommerce store and have eCommerce Tracking initiated in Google Analytics then you should be able to tell which campaigns contributed to your conversions very easily in this view.
If you are a Lead Generation website then you will want to go another step further and make sure you have Goals set up in Google Analytics.
Here is a great article about how to set up Goals in Google Analytics.
Happy reporting!
Do you have more questions about how to fill in this spreadsheet or read the campaign reports? Ask us below.
There are 3 ways you can engage with us:
1. Watch our Free training on how to streamline & automate your coaching business to run like a well-oiled machine at any scale (even if you hate tinkering with technology)
2. Download a Free copy of the Tech Toolkit used by high-ticket coaches to scale their business fast.
3. Book a Smartify Session. We'll go through a game-plan that takes your business processes from clunky and disjointed to a well-oiled machine that enables you to scale to your 7 figure dreams.
Click here to Book a Smartify Session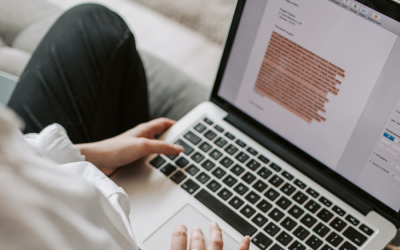 Using Grammarly To Improve Your Writing In the digital world, it's really important to make your online writing clear and effective. This means no spelling errors, grammar mistakes and...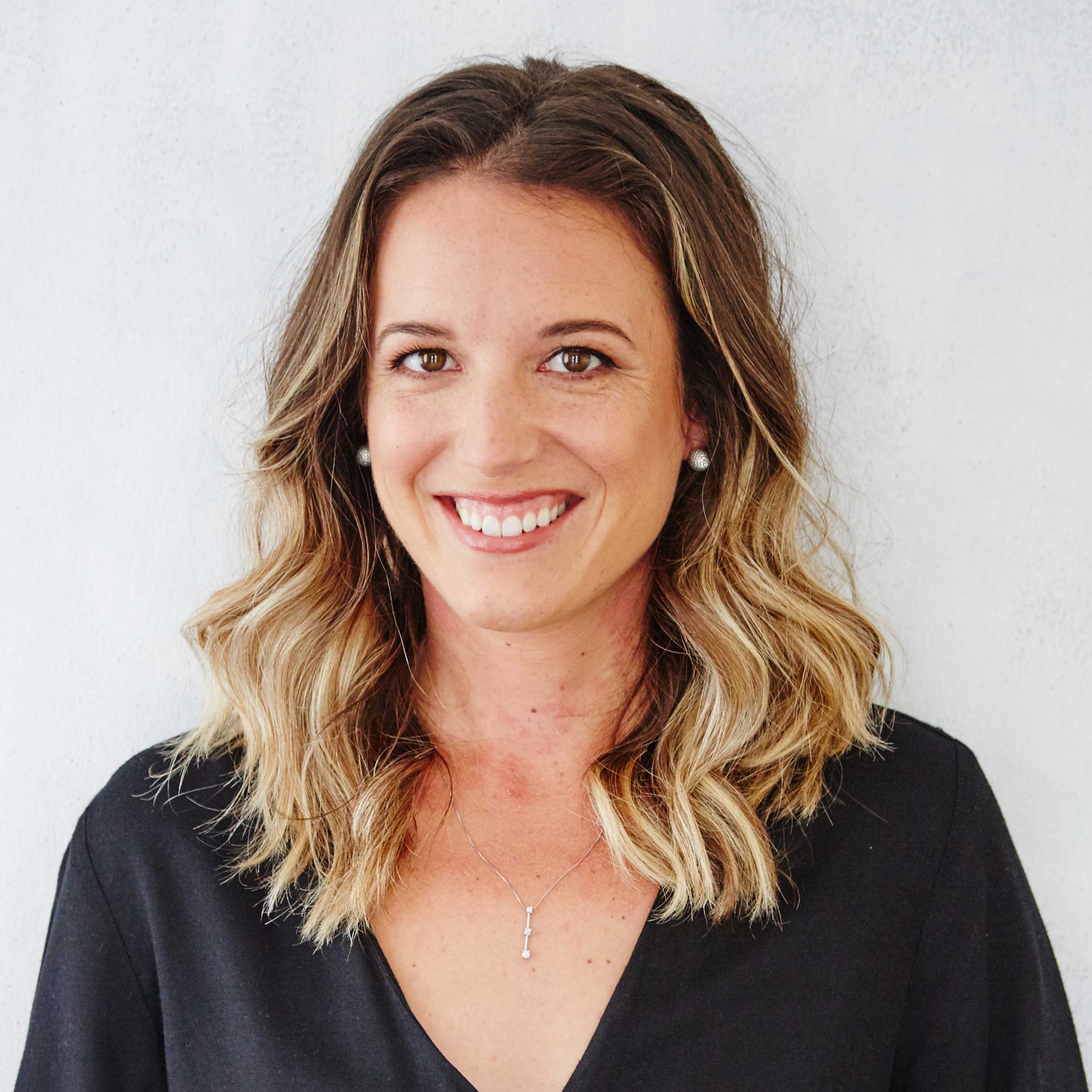 Lindsey is an Ontraport Certified Consultant and founder of Smartify My Biz. She's a digital strategist devoted to transforming and streamlining businesses using marketing and sales automation. Her goal? More profit for your pocket plus a business that runs like a well-oiled machine.