You've created your website. You have a few clients. You're on a roll.
BUT you are still using an email with @gmail or @yahoo associated with it!
Does this sound like you?
STOP!
It's time for your business to take a professional approach.
We strongly recommend Google Workspace. Consider it your admin control center for your whole business – all in one simplified place.
You can probably see that our business is all about helping small businesses and freelancers work simpler and smarter. And this is just one of the tools that we use and advocate to most of our clients when creating their digital strategy and online presence.
These are just a few of the things that I love about Google Workspace.
Simplified Interoffice Communication
Stop sending too many emails and use Google Hangouts! Jump on chat and easily communicate with your employees through the handy chat interface in Gmail
Easy Customization
Control how your interface looks to employees, plus get a custom email with your company name to make you look more established and professional to your clients.
Improved Collaboration
Your employees get more done while collaborating on documents more quickly and efficiently.
Easy-to-Navigate User Interface
Google Apps comes with a whole suite of tools to help make organization and collaboration a breeze. Have remote meetings and take notes on Google Docs. Create a marketing dashboard for your company using Google Sheets. Create a webinar or presentation for your clients with Google Slides.
And the best thing….Everything is in the CLOUD! Start a document on your laptop and finish it on your phone.
I could literally go on and on about how Google Workspace has made our lives working remotely so much easier.
So now is the time to try it out for yourself.
Click the link here to sign up for a FREE Trial and test it out. No credit card is needed to sign up.
Google will take you on a step-by-step demo of how to set up your account properly.
Note: You will need to own a domain and have access to it in order to sign up and create the customized email – yourname@yourcompany.com
And of course – we are here to support you every step of the way. If you get stuck, reach out and we can help!
There are 3 ways you can engage with us:
1. Watch our Free training on how to streamline & automate your coaching business to run like a well-oiled machine at any scale (even if you hate tinkering with technology)
2. Download a Free copy of the Tech Toolkit used by high-ticket coaches to scale their business fast.
3. Book a Smartify Session. We'll go through a game-plan that takes your business processes from clunky and disjointed to a well-oiled machine that enables you to scale to your 7 figure dreams.
Click here to Book a Smartify Session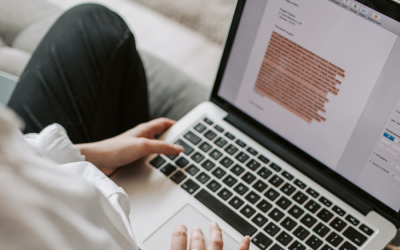 Using Grammarly To Improve Your Writing In the digital world, it's really important to make your online writing clear and effective. This means no spelling errors, grammar mistakes and...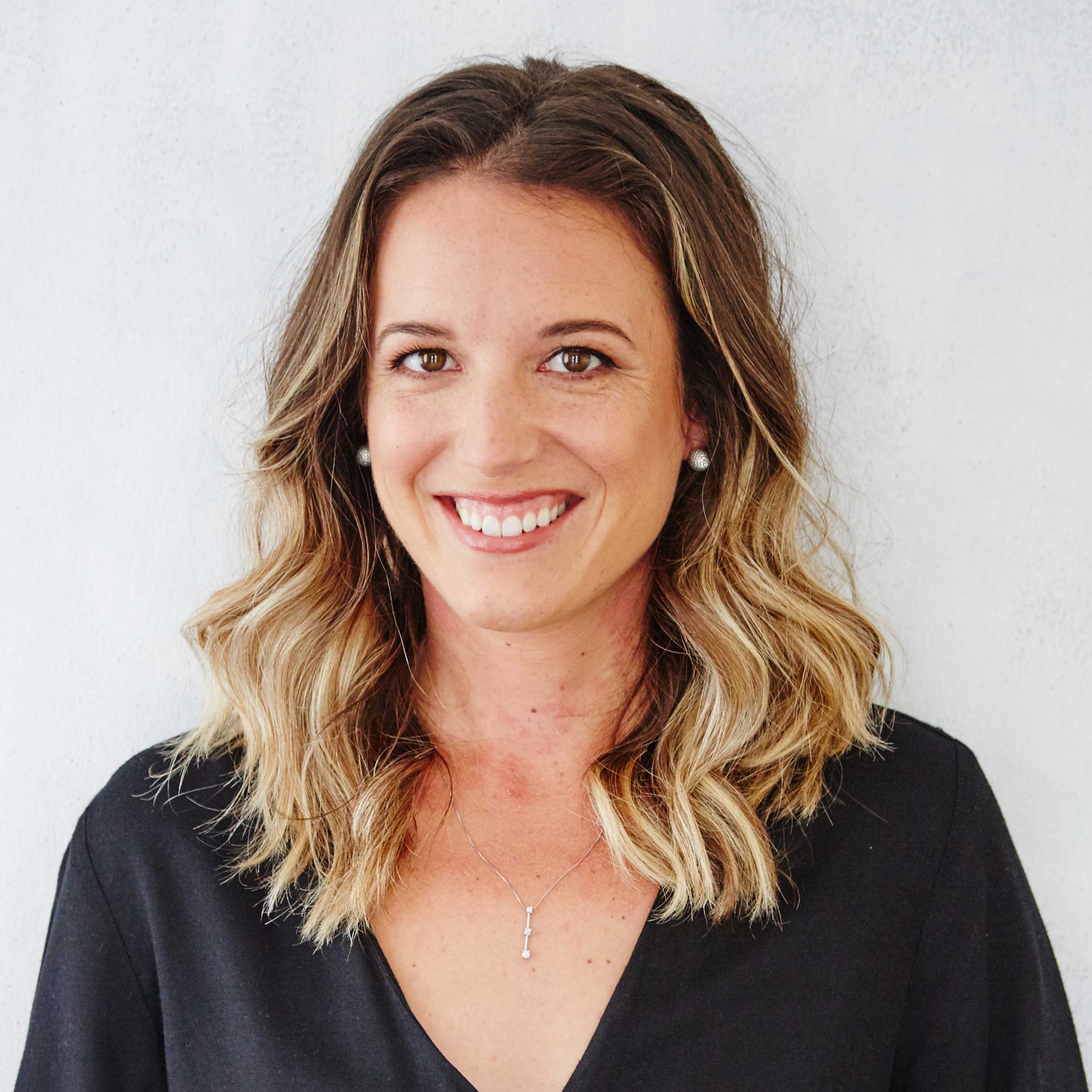 Lindsey is an Ontraport Certified Consultant and founder of Smartify My Biz. She's a digital strategist devoted to transforming and streamlining businesses using marketing and sales automation. Her goal? More profit for your pocket plus a business that runs like a well-oiled machine.