I was sitting at a café with a friend recently who has had her website up for 2 years…And hasn't touched it. While having a website is great for an online presence, it's not going to do much for generating income if people can't find you or don't know you exist.
When helping clients with their digital strategy, I go over this checklist and make sure the following is set-up to make sure their online presence is working at full capacity.
1. Google My Business
This is uber important! Google is the biggest search engine and you want to be on its side. When you set up your business location, you will automatically sign up for Google Maps, therefore people can find your location easily (especially important for service based businesses). The Google My Business dashboard gives a full 360 view of how your website is performing in search if you link Google Analytics and Google Adwords.
2. Google Analytics
Google Analytics is a treasure chest of insights into your visitors and how they interact with your website. If you have a WordPress site, download the YOAST Google analytics plugin. If you don't have a WordPress site, click here for the Google tutorial set up the tracking code on your site.
3. Google Search Console (Formerly Webmaster Tools)
This is another hidden jewel when it comes to understanding your customers and how they are finding your website. By linking the Google Search Console, you will be able to see what keywords people are typing to find your website, plus you'll get monthly notifications about the overall health of your website (important to make sure you are always showing up properly on organic searches).
4. Yelp
Yelp is a directory for people to find great local businesses. It is a community of people who give reviews of services. By listing your website in the Yelp directory, you are giving customers a better chance of finding you as Yelp indexes very well in searches too, which will help with your SEO.
5. Social Networks
Yes, I think a social strategy should be a part of everyone's business. Word of Mouth is probably one of the best and cheapest ways for marketing your business, so get yourself out there! The 6 main platforms to choose from are: FacebookTwitterLinkedinPinterestGoogle+. If you're a small business and managing your own online presence, I never recommend to be on all of them, because maintenance can sometimes be time consuming. Think about where your customers are and then begin building a presence on that platform. (I'll discuss which platform to choose in another blog).
So there you have it – setting up these 5 things will make sure that your online presence is working in the best way it can for you.
If you need any help or advice with the above, feel free to drop me a line – lindsey@smartifymy.biz and we can arrange a tutorial.
There are 3 ways you can engage with us:
1. Watch our Free training on how to streamline & automate your coaching business to run like a well-oiled machine at any scale (even if you hate tinkering with technology)
2. Download a Free copy of the Tech Toolkit used by high-ticket coaches to scale their business fast.
3. Book a Smartify Session. We'll go through a game-plan that takes your business processes from clunky and disjointed to a well-oiled machine that enables you to scale to your 7 figure dreams.
Click here to Book a Smartify Session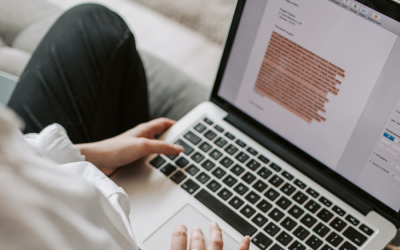 Using Grammarly To Improve Your Writing In the digital world, it's really important to make your online writing clear and effective. This means no spelling errors, grammar mistakes and...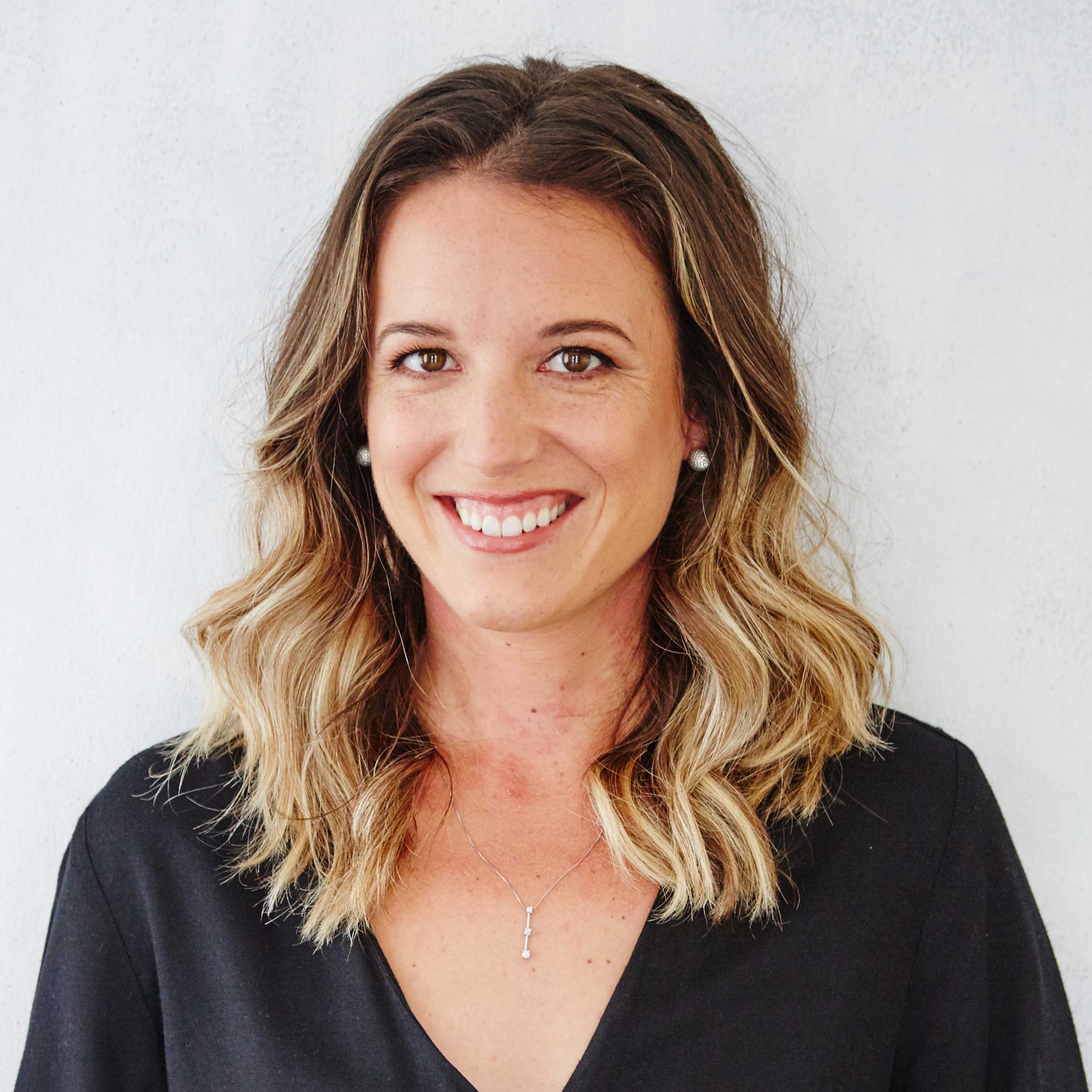 Lindsey is an Ontraport Certified Consultant and founder of Smartify My Biz. She's a digital strategist devoted to transforming and streamlining businesses using marketing and sales automation. Her goal? More profit for your pocket plus a business that runs like a well-oiled machine.