Timezones – as the world moves to remote work, you're bound to have a meeting spanning several timezones. And when you throw in extreme geographic locations – like Australia vs the USA, managing teams across several timezones can be tricky.
So how do we make it work? 
I have a few simple strategies for you.
My name is Lindsey from Smartify My Biz and sthis is your weekly tech tip.
Tools I Use To Manage Meetings
1. The first one starts right in Google Calendar.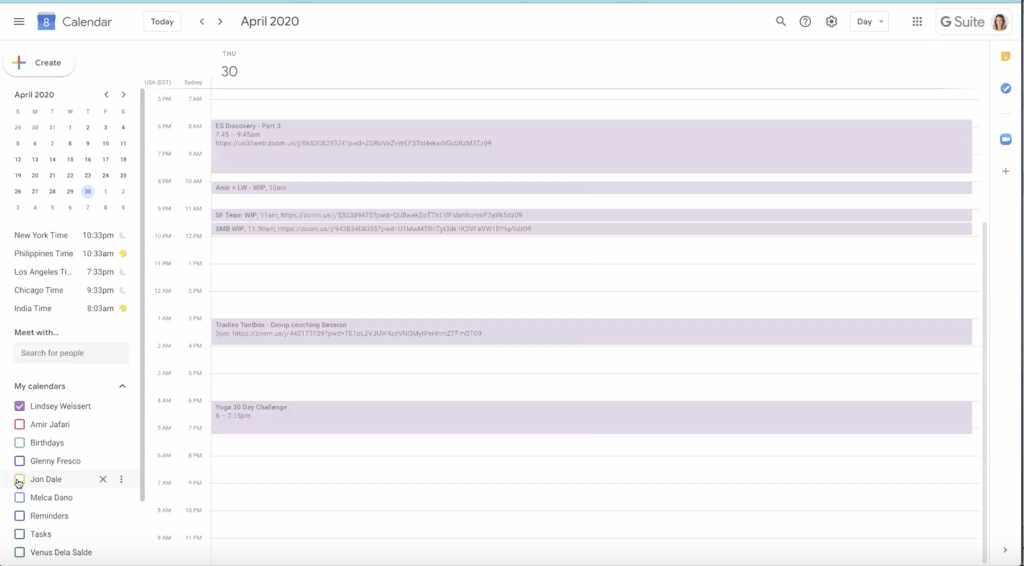 So if you're using G Suite or Gmail, you can head right over to the calendar, click settings and set up your world clock.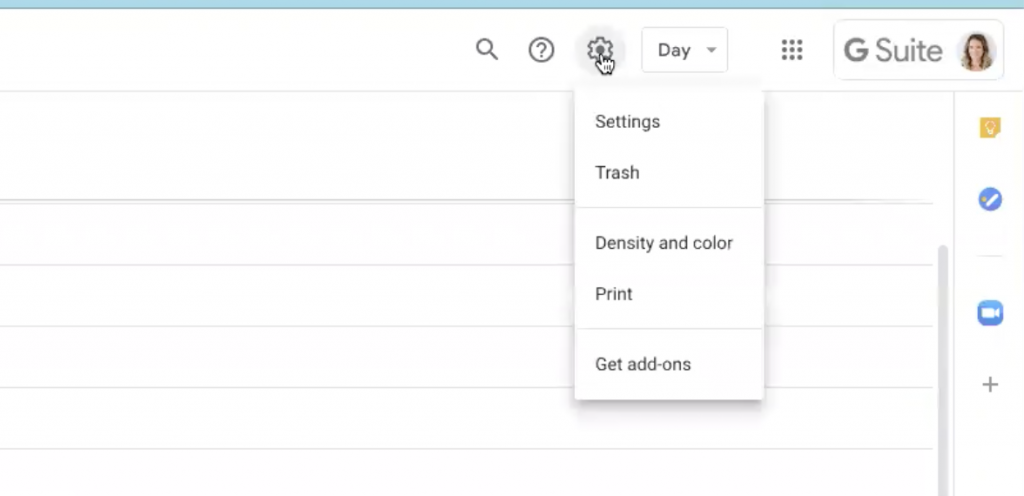 Every time you're in your calendar you'll be able to see which world clocks you've picked and it's easy to see what time it is in a certain city when you go to schedule a meeting.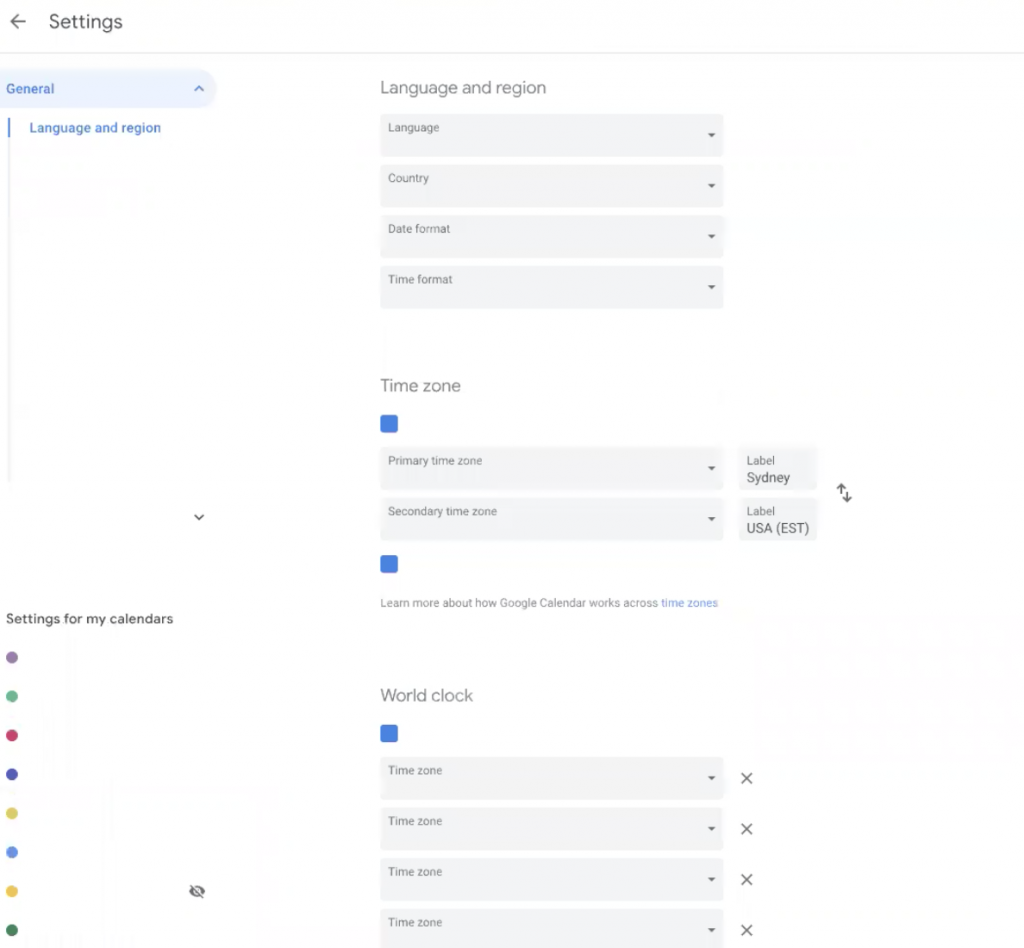 You can also set a secondary timezone on the side of your calendar for ease of scheduling meetings.

2. Another favourite tool of mine is called Time and Date Meeting planner.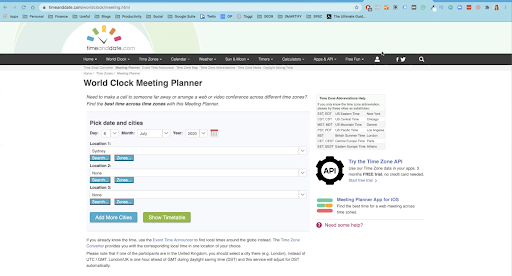 You can choose multiple locations and it will automatically show you the best time that will work for all timezones. I definitely recommend bookmarking this one!

3. If you're using Momentum Dash (which we went over last week), they also have a word clock feature (it is on the plus account, but it's only $3 per month and it has a whole suite of productivity tools)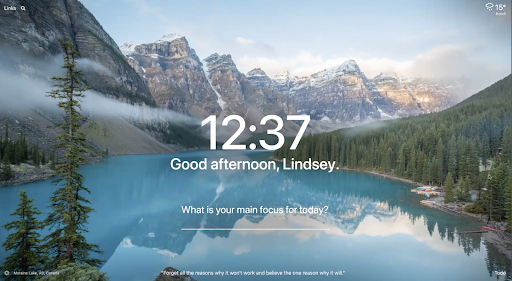 4. Finally, when all else fails, use the world clock on your phone.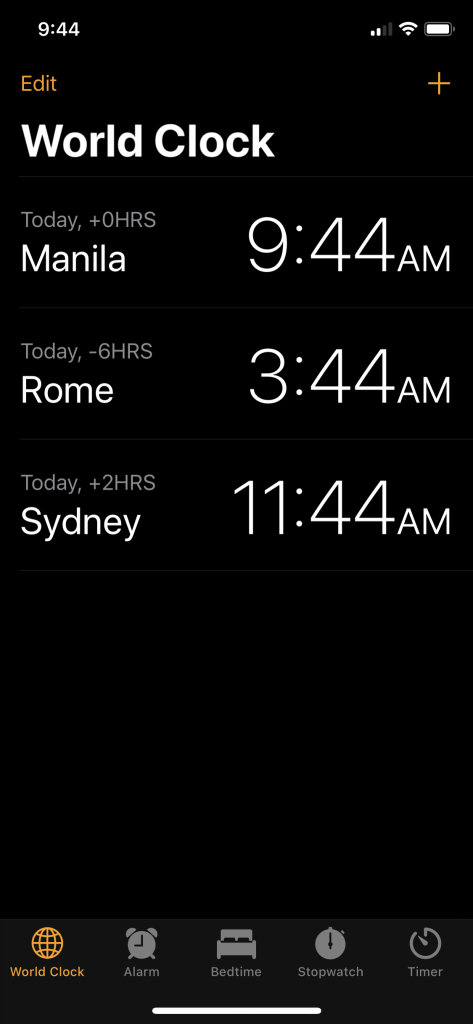 Set the different timezones and if you're using an iphone, you can even ask Siri what time it is there!
Here are the links to everything we discussed in the video:
Gsuite (to set up Google Calendar)
I hope these tips help make planning meetings across timezones a lot easier.
There are 3 ways you can engage with us:
1. Watch our Free training on how to streamline & automate your coaching business to run like a well-oiled machine at any scale (even if you hate tinkering with technology)
2. Download a Free copy of the Tech Toolkit used by high-ticket coaches to scale their business fast.
3. Book a Smartify Session. We'll go through a game-plan that takes your business processes from clunky and disjointed to a well-oiled machine that enables you to scale to your 7 figure dreams.
Click here to Book a Smartify Session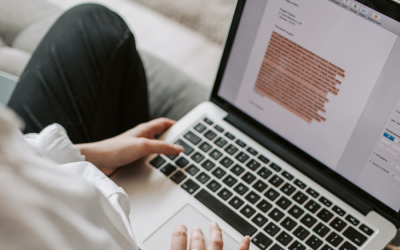 Using Grammarly To Improve Your Writing In the digital world, it's really important to make your online writing clear and effective. This means no spelling errors, grammar mistakes and...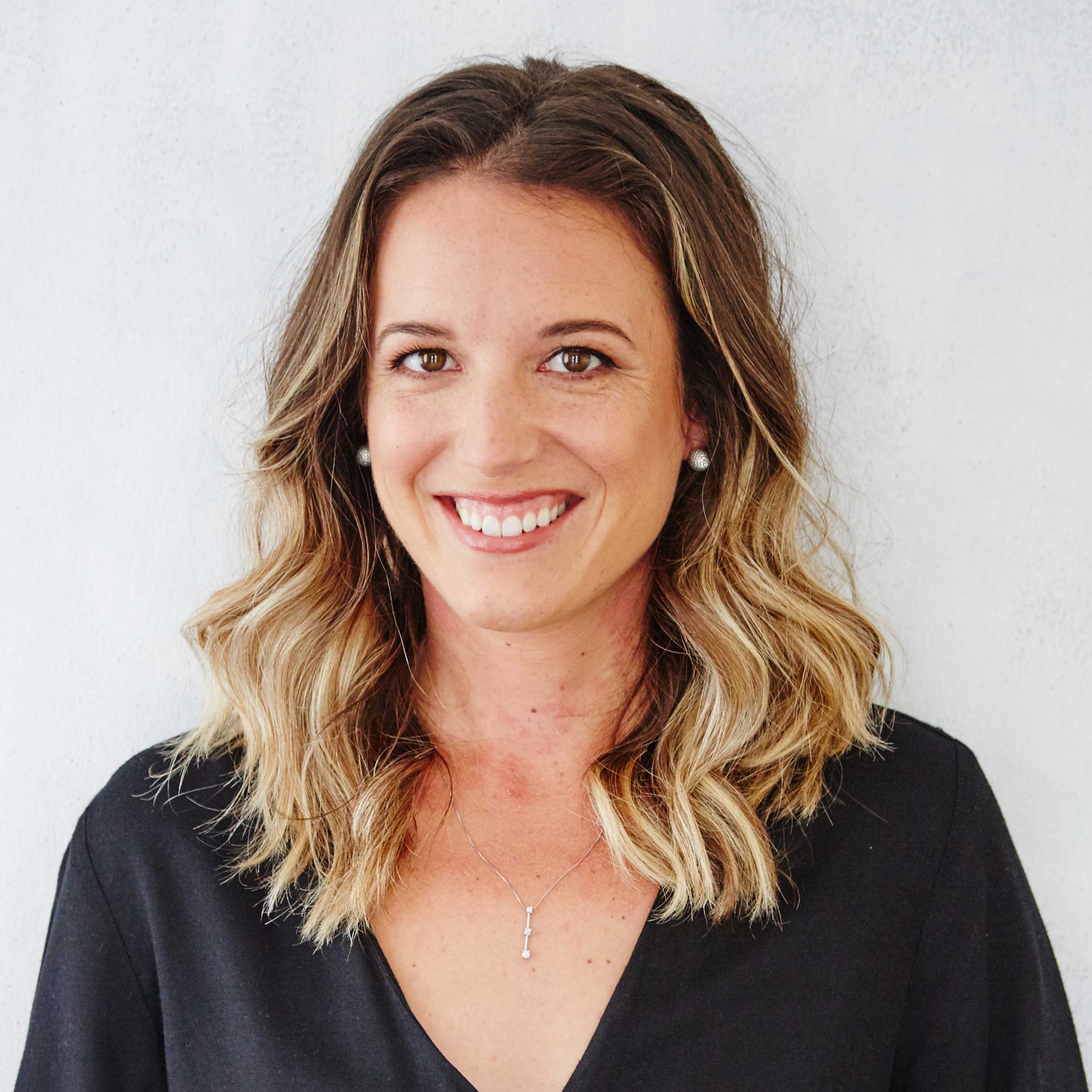 Lindsey is an Ontraport Certified Consultant and founder of Smartify My Biz. She's a digital strategist devoted to transforming and streamlining businesses using marketing and sales automation. Her goal? More profit for your pocket plus a business that runs like a well-oiled machine.