Hey everyone, I'm Lindsey from Smartify My Biz and we're going to be starting a series called Tech Tip Tuesday.
If you care to follow along, please make sure you hit that subscribe button to be notified every time we release a new video.
This week is a short and sweet tip but it will make you love logging into your browser on your computer.
Using Momentum to personalize your dashboard
It's a handy extension for Google Chrome browser called Momentum and it replaces a new tab with a personal dashboard featuring, to-do, weather, and daily inspiration.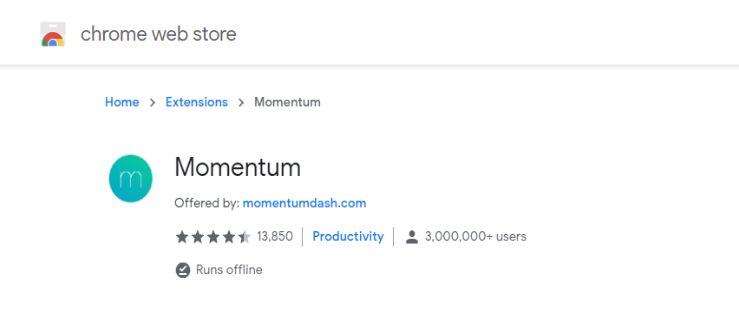 The great thing is you can personalize it and create a login so you're able to use this same browser function on multiple different users if you're using Google Chrome.
For example, I have two different chrome users, when I want to switch browsers I'm able to still see the same dashboard.
There's a weather feature that tells you what your weather is doing for the next week.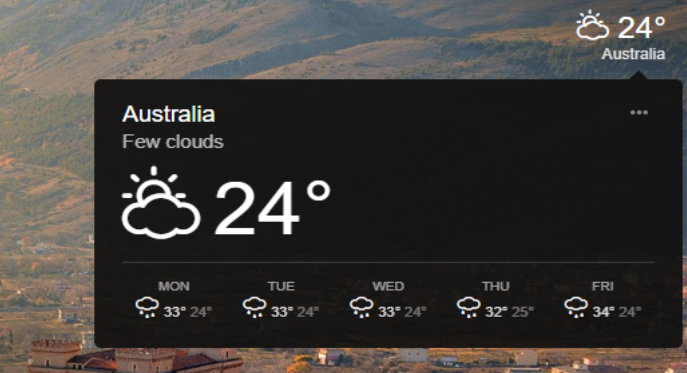 You can even search Google just by clicking your search here.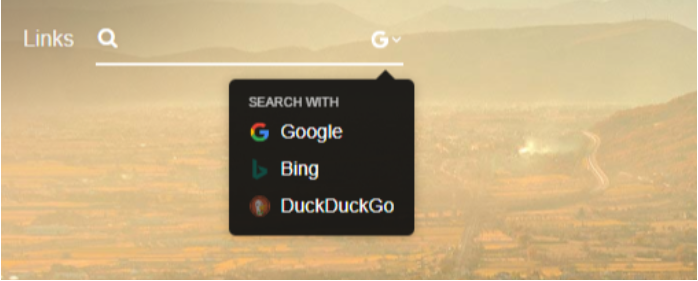 The great thing is that you can put in your main focus for today. So mine is 'Film video'.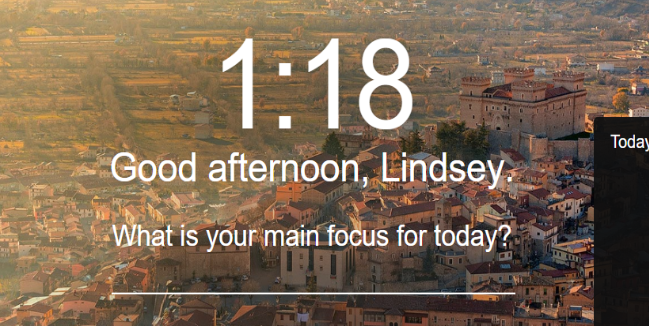 Every time I open up a new window, I will always see the to-do I need to do.
The other great thing is your to-do feature where you can see what's coming up today and you can tick them off once you've finished.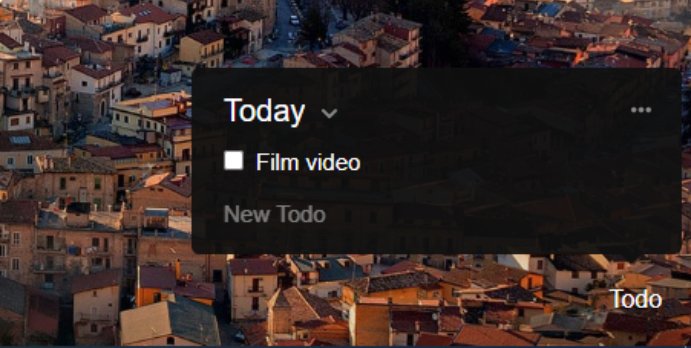 You can sort by different lists and you can see everything you've done over time.
And if you want to customize, it, you can come down to settings and customize your focus, your to-dos, and you can also add quotes and mantras.
They do have a plus version so if you upgrade, you can get countdown timers, metrics, notes and use world clocks.
My favorite feature of all is the fact that they use beautiful images, so if you love traveling like me, this is a great way to figure out the next places you're going to go.
I hope this Tech Tip helped you this week.
If you like this tool, please leave a comment like it or share it with your friends.
There are 3 ways you can engage with us:
1. Watch our Free training on how to streamline & automate your coaching business to run like a well-oiled machine at any scale (even if you hate tinkering with technology)
2. Download a Free copy of the Tech Toolkit used by high-ticket coaches to scale their business fast.
3. Book a Smartify Session. We'll go through a game-plan that takes your business processes from clunky and disjointed to a well-oiled machine that enables you to scale to your 7 figure dreams.
Click here to Book a Smartify Session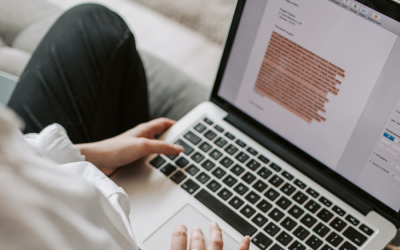 Using Grammarly To Improve Your Writing In the digital world, it's really important to make your online writing clear and effective. This means no spelling errors, grammar mistakes and...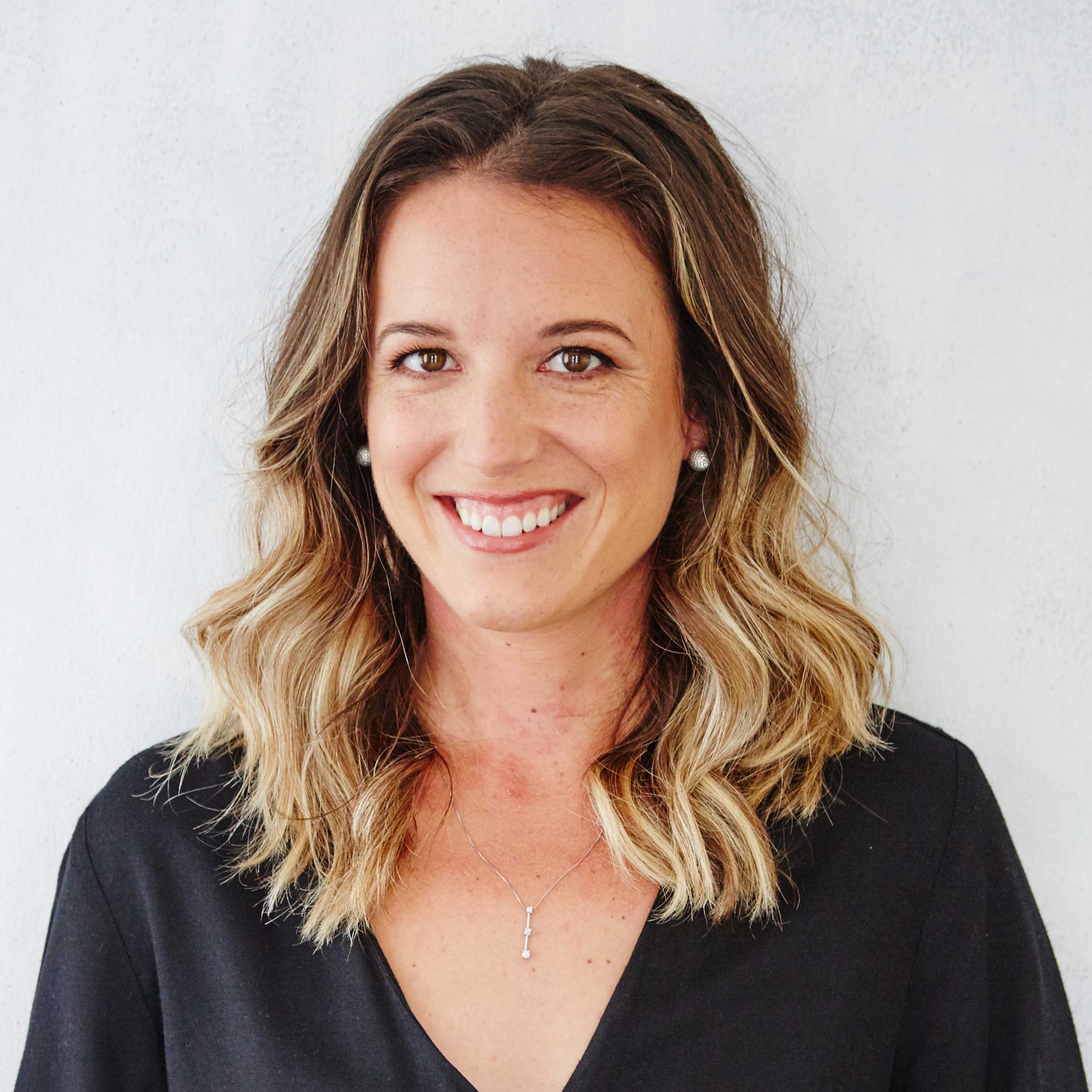 Lindsey is an Ontraport Certified Consultant and founder of Smartify My Biz. She's a digital strategist devoted to transforming and streamlining businesses using marketing and sales automation. Her goal? More profit for your pocket plus a business that runs like a well-oiled machine.