If you've been trying to understand everything that goes into
SEO
, then you may have heard of something called a 'link building' strategy.
SEO on a whole involves many factors, however, link building in particular means the process of acquiring hyperlinks from other websites to your own.
There are two fundamental ways that the search engines use links:
To discover new web pages
To help determine how well a page should rank in their results
If you have a lot of hyperlinks pointing back to your website and those links are credible and helpful to your reader, then this can help your ranking factors for SEO.
Below are a few metrics that Google uses to determine ranking factors.
1. Citation Flow:
A metric designed to predict how influential a link in a site might be, by considering the quantity of links pointing to it.
2. Trust Flow:
A metric designed to decide how trustworthy the link is. Based on the QUALITY of backlinks pointing to the site. If there are authoritative, trustworthy backlinks to a site, then the greater the trust flow.
3. External Backlinks:

Links to our website which we get from other websites are called external backlinks.

For example, An authority website like Mindbodygreen.com is linking back to your website. This is a quality external backlink to your website.
If you want to learn more about building high-quality backlinks, then check out this video from SEO Expert Julian. His tips are short and easy to implement.
Action from Insight:
Now that you know what link building is, how can you start building other links to your website?
A few ideas are:
Add your website to popular directories in your industry
Make sure your social media sites all link back to your website
Write a guest post for other authority websites in your field
Publish your posts on Linkedin so they point back to your website
Building quality backlinks can take time and this should be top of mind when thinking about your content strategy.
You could of course hire an SEO company to help you build some backlinks, but remember what I said about 'Trust Flow' earlier in this article – Google knows what is quality and what isn't quality.
Do your research before hiring just anyone that says they can guarantee page 1 of Google.
There are 3 ways you can engage with us:
1. Watch our Free training on how to streamline & automate your coaching business to run like a well-oiled machine at any scale (even if you hate tinkering with technology)
2. Download a Free copy of the Tech Toolkit used by high-ticket coaches to scale their business fast.
3. Book a Smartify Session. We'll go through a game-plan that takes your business processes from clunky and disjointed to a well-oiled machine that enables you to scale to your 7 figure dreams.
Click here to Book a Smartify Session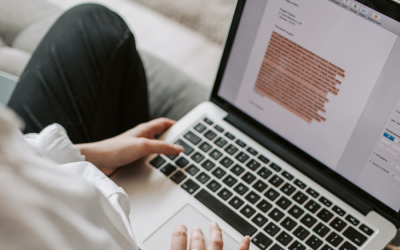 Using Grammarly To Improve Your Writing In the digital world, it's really important to make your online writing clear and effective. This means no spelling errors, grammar mistakes and...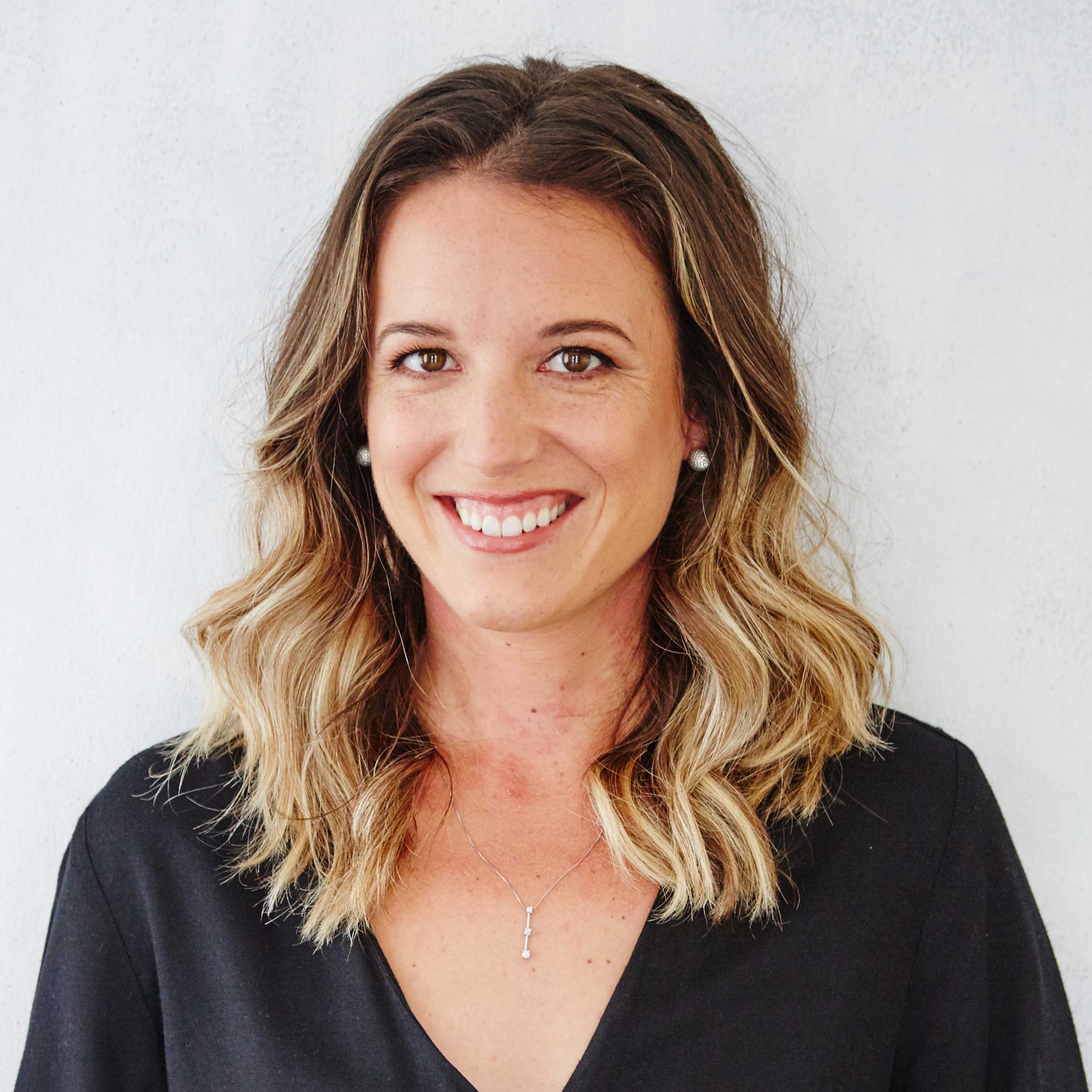 Lindsey is an Ontraport Certified Consultant and founder of Smartify My Biz. She's a digital strategist devoted to transforming and streamlining businesses using marketing and sales automation. Her goal? More profit for your pocket plus a business that runs like a well-oiled machine.