The shock of the computer age is over. Technology reigns in businesses across the world. There is no question that the internet, social media, and our global presence plays an important role in our businesses. However, many business owners still struggle with harnessing the power of technology to utilize profitability.
Track everything
Technology has allowed us to close gaps in our companies. Programs like Clockspot help us utilize our employees fully. Clockspot allows us to track employees, invoicing, ordering, and billing. Closing gaps and making our companies more efficient gives us a great share of the market locally. But we cannot stop there.
Even the most minor players in the industry understand the impact that Google rankings have on their business. Simply put, the better your rankings, the more likely your website will be pulled up by search engines. That means more exposure to customers and more sales.
Make no mistake about it. Your competitors are struggling to maintain their rankings. They do that with good SEO tools to track their local Google Rankings. Below, we are going to share some of the most effective tools at your disposal. These tools will help you identify problem areas and help you avoid Google infractions that will cost you.
Whitespark
Whitespark is an industry leader. They help you track and locate where your website hits come from. This allows you to target areas that matter to you. Whitespark is effective with Google and Bing. The built-in tools allows you to access the data and focus more of your attention on your current clients and your target audience.
BrightLocal
Bright Local takes tracking to a higher level. While it uses traditional and high-tech tracking to help your placement on the internet, it also allows you to compare your data with that of your competitors. This information gives your IT department information that will allow them to tweak your site for a larger share of the market.
Geo Ranker
Geo Ranker gives you data in real time through a "heat map" that tells you where your hits are coming from right now. It is very affordable but that is not the only asset for purchasing this tool. You can use Geo Ranker with Whitespark to generate fast and accurate reports. The combination of these two programs puts your company in a powerful position.
AuthorityLabs
Authority Labs allows you to generate weekly, monthly, and annual reports on your Google Rankings and on that of your competition. You decide what information is shared and with whom. AuthorityLabs is a great tracking program for local or global Google Rankings. If you have international customers or hope to, this is a great program to invest in.
SerpSuite
SerpSuite.com is a more costly tool, but it is worth its weight. Serp Suite allows you to have little hands-on skill. You simply check off boxes of predetermined fields you would like information on and it provides you with that data. It is easy and you do not have to have technical ability to use it. This is your one-stop-shop.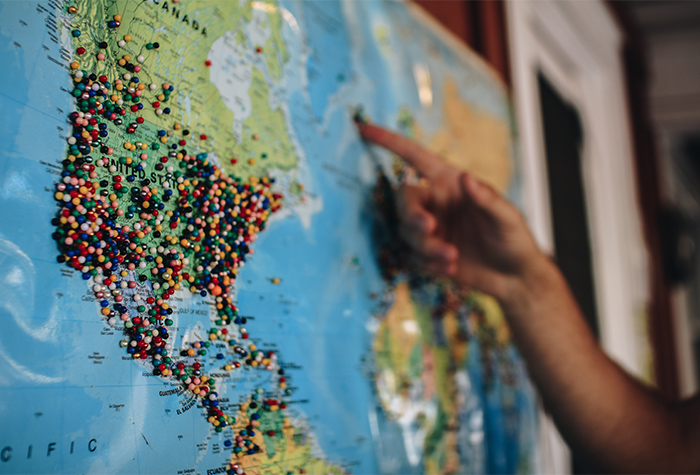 RankTrackr
RankTrackr is a program that has a further reach than many others. Not only does this tool track your Google rankings, it tracks Bing, Yahoo, and even YouTube. If you using the internet heavily and you have irons in various fires, this is the tracking program for you.
As technology grows, we must keep up. It is not enough to know what your internet footprint looks like, you must know what your competitors are doing as well. You can gather the knowledge you need easily with the right tools. These tools will give you the edge you need to succeed.
There are 3 ways you can engage with us:
1. Watch our Free training on how to streamline & automate your coaching business to run like a well-oiled machine at any scale (even if you hate tinkering with technology)
2. Download a Free copy of the Tech Toolkit used by high-ticket coaches to scale their business fast.
3. Book a Smartify Session. We'll go through a game-plan that takes your business processes from clunky and disjointed to a well-oiled machine that enables you to scale to your 7 figure dreams.
Click here to Book a Smartify Session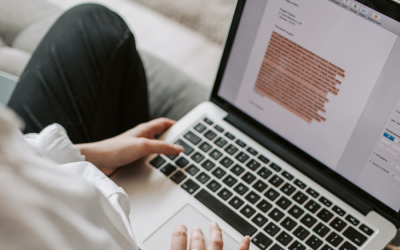 Using Grammarly To Improve Your Writing In the digital world, it's really important to make your online writing clear and effective. This means no spelling errors, grammar mistakes and...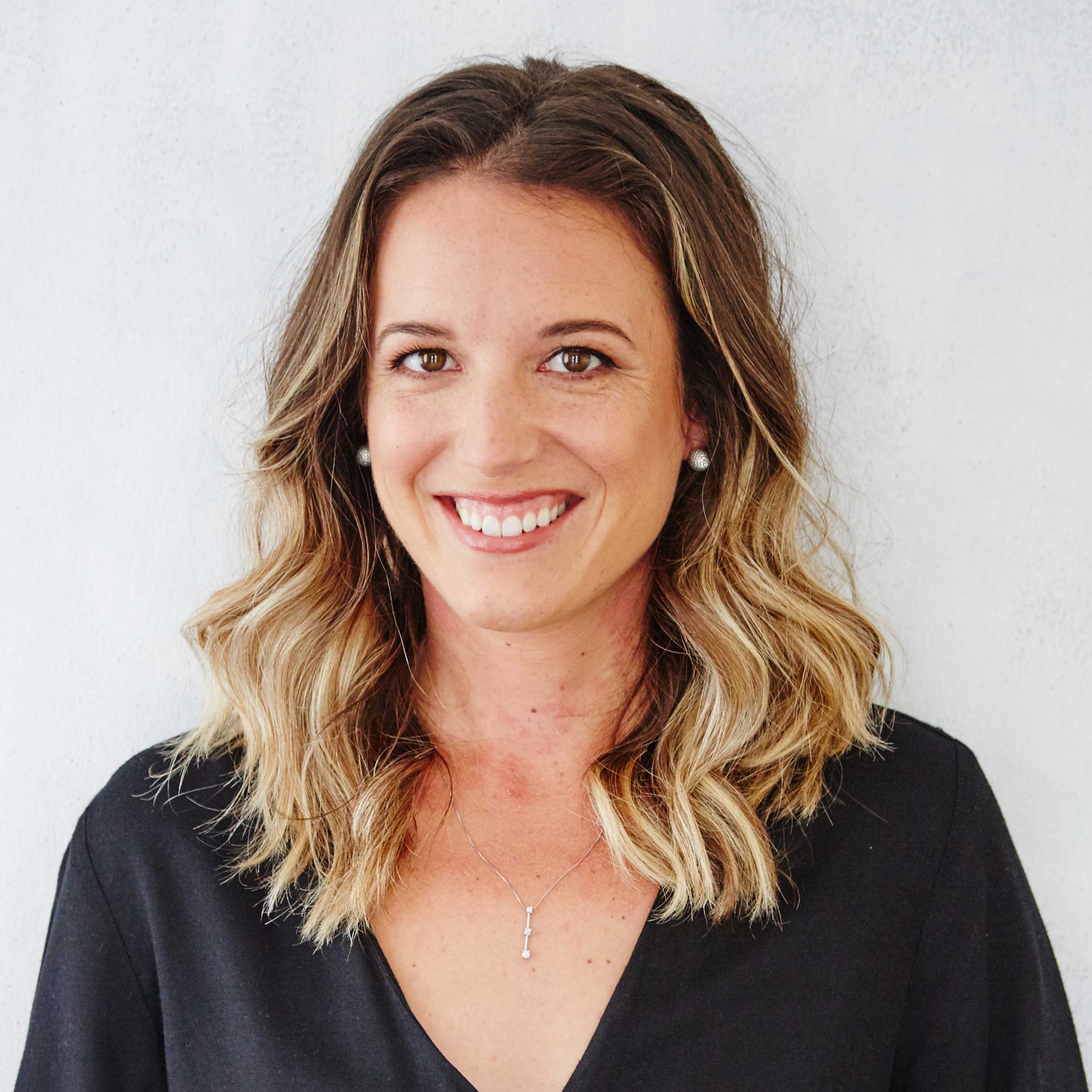 Lindsey is an Ontraport Certified Consultant and founder of Smartify My Biz. She's a digital strategist devoted to transforming and streamlining businesses using marketing and sales automation. Her goal? More profit for your pocket plus a business that runs like a well-oiled machine.