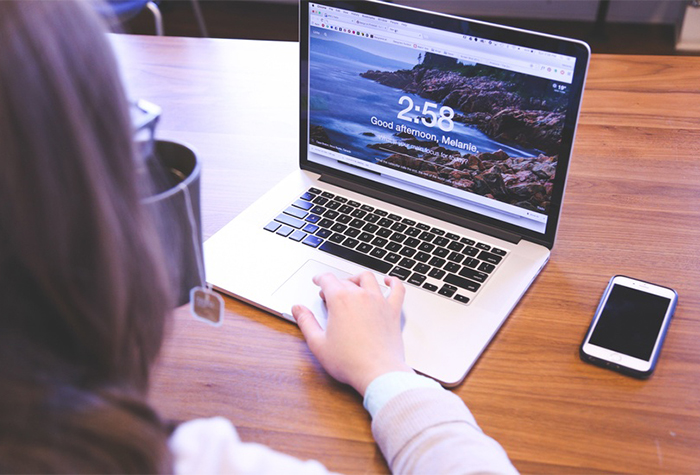 I was sitting at a café with a friend recently who has had her website up for 2 years…And hasn't touched it. While having a website is great for an online presence, it's not going to do much for generating income if people can't find you or don't know you exist.
When helping clients with their digital strategy, I go over this checklist and make sure the following is set-up to make sure their online presence is working at full capacity.
Related Content: Google Apps For Work
So there you have it – setting up these 5 things will make sure that your online presence is working in the best way it can for you.
If you need any help or advice with the above, feel free to drop me a line – lvweissert@gmail.com and we can arrange a tutorial.
The following two tabs change content below.
Lindsey is a digital strategist and owner of Smartify My Biz, an online marketing company that helps businesses win more customers with Adwords Management, SEO, Facebook Advertising and Online Marketing Strategy. She uses her analytic skills to teach her clients the value of online marketing.
Latest posts by Lindsey Weissert (see all)