Keyword research is very commonplace whether you're working on a marketing campaign, product launch or preparing a new website.
Just a refresh of what keyword research is:
Researching the words that people will use to search for your product, website or campaign and essentially pull them in.
Sounds simple enough, right? However, if you dive right in without a plan it can quite quickly turn into a frazzling and overwhelming experience (there are a lot of words out there you know).
Follow these 4 steps I use to plan out my keyword research and you'll have a list of keywords to expand your marketing in under ten minutes!
1) Bucket topics together. Breaking down topics into bite sized pieces can immediately start creating a clearer picture for what keywords will fit where.
Example: Say you sell business coaching. You could have the topics "business coach" "small business" "business planning" "time management" "work:life balance"
2) Put your marketing cap on. Think of keywords that people will search in those products or buckets of services that you will offer. These are generally phrases.
For example, if we use the "business coach" bucket:
What is business coaching?
Hiring a business coach
Business coaching [city]
Is a business coach right for me?
What does a business coach do?
These are all things that people might legitimately type in when relating to this topic of 'business coach'.
3) Ask Google! You can get some great keyword help just by typing it in Google. The simplest strategy is to take those keywords that you just thought of in step 2, put them in Google search and look at the 'suggested terms at the bottom.'
Now you're getting some really good topics to go ahead and start writing content on!
4) Utilise Google Adwords keyword research tool to narrow down the competition.
You can type in these 'long tail' and 'short tail' keywords that you've thought of in all of the previous steps and see where your competition lies.
Remember:
Long tail = longer and more specific keyword phrases. Generally used when people are closer to a point of purchase and know exactly what they want. So while there may not be as much competition for that phrase, if you are selling a product or service that is quite niche, long tail keywords are your friend.
Real life example: I wanted to find a place that sold black UGG boots near my house. So I searched 'black ugg boots bondi' the first link that came up was the store I went to check out.
Short tail = broad, general terms (like 'business coaching'). Harder to rank for, but capture a lot more visitors.
So the next time you are looking for an easy way to expand your marketing and find new niches relating to your market, try the steps above and you'll be much better equipped to show your boss some new ideas spawning from all the keyword research you've just done.
There are 3 ways you can engage with us:
1. Watch our Free training on how to streamline & automate your coaching business to run like a well-oiled machine at any scale (even if you hate tinkering with technology)
2. Download a Free copy of the Tech Toolkit used by high-ticket coaches to scale their business fast.
3. Book a Smartify Session. We'll go through a game-plan that takes your business processes from clunky and disjointed to a well-oiled machine that enables you to scale to your 7 figure dreams.
Click here to Book a Smartify Session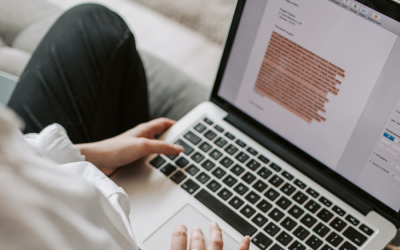 Using Grammarly To Improve Your Writing In the digital world, it's really important to make your online writing clear and effective. This means no spelling errors, grammar mistakes and...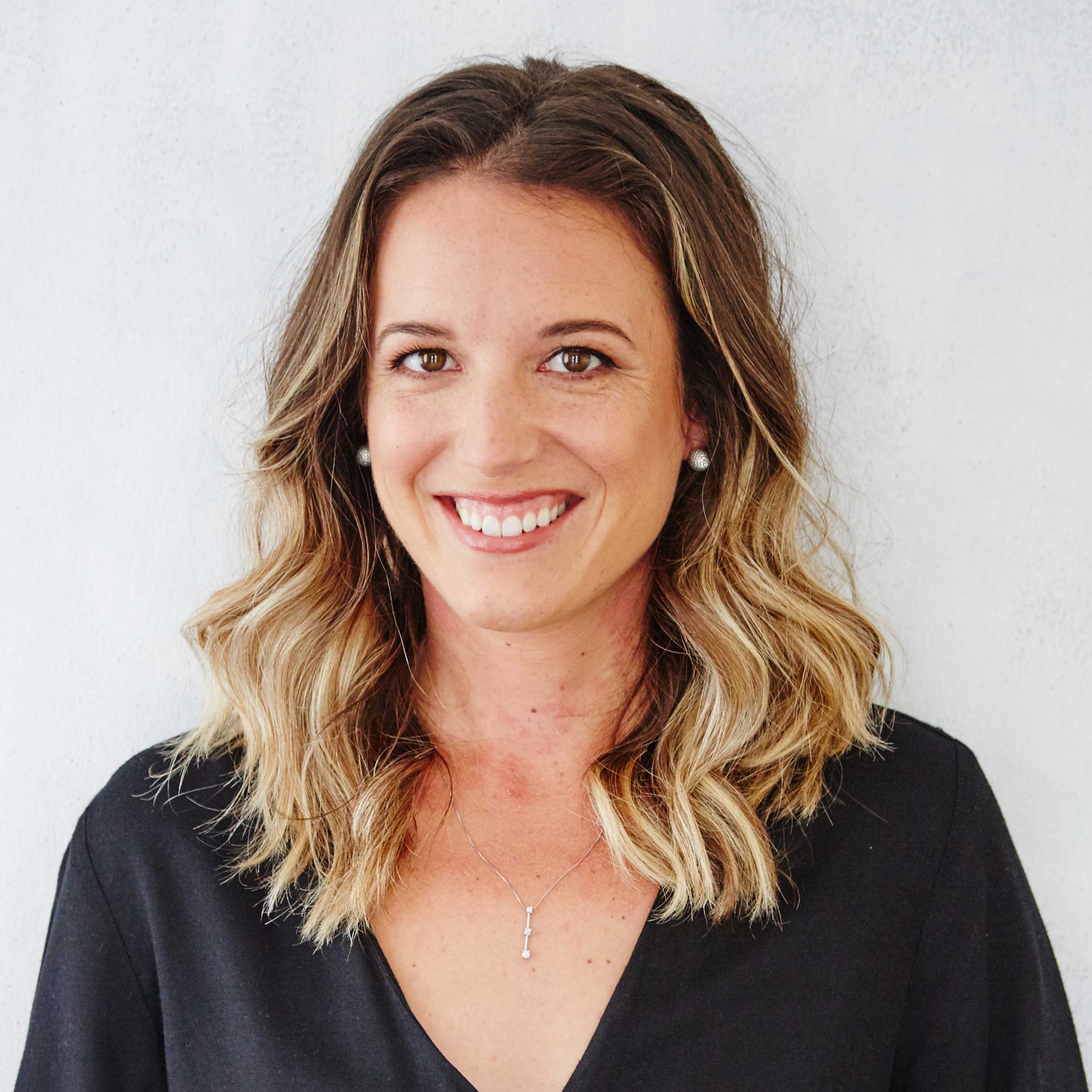 Lindsey is an Ontraport Certified Consultant and founder of Smartify My Biz. She's a digital strategist devoted to transforming and streamlining businesses using marketing and sales automation. Her goal? More profit for your pocket plus a business that runs like a well-oiled machine.