Want to know a secret? If you are going to be working with a team in different corners of the world, there is ONE thing that is vital to being productive and efficient.
That secret is TRANSPARENCY! And how do we have the best transparency across team members? By using these tools below:
If you saw my blog here, you will know how much I LOVE Google Apps. No more fiddling with Powerpoint presentations or tracking down changes in Word Documents… every document we ever do is stored on Google Docs.
Did someone type over your document? No problem… easily revert back to a previous version with the click of a button. Every change is tracked and documented so you know who did what.
Sign up for a Free Trial Now – I guarantee you won't go back!
2.) Google Calendar
This will come free in your Google Apps for Work Subscription – and it definitely has been one of the top tools we use for organizing ourselves. Here are some of the ways we use it:
Adding Timezones for easy meeting scheduling.
Link to Basecamp to show tasks that need to be done that day.
Access to each other's calendars so we can schedule meetings for each other.
Using the appointment setting feature so other people can book meetings with you based on your availability.
This is my favorite and it's quite the tool. The plans are pretty reasonable and I love how it links directly with Google Apps. I'm typically sleeping when the rest of the team is working, so this has been a lifesaver for keeping across projects and deadlines.
Invite your team members and clients to a project and keep everything in one central sharing place. To Do Lists, File Sharing, Event Calendars, Text Documents – you name it. The opportunities are endless.
If you're still using a spreadsheet to share your passwords with each other then STOP that nasty habit RIGHT NOW!
Never forget a password again with Lastpass. It allows you to create folders and share passwords between your team members, plus it can auto-generate strong passwords for you. When you login to a website, it will prompt you to save the password to your account for easy access next time.
It's only $12 per year which allows you to share 1 folder and have mobile access.
Perfect for sharing large image and video files with each other.
Try Dropbox for Free for 30 Days!
I recently found a great article that goes into depth about some of these tools for managing a remote team and more. Check it out here for a complete guide to virtual team software tools.
Do you have a remote office? How do you keep your team organized and working productively?
Tell me in the comments below!
There are 3 ways you can engage with us:
1. Watch our Free training on how to streamline & automate your coaching business to run like a well-oiled machine at any scale (even if you hate tinkering with technology)
2. Download a Free copy of the Tech Toolkit used by high-ticket coaches to scale their business fast.
3. Book a Smartify Session. We'll go through a game-plan that takes your business processes from clunky and disjointed to a well-oiled machine that enables you to scale to your 7 figure dreams.
Click here to Book a Smartify Session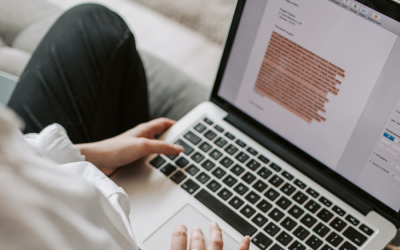 Using Grammarly To Improve Your Writing In the digital world, it's really important to make your online writing clear and effective. This means no spelling errors, grammar mistakes and...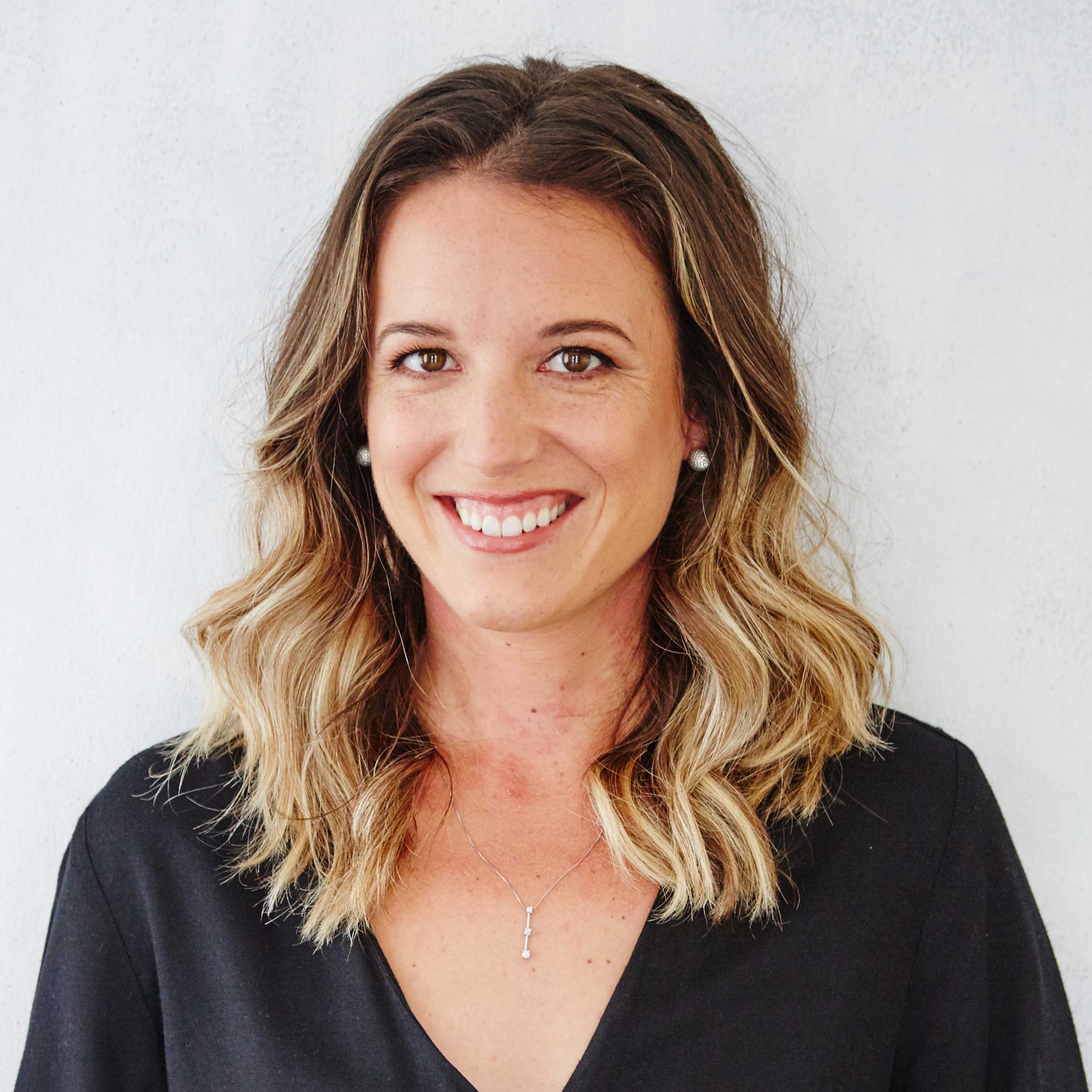 Lindsey is an Ontraport Certified Consultant and founder of Smartify My Biz. She's a digital strategist devoted to transforming and streamlining businesses using marketing and sales automation. Her goal? More profit for your pocket plus a business that runs like a well-oiled machine.